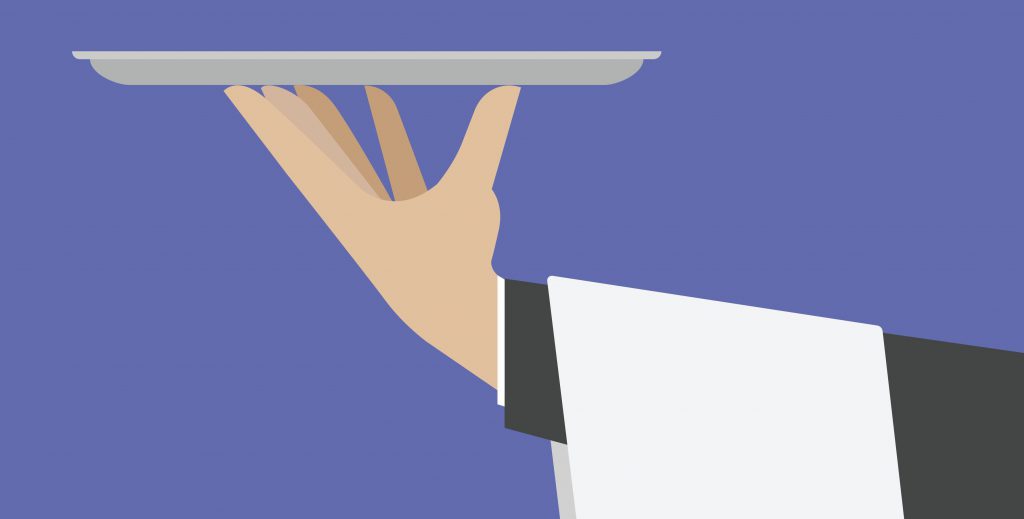 In Australia, business success is mostly measured by power. Can a concept that places employee satisfaction at its centre – servant leadership – work here?
We seem to live in an era of individualist CEOs with big egos and even bigger renumeration packages, always on the hunt of ever-expanding profit lines.
But if the flipside to this rampant narcissism is a search for authenticity and transformational leadership, then the concept of 'servant leadership' might be about to have its day.
"Essentially servant leadership focuses on the follower," says Associate Professor Sen Sendjaya, from Monash Business School's Department of Management. Dr Sendjaya has spent ten years researching empirical evidence around the approach.
He identifies six dimensions to servant leadership:
Service – a willingness to relinquish one's status, rights, and interests in in order to serve others
Authenticity – a deep commitment to stay true and accountable to one's self
Relationship – a personal, profound, and perpetual bond characterised by reciprocal honesty and mutual trust
Morality – a capacity to engage others in moral reasoning that results in moral action
Spirituality – a conviction to nurture within self and others a sense of meaning, direction, and interconnectedness
Influence – a resolve to help others to be what they are capable of becoming through personal and professional growth
Dr Sendjaya says there is growing evidence that servant leadership outperforms other management approaches in several key areas – employee satisfaction; commitment;  intention to stay; and team performance. The way this influences the bottom line is simple: "happy employees create happy shareholders, in the end," he says.
"A great way to tell a servant leader is by watching the way they treat people who are of no advantage to them," says Dr Sendjaya. "For example, a janitor, or new intern. How they treat them says a lot about their quality of leadership. If serving is below them, then leading is beyond them."