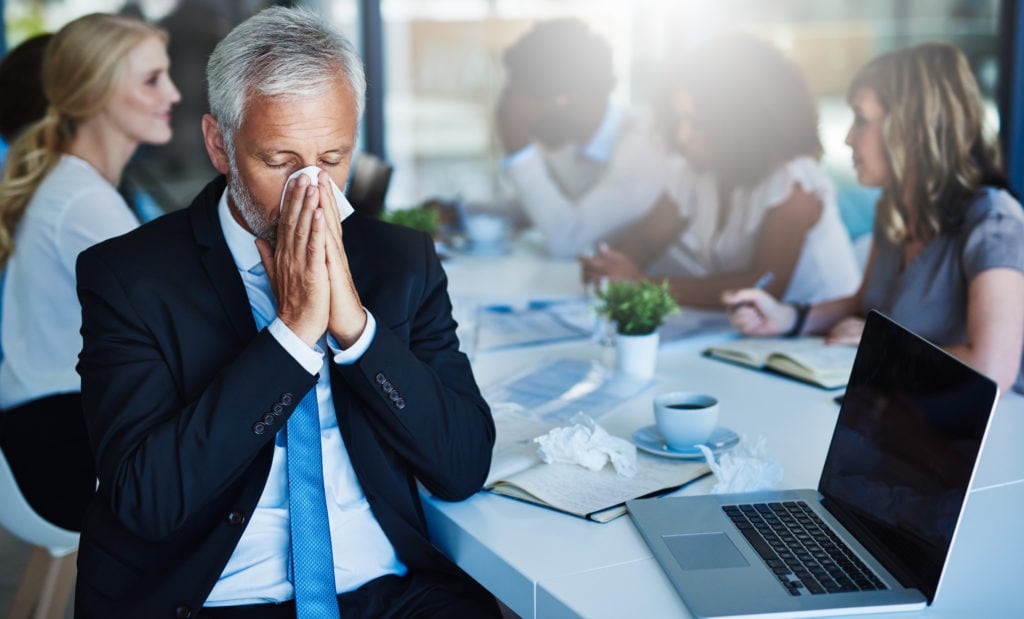 Findings which show critical mistakes are made when we are unwell take on a new perspective as we grapple with returning to work post-COVID-19 lockdown.
A new study – undertaken before the COVID-19 pandemic – has shown the adverse impact that employees sick with the flu have on productivity and the accuracy of critical corporate information, such as management earnings forecasts.
In the study, Flu Fallout: Evidence on the Effect of Employee Distraction on Corporate Information Production Quality, Professor Chen Chen, Director of Research at Monash Business School's Department of Accounting, found a significant decrease in the timeliness, number, and accuracy of earnings forecasts for firms that were headquartered in areas with high flu activity.
Good employee health
The results suggest that failure to maintain good employee health conditions can have significant economic consequences in terms of the quality of the information a firm produces.
"General public health implications of this for policymakers is that it is a good idea to invest more in bringing down the levels of flu as it helps with both employees' productivity in the labour market and information quality in the stock market," Professor Chen says.
He says the findings are translatable to other countries, having implications not just for a decline in productivity but a deteriorated information quality in the stock market.
The research, co-authored by the UNSW's Dr Leye Li, Dr Louise Yi Lu from the Australian National University and Dr Rencheng Wang from Singapore Management University, is based on US data from the Centers for Disease Control and Prevention (CDC)  looking at weekly reported cases of flu.
"Given COVID-19 and ongoing flu epidemics across the US and the rest of the world, this finding is particularly important and relevant because the quality of corporate information production is a key mechanism in corporate decision-making as well as investors' decision-making." Professor Chen says.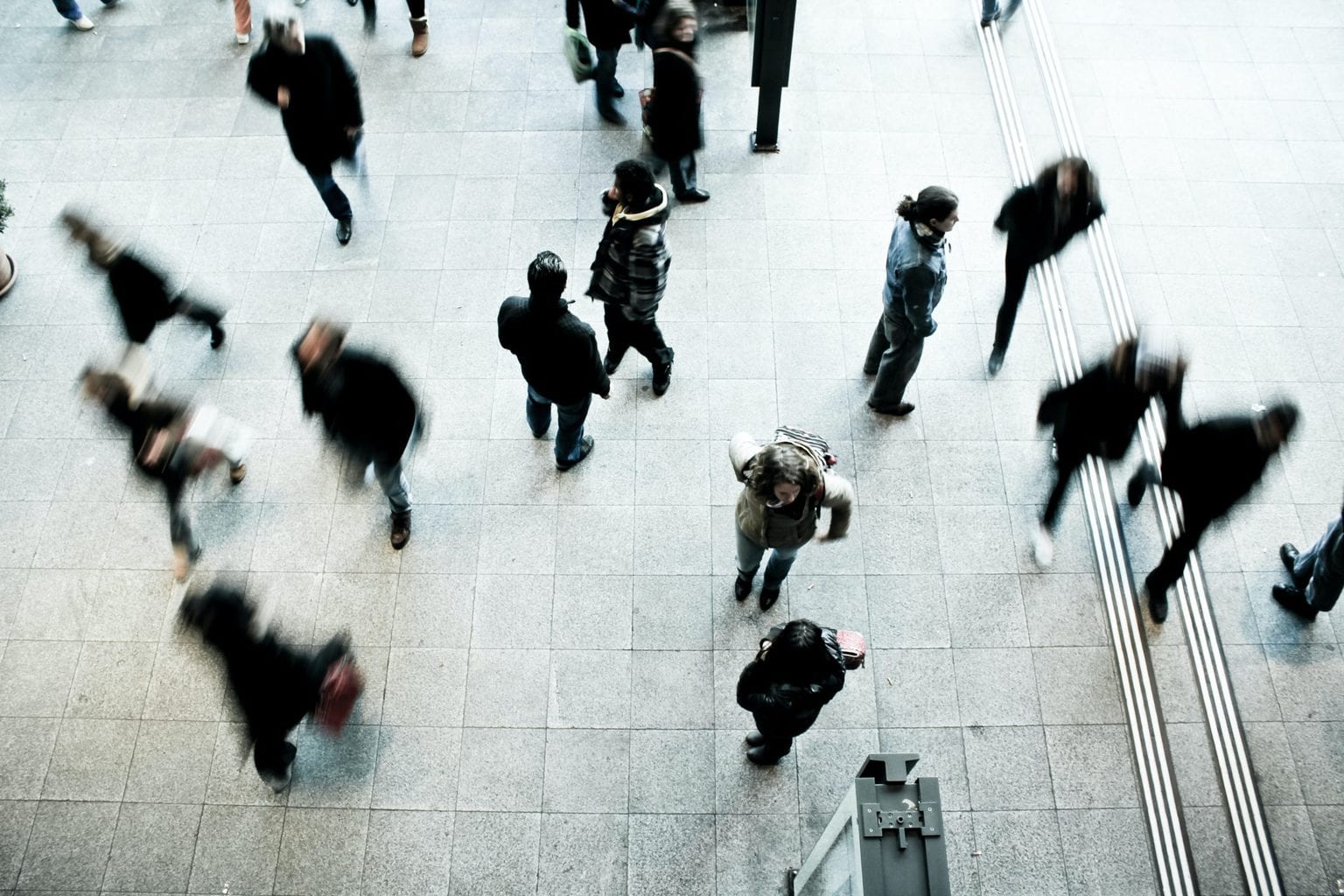 Distracted on the job
Professor Chen also argues that employees struggling with the flu should not push themselves to make it into the office, as they are also distracted.
"While their efforts may be well-meaning, ultimately employees with the flu have lower psychomotor speeds and attentional and cognitive malfunctioning, which leads to a lower quality of outcome," he says.
By measuring the number of people going to work by taxi in New York, they also found more people were absent during flu season.
Employees also spent more time on online social activities rather than focusing on their routine work. For instance, they found employees become more active on social media websites, such as Glass Door, during working days when flu activity was high.
Focusing on wellness
What can be done to mitigate these negative effects stemming from the public health issue? One of the things a firm can do is to have a better wellness program. "We find that employees in firms with better corporate wellness programs are less likely to be negatively affected by flu," he explains.
"Overall, our evidence suggests that flu activity constitutes a serious shock to a firm's human capital resources and its capacity to produce quality corporate information to the public."
The researchers looked at the timing, quantity, and accuracy of management earnings forecasts, including forecasts of future earnings that are issued within one trading day of the current earnings announcement.
Then, using forecast errors, they were able to capture the quality of information production more objectively and precisely than other choices (for instance,  conference calls or SEC filings).
"The study is not without limitations—for example, we rely on an available proxy for the time employee that spend on information production and so we are unable to directly examine the impact of flu and employee time at the individual level— but our study has practical implications for employee health and employee time," he says.