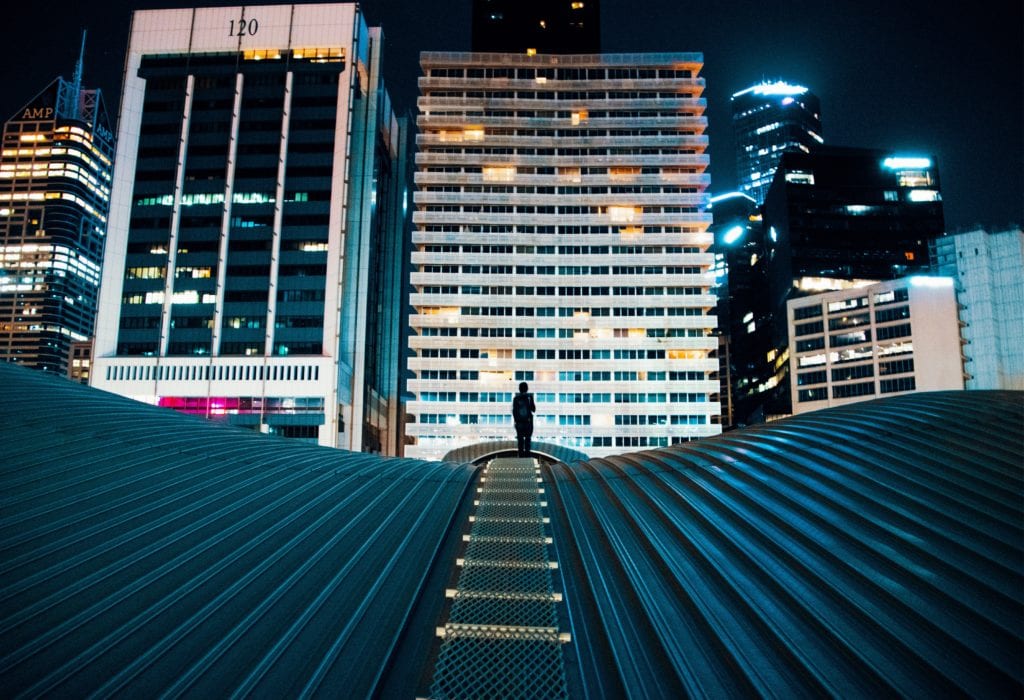 Accountants employed by consulting or law firms, along with young women, are reporting higher levels of workplace stress.
Accountants are a relatively carefree bunch, but young accountants and those on an upwardly mobile trajectory may want to consider taking steps towards managing their stress levels to improve their overall health.
Research conducted by the Monash Business School looked at levels of stress and wellbeing. Perhaps not surprisingly, those working for consulting or law firms reported significantly lower well-being scores and similarly higher levels of stress.
Accountants working for retail companies enjoy the highest levels of wellbeing and lowest levels of stress.
Women more at risk
Dr Carly Mourlang from Monash Business School's Department of Accounting says the results were good, but she was surprised by the significant number of stressed young women.
"Women in the 30-34 age group reported significantly higher levels of stress when compared to men," Dr Moulang says. "Younger women may have additional stressors such as child care and other distractions that make it more stressful for them at the beginning of their careers.
"Feasibly, older women have settled into a work-life balance through experience and do not display the same levels of stress."
The survey showed a negative correlation between respondent's work experience and stress levels – the more experience, the lower perceived stress. So the research shows  younger, less experienced accountants exhibited more stress than older, more experienced accountants.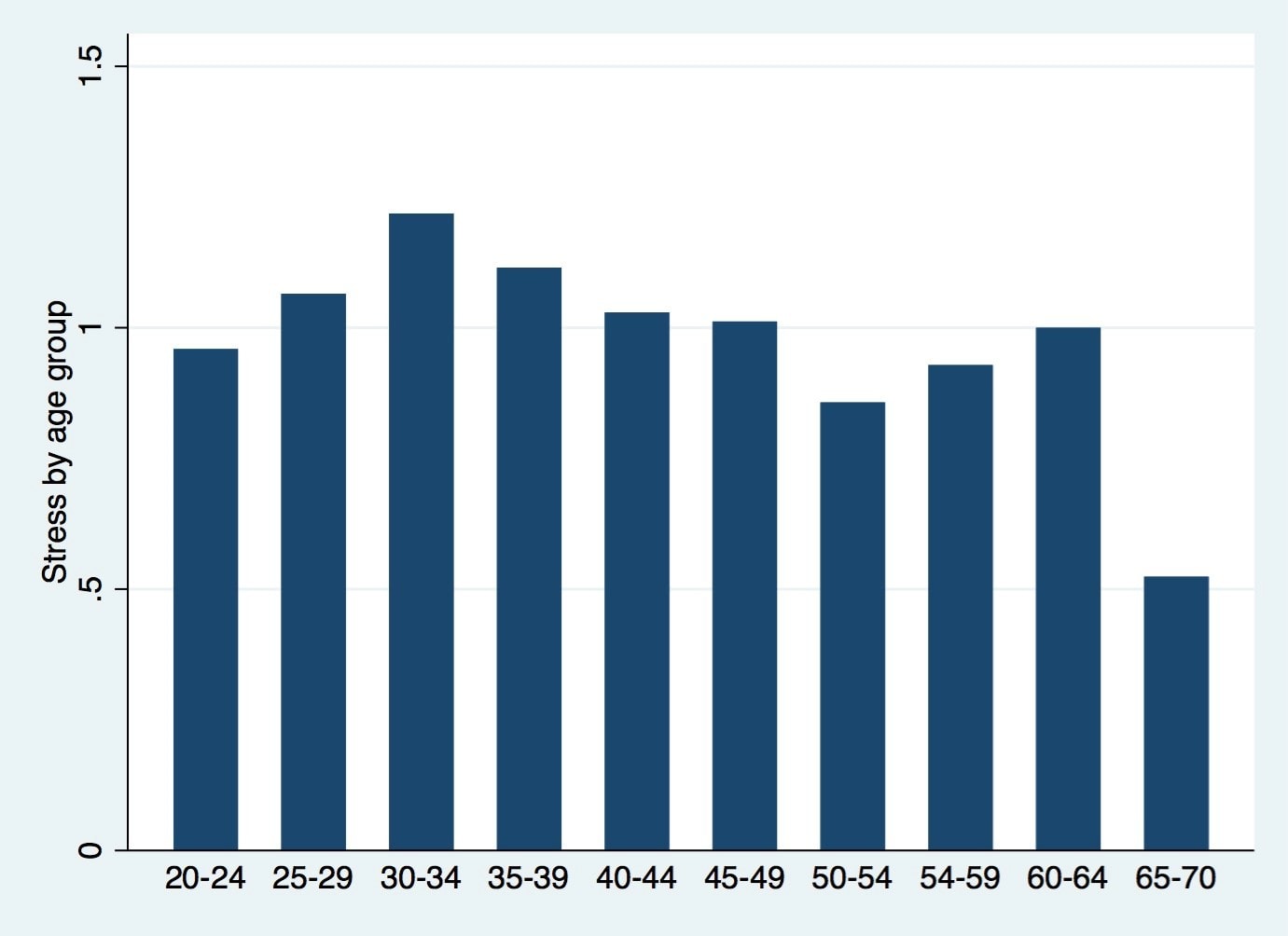 Monash Business School also examined if wellbeing and stress vary according to the type of company where accountants are employed.
Those working for a consulting or law firm report significantly lower wellbeing scores compared to other groups. This group also report the highest levels of stress.
"Accountants working for retail companies enjoy the highest levels of wellbeing and lowest levels of stress, although not to a statistically significant extent.
"On the whole, stress levels of accountants appear to change as they progress from one age group to another, with those between 30 and 50 years facing higher rates of stress," Dr Moulang says.
Once accountants enter their 50s they experienced lower levels of stress which may be related to the comfort of their roles and the preparation for the last phase of their career.
While stress levels increase from 60-64 as they consider retirement and drop back from 65-70, Dr Moulang says.
"On average, accountants have moderate levels of stress with mental health and wellbeing quite positive across the profession. This insight into the health of the accounting profession is both interesting but also serves as a benchmark for future studies."