Exotic to tourists, essential for local low-skilled workers, Indian street food vendors also peddle another ware: the risk of contaminated food.
Visitors to developing countries have often been entranced by the allure of street food vendors – before succumbing to something else, picked up through poor food handling practices.
For tourists, such experiences may simply be a regrettable part of an otherwise great holiday.  For local authorities though, the sale of contaminated food creates a substantial community health hazard, which has only been heightened by the COVID-19 pandemic.
According to the World Health Organization (WHO), eating unsafe food causes an estimated 600 million people to fall ill around the world and results in 420,000 deaths. Poor food creates a vicious cycle of disease and malnutrition and during the pandemic, access to safe nutrition has become even more vital.
Yet the sale of contaminated food is tricky to regulate in what is usually a largely informal economy dominated by low-skilled workers.
Prior to the outbreak of COVID-19, researcher Dr Denni Tommasi was working on a project in India to understand the problem of street food vendors selling contaminated food.
"In a poor, complicated, urban environment as a low skill worker, often-times your only option to make a living is to sell items on the street, such as food," Dr Tommasi explains.
"Street food is an important and growing source of employment in developing countries, especially for the urban poor, as it does not require specialised skills or a large start-up capital."
In India, vendors often operate without guidelines and are generally criticised for providing low-quality goods, creating congestion and safety risks.
Food handlers' knowledge and awareness about food safety and hygiene is a necessary pillar for policymakers setting up national strategies to control food-related hazards, particularly in urban areas.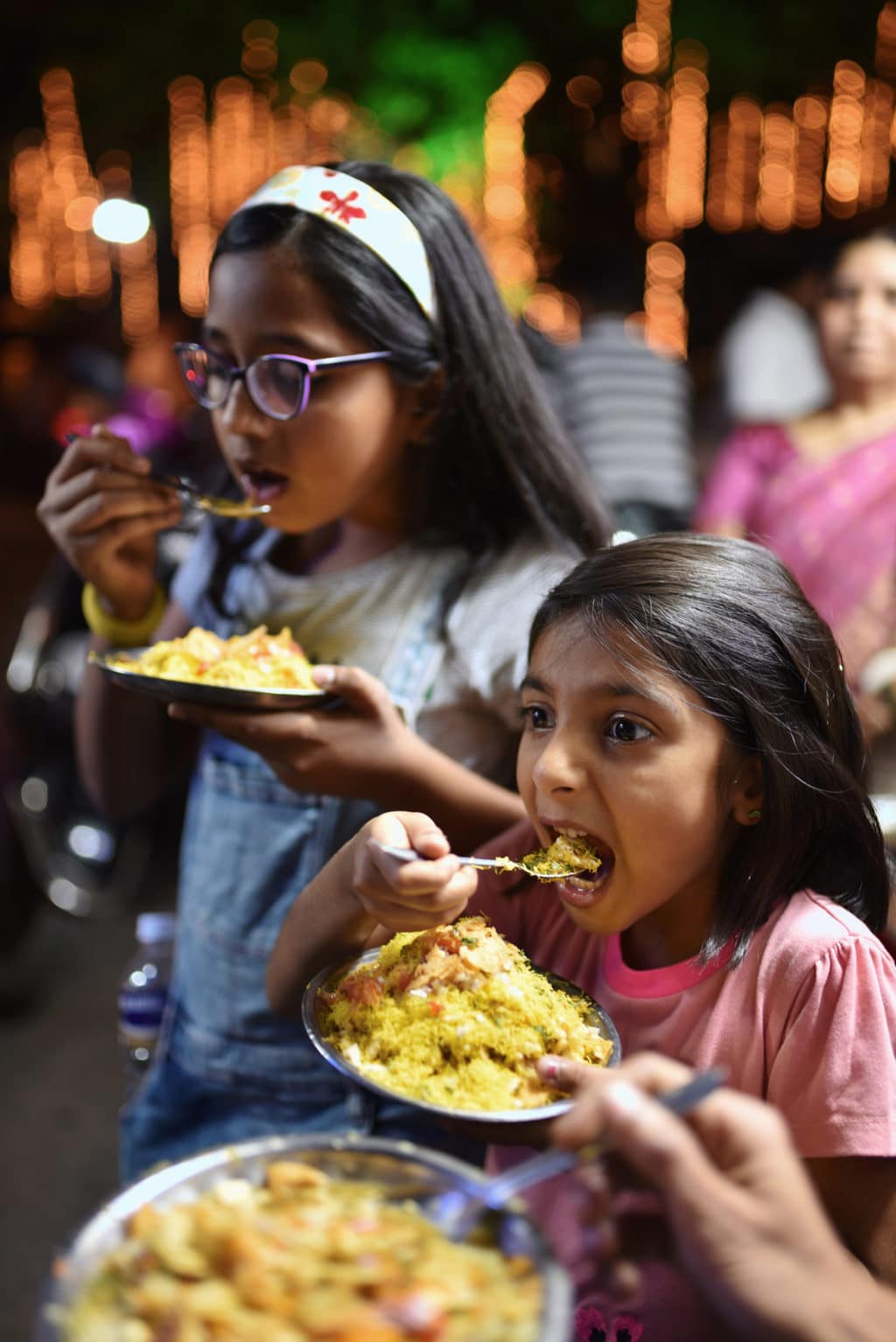 Food safety training and certificates offer possibly the cheapest intervention. But while common in developed countries, they are less so in many developing countries amid evidence of limited effectiveness.
Would training in food handling and safety hazards help change behaviour? Dr Tommasi decided to find out.
Knowledge, but no action
Dr Tommasi undertook a field project from 2015 to 2016, among randomly assigned vendors in Kolkata, India, with the logistic support of Innoaid, a Denmark-based non-governmental organisation.
"We collected a sample of street-food vendors, spread out in different areas of the city, and grouped them into 74 blocks of roughly ten vendors each," he says.
Crucially, the design allowed them to identify the effect of the program on vendors' behaviour without the fear of punishment.
This was an important feature setting it apart from a government-designed food hygiene monitoring program, which tended to drive behaviour change via the threat of sanctions.
The training consisted of three workshops and three follow-ups, organised over ten consecutive weeks, and had two main objectives: first, to enhance vendors' awareness of health risks related to food vending, and second, to develop their capacity to make the necessary improvements in food safety practices.
The training appeared to be a success: the vendors showed good knowledge of how to improve their food handling. Yet the follow-ups showed that awareness yielded little change in observed behaviour.
At first, Dr Tommasi found this perplexing; but when researchers started looking at the demand side of the market, they uncovered some illuminating findings.
The results of a consumer survey suggested that the customers of food vendors struggled to detect whether their food was contaminated, or to identify the source of food-borne illnesses. This meant vendors may not have enough incentive to alter their behaviour.
Additionally, while consumers wanted safer food, they are less willing to pay more if vendors simply displayed a signal of external endorsement (unaccompanied by an actual improvement in their practices). So this was another deterrent.
"Not surprisingly, our data on vendors shows that they do not exhibit increases in their revenue and profits, given the lack of actual enhancements in their food safety standards," Dr Tommasi says.
"Just having information by itself does not make it significantly easier for vendors to provide customers with safer food options," he says.
"Information and training alone is not sufficient to alter hygienic practices."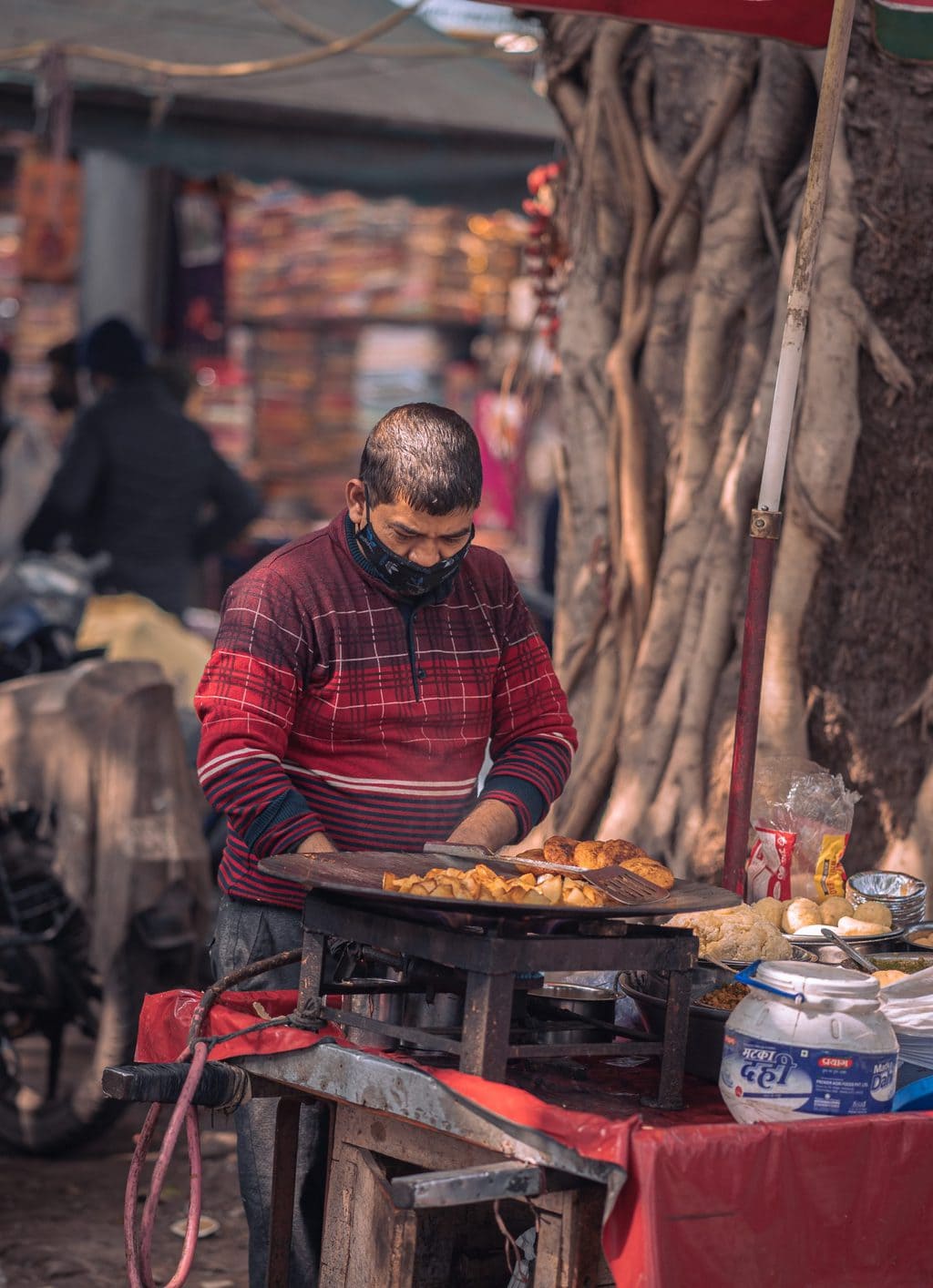 pread of other severe conditions caused by malnutrition.
Dr Tommasi suggests that to be more effective, policymakers could focus on mitigating supply-side constraints, hand-in-hand with improving food safety awareness among consumers.
"Lack of basic facilities such as clean water, waste disposal and electricity are all factors that hinder self-improvement in food safety, and should be at the core of investigation in future studies," Dr Tommasi says.
"A key component of formalising this unregulated sector should be bolstering the quality of the goods produced."
Dr Tommasi is the recipient of a Monash Business School 2020 Dean's Award for Excellence in Research by an Early Career Researcher. Watch him explain more of his research.
He has recently joined the Centre for Development Economics and Sustainability (CDES) from the Department of Econometrics and Business Statistics.