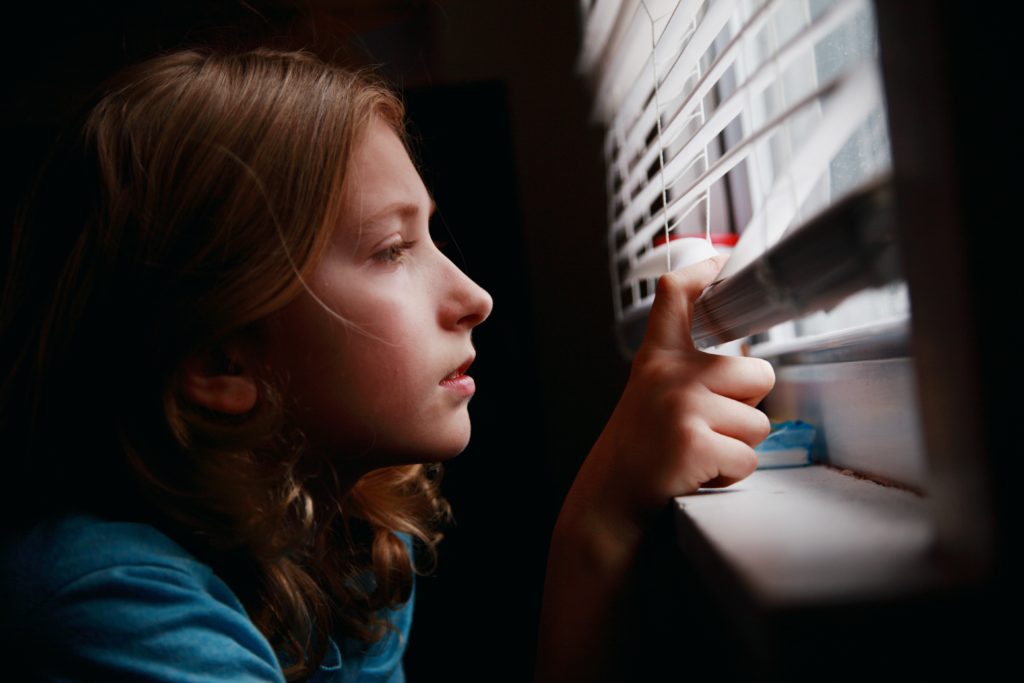 'She'll be right mate' is Australia's version of Britain's 'Keep calm and carry on'. But what determines our ability to bounce back when life deals a heavy blow?
While Covid-19 restrictions slowly begin to ease, questions remain as to how this pandemic will affect Australians over the long term.
It has been a difficult time for many, yet research shows that people are generally quite resilient when it comes to major upheavals.
"Fortunately, Australians are usually very resilient to major adverse events in their lives, such as job loss, serious illness, and financial shocks," says Professor David Johnston from Monash Business School's Centre for Health Economics.
"Within 12 to 24 months most people's psychological health is back to what it was before the event occurred. So, we expect that most people will bounce back quickly in the aftermath of the COVID-19 crisis."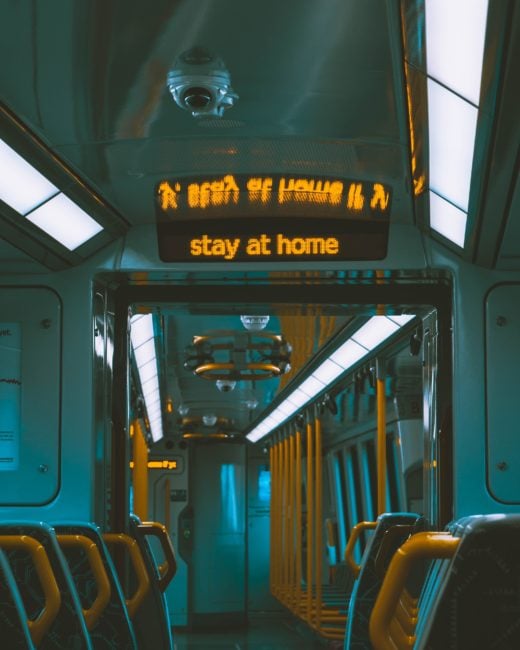 Who's at risk?
Covid-19 has resulted in multiple shocks for some people whether this is financial, mental or health-wise. Those most at risk are people from lower socio-economic backgrounds, research shows.
The new discussion paper; Psychological Resilience to Major Socioeconomic Life Events, written by Professor Johnston in conjunction with colleague Professor Michael Shields, Professor Fabrice Etile, from the Paris School of Economics and the London School of Economics' Professor Paul Frijters, measures people's resilience to 10 major adverse events and explores how adulthood characteristics and childhood experiences impact this resilience.
"Our research is focused on trying to understand the differences in resilience across people living in Australia and the characteristics that resilient people share," says Professor Johnston.
Major life events – who copes best?
Using annual survey data from the Household, Income and Labour Dynamics in Australia (HILDA) Survey over a 17-year period, the study focused on people's psychological response to ten types of events:
A major worsening in a financial situation;
being fired or made redundant;
separating from a spouse or partner;
death of a spouse or child;
death of other close relative or family member;
death of a close friend;
serious injury or illness to self;
serious injury or illness to a close relative;
being a victim of physical violence; and
being a victim of property crime.
Around 72 per cent of respondents reported experiencing at least one of these events during the time period.
"It's often mentioned that people who have experienced a harder upbringing, had experienced a few early knocks in life, have greater resilience," says Professor Johnston.
"But we found this was not the case. We found the people who have the least resilience come from poorer backgrounds and experienced bad health in childhood."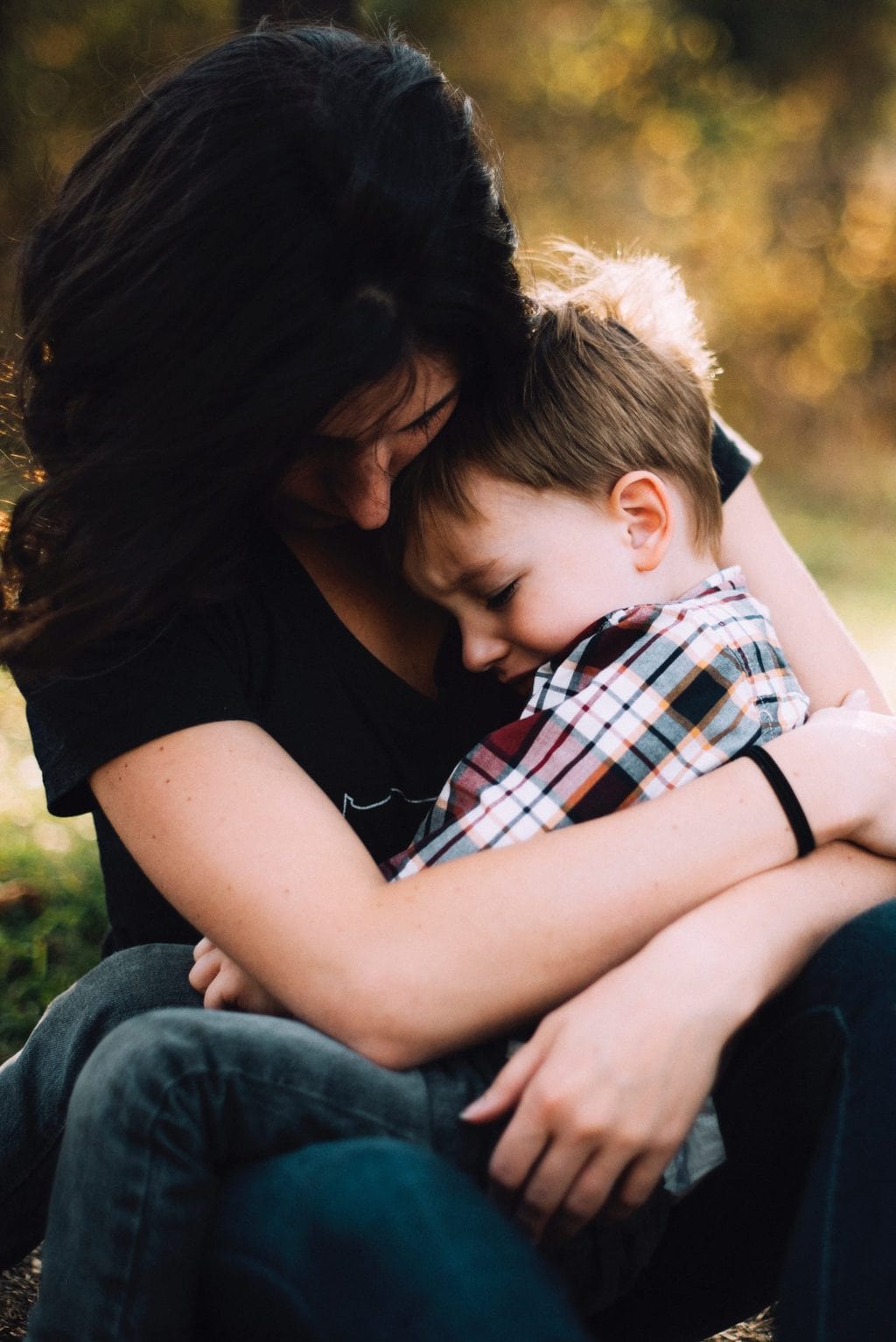 Professor Johnston explains that this finding lends additional support to the importance of investing in children's health.
"In adulthood, the most important characteristic of resilience is having an internal locus of control. That is, people who feel that they have control over what happens to them in their lives are much more resilient than people who feel that their lives are determined by luck or fate."
Bouncing back
The research divided people into three groups after a major event: people who had no reaction, those that had a medium reaction but bounced back quickly; and a third that had a very strong psychological reaction.
This third group still tended to bounce back within 12 months.
Professor Johnston's research into the aftermath of Australian natural disasters provides further evidence that those who suffer the most are from lower socio-economic groups.
"We explored how people were affected by natural disasters, having their home damaged or destroyed, and we found that this event greatly increased people's risk of experiencing financial hardship"
In this research project, financial hardship was measured using HILDA survey data on whether people had gone without meals, were unable to heat their homes, and couldn't pay their bills on time, due to a shortage of money.
"The people most negatively affected by natural disasters in Australia are those on lower incomes. Younger people and people who have less support from friends and family are also particularly affected."