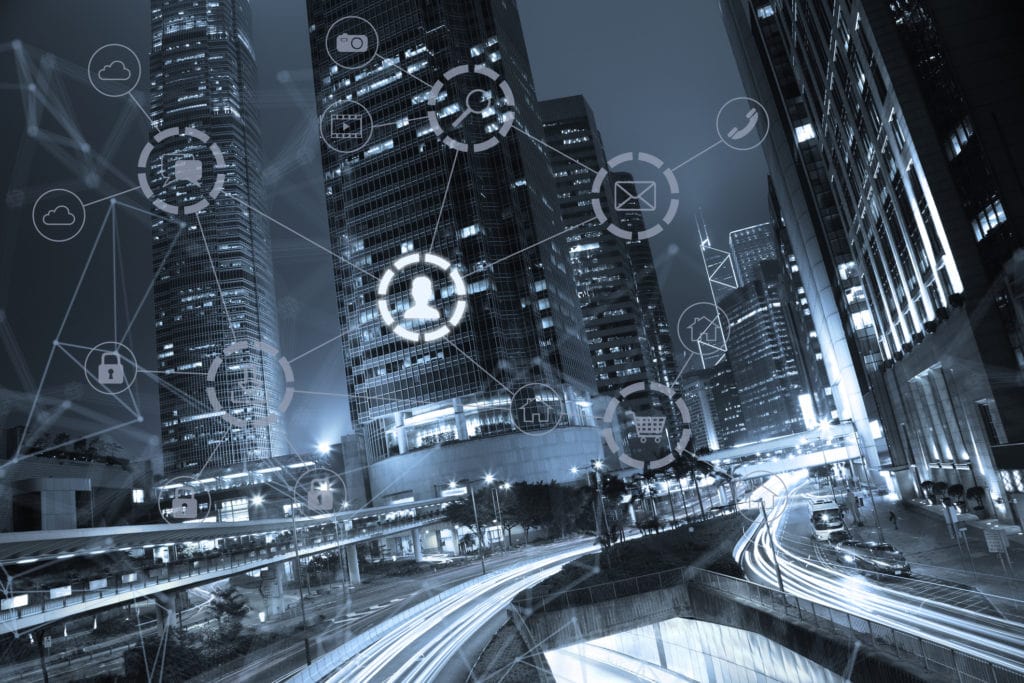 Australia must respond quickly to the growing fintech sector if it wants to be recognised as an international leader in the space.
Australia has a strong demand for financial technology – or FinTech  – services and is internationally recognised as a leader –  but we cannot afford to stand still. That's the message from a six year investigation into how the growth of FinTech will impact the financial services sector and Australia's economic prospects more broadly.
Monash Business School's Australian Centre for Financial Studies' (ACFS) Funding Australia's Future research project has just released four new research papers on the growth of FinTech, also assessing its value to the Australian community through increased competition in the financial services sector. The papers are the fourth stage of the Funding Australia's Future project, in which the ACFS partnered with the financial industry to assess how to derive more value from FinTech.
ACFS Research Director, Professor Kevin Davis explains that while Australia is seen as a leader, policy internationally is moving fast. "There is a risk of being left behind if we don't keep a focus on what changes will benefit Australia," he says.
Keeping pace with global developments
FinTech involves using new technology in financial services such as crowdfunding, cryptocurrency and open banking to disrupt traditional financial markets.
The research illustrates that FinTech growth has been promoted through:
high venture capital investment, which has occurred in the United States;
the exploitation of regulatory gaps, in China;
the adoption of FinTech-specific policy and regulation, which has happened in the United Kingdom.
It also shows that as was the case in the United Kingdom, the growth of FinTech in Australia is most likely to arise from specific policy and regulatory changes.
Murray Inquiry recommendations
In 2014, the Australian Financial System Inquiry (FSI) conducted by David Murray made nine recommendations in its final report on the sector's need for technological change and innovation.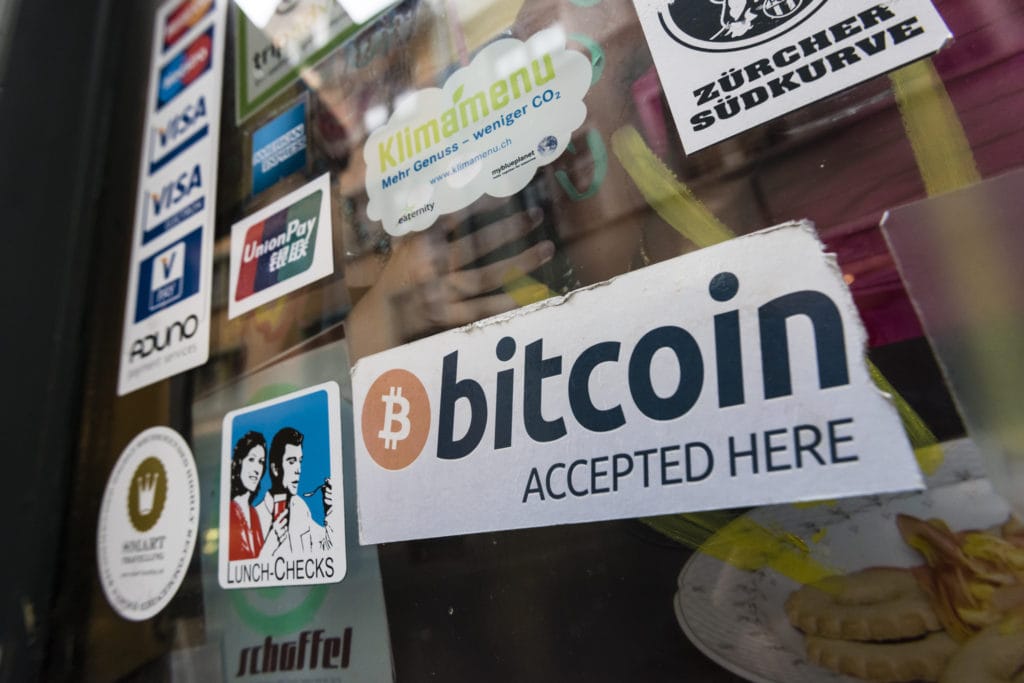 ACFS include:
A framework to contextualise FinTech and its value for Australia by David Link (Verrency) and Professor Rodney Maddock (ACFS);
The impact of international policy and regulation on growth in FinTech by Deborah Cope (PIRAC Economics);
Innovation and FinTech policy: Post-Murray developments by Professor Kevin Davis (ACFS); and
Cryptocurrencies, Institutions and Trust by Dr John Vaz and Dr Kym Brown (Monash Business School).
The research project is supported by industry stakeholders: K&L Gates, Suncorp, Australian Treasury, Westpac, the Australian Securities and Investments Commission (ASIC), FinTech Australia, The Reserve Bank of Australia, Stone & Chalk and the Australian Government's FinTech Advisory Group.