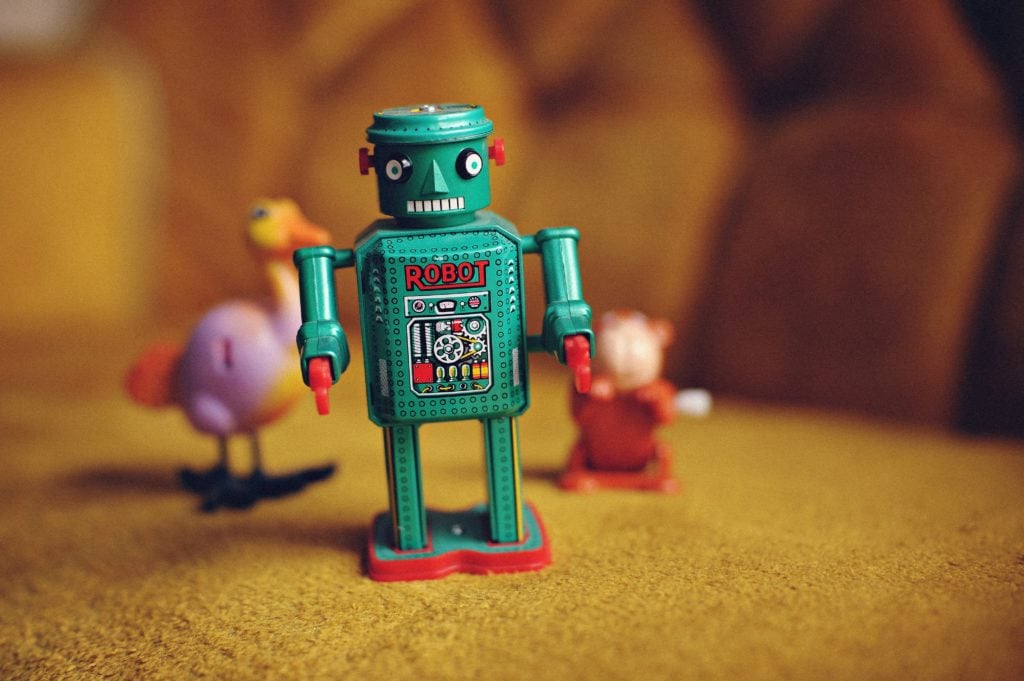 The future does not belong to the robots. With Head of Monash Business School, Professor Simon Wilkie.
The steam engine was the catalyst for the first industrial revolution; manufacturing brought about the second revolution; and computers brought in the third.
Now, the fourth industrial revolution is upon us – the rise of artificial intelligence, robotics, cloud computing, the Internet of Things (think Google's Alexa).
What is it?  And what does it mean for us? A profound change is occurring – some types of jobs are being permanently lost and business models are becoming redundant. There is a tremendous social dislocation. But there are also exciting developments that could lead to a better society.
The pitfalls are enormous; yet so are the rewards, says Professor Simon Wilkie, Head of Monash Business School and Dean of the Faculty of Business and Economics, Monash University.
He chats with Thought Capital host Michael Pascoe about how much of what's now considered work will not be done by humans, but how the more dire predictions of people being usurped by AI are overblown.
"What we're seeing now is the dislocation with other types of jobs now that are going to be replaced with algorithmic thinking, with data mining, and in particular we're going to see humans have the time to specialise more heavily in what makes us human, I think," he says.
"The skills that are around design, the skills that are around empathy, connecting with other people, the fundamental things that make us human are the things that are going to be more valuable."