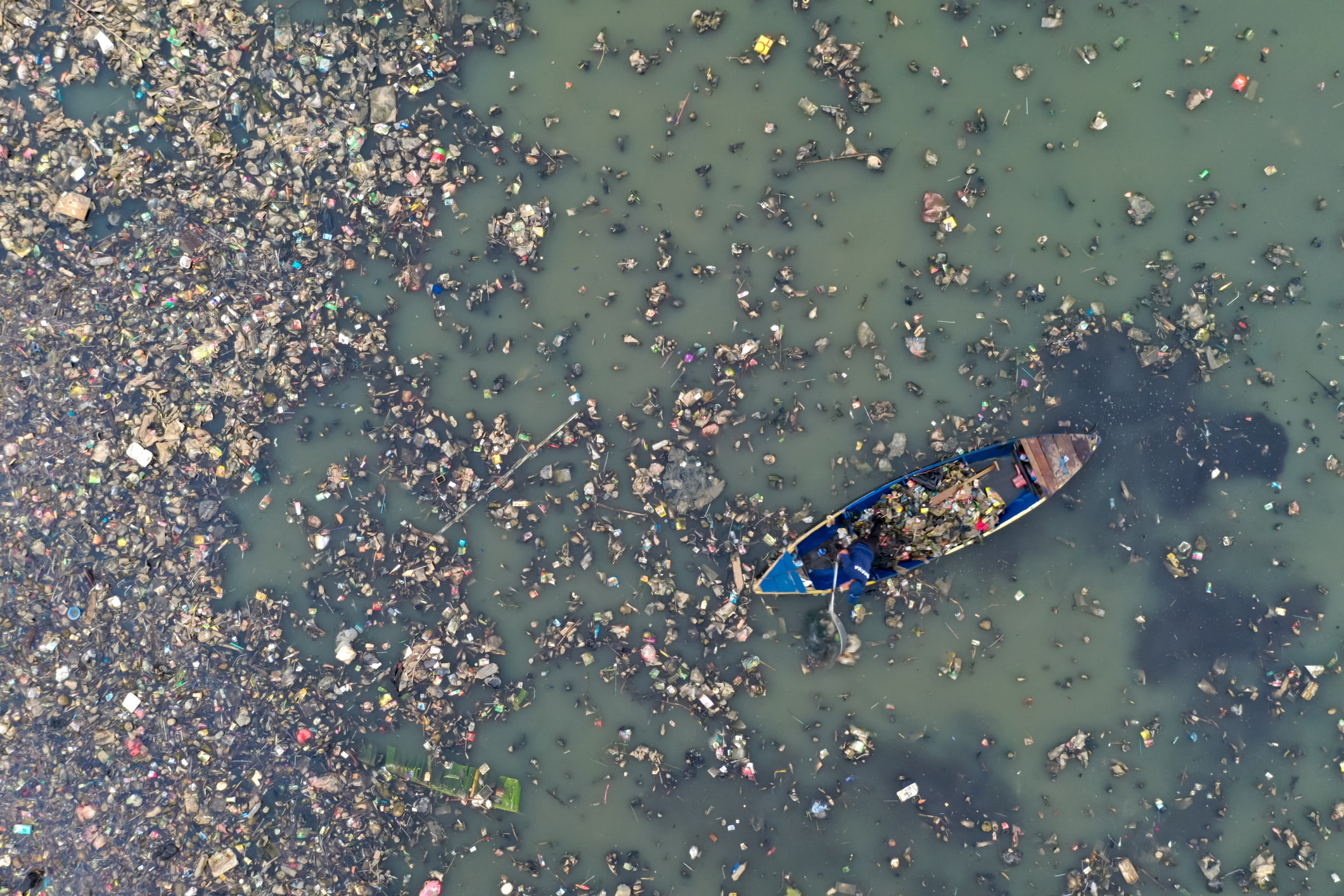 The clean economy. Will it be possible, or is it a myth we like to tell ourselves?
What if we can't adapt fast enough? Are we going to have to learn to live in a dirty economy?
Hear the views of our Thought Capital Season Four guests, Anke Leroux, Guillaume Roger, Diane Kraal, Helen Millicer and Amrik Sohal on that question. Anke returns to talk about what has happened since the COP 26 conference; and Michael talks to the highly regarded Prof Sisira Jayasuriya, a Monash Business School development economist with a focus on economic policy issues in Asia.
With his colleagues, Prof Jayasuriya has been working with north-west Victorian wheat farmers on a ground-breaking study about adapting to climate change conditions.
Agriculture is in the front line of climate change impacts and the vast wheat-yielding regions of the Mallee and Wimmera are facing what they call a 'hotter and dryer' scenario that could shrivel yields by as much as 30 per cent over the next 45 years in the Mallee and by 20 per cent in the Wimmera.
Hear how the farmers are tacking adaptation there.