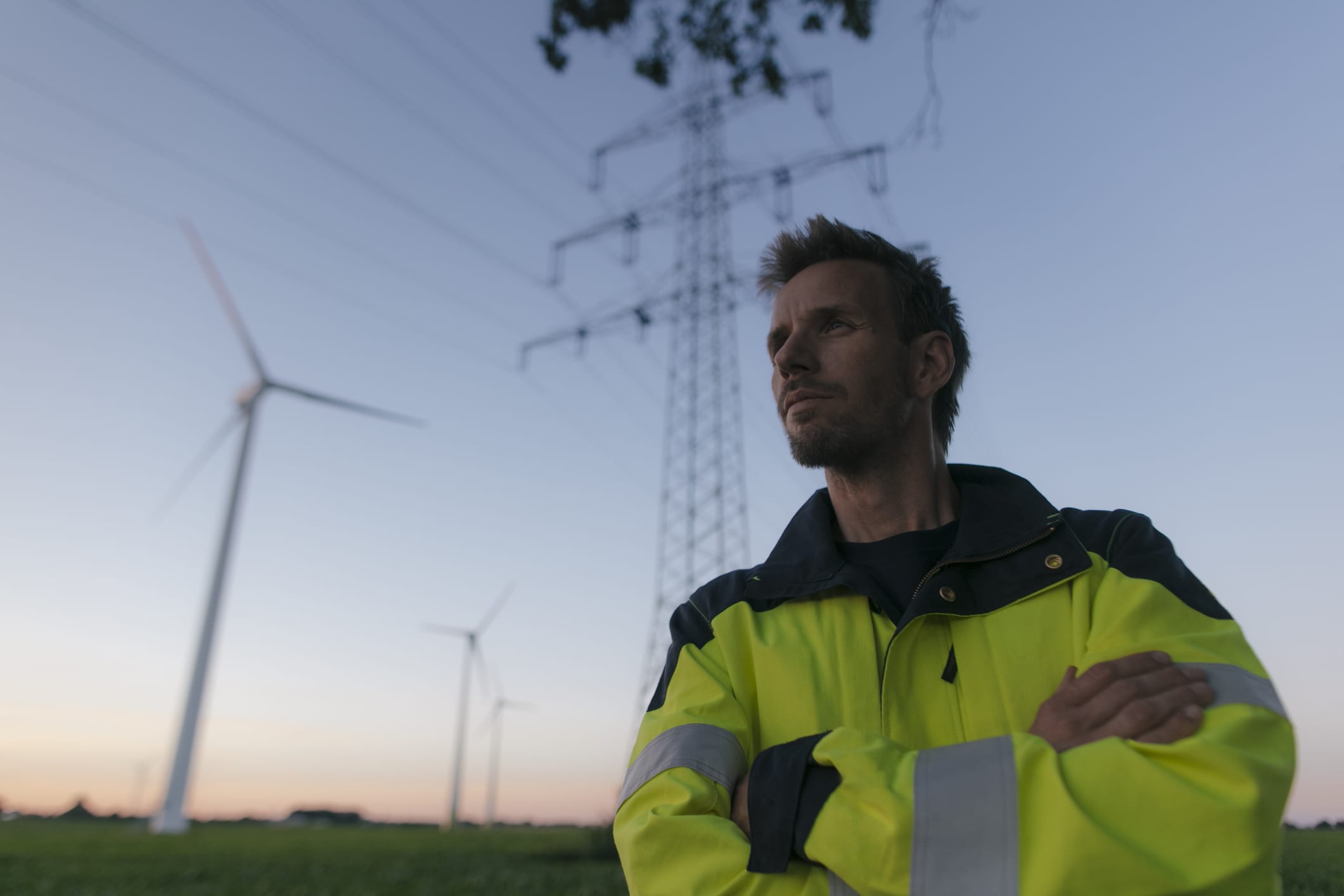 How can we trust that investments are truly sustainable and how can this contribute to a clean economy?
The demand for sustainable investments is here to stay and growing.
Investors are increasingly putting their capital to work, to have a positive impact on society.
When government policies change to combat climate change, investors follow. Sometimes investors lead the way as they try to align their values and personal priorities with their investments. But how does sustainable investment compare with other forms of investment?
Two people who have seen this development throughout their careers in the finance industry are Professor Deep Kapur, Director of the Monash Centre for Financial Studies and Andre Roberts, Senior Portfolio Manager at investment firm, Invesco.