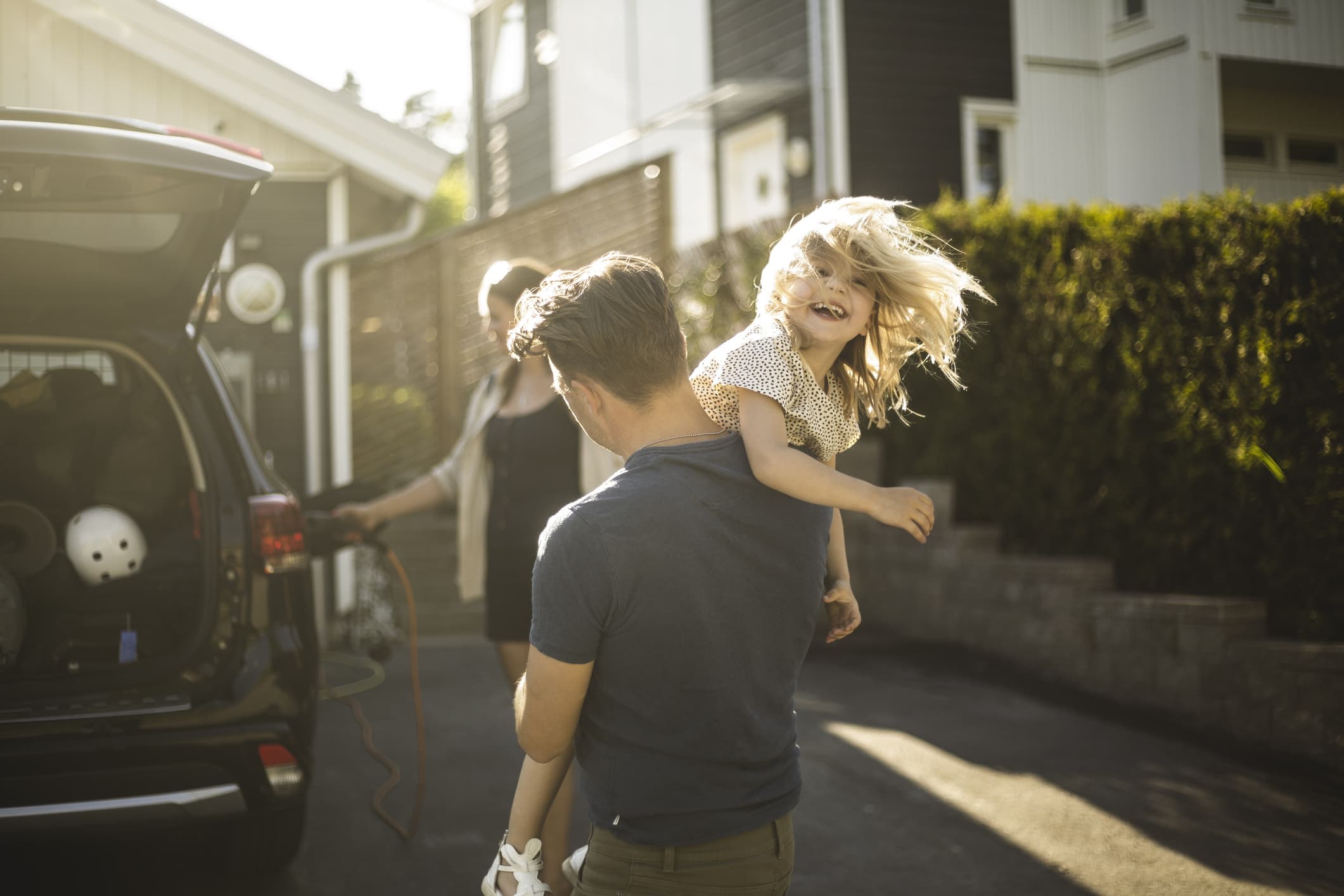 While the world is embracing electric vehicle usage, we're lagging behind. Could business be the game-changer?
Norway has the highest per capita use of electric vehicles in the world, with more than two thirds of their car fleet now plug-in electric, and they're on track to end the sale of internal combustion engine cars this year.
In the world's biggest car market, China, three million plug-in electric vehicles were sold last year. Including hybrid vehicles, electric sales were 19 per cent of the new car market.
Progress in Australia is much slower. We don't make it onto any top 20 lists. There is a lack of charging infrastructure, and electric cars are unaffordable for many. So, what does it take to get Australians into electric cars?
Dr Diane Kraal from the Department of Business Law and Taxation returns from an earlier Thought Capital season in which she discusses energy justice to talk about why she has turned her attention to transforming our vehicle fleets as a way of boosting EV uptake.