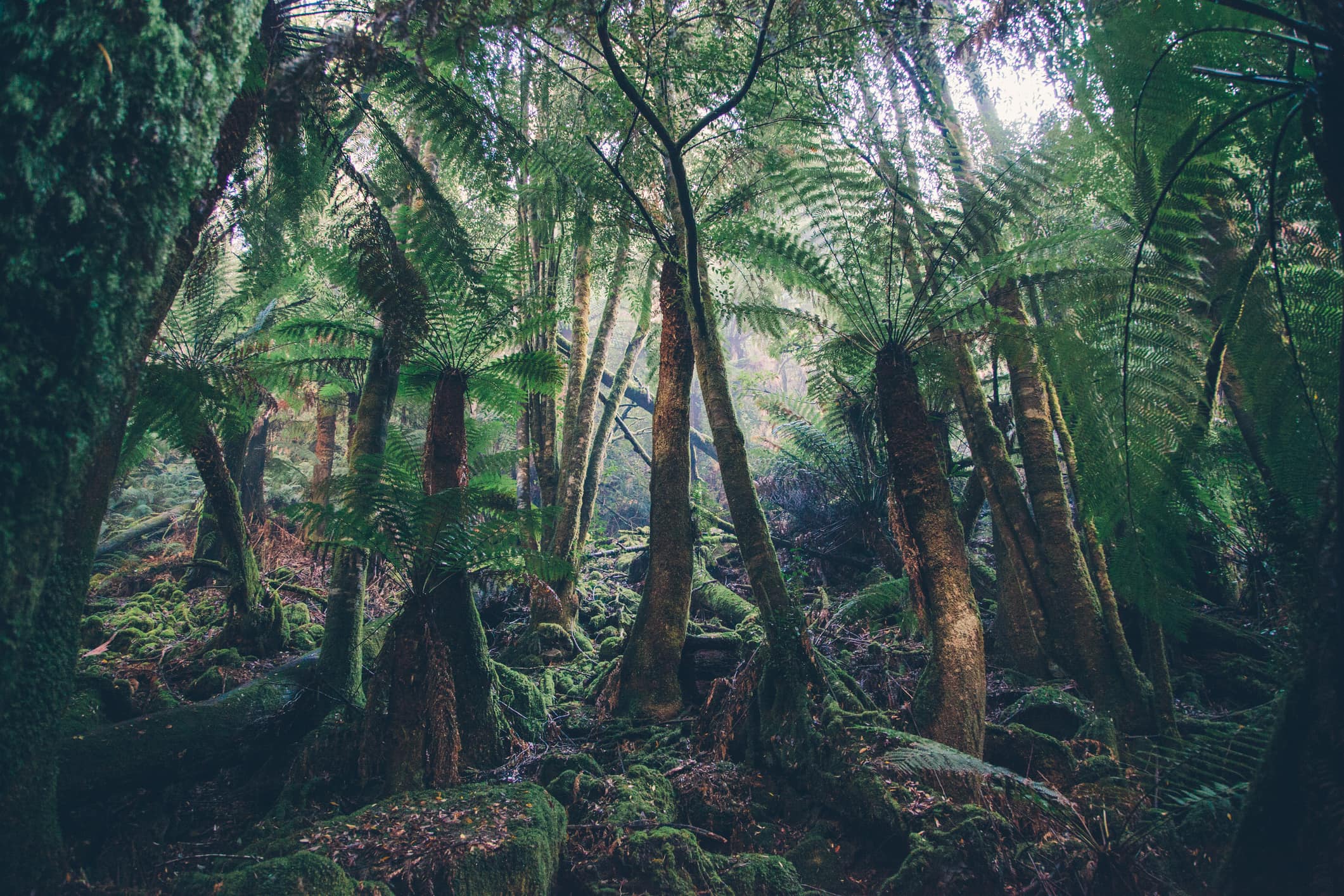 At the height of the linear economy, we more or less took resources from the earth, made products from those resources, used the product for a while, and then threw them away.
Much of what we produced ending up as waste in the earth and the ocean.
Some of it is waste that fouls our environment for decades. Among other things, such a system is energy intensive. To combat climate change, there's a drive to move away from the wasteful linear economy towards a more sustainable circular economy.
Discussing the circular economy is Professor Amrik Sohal from the Department of Management, an expert on supply chains, and we hear again from Helen Millicer, Churchill Fellow and sustainability expert (and a Monash alumni).