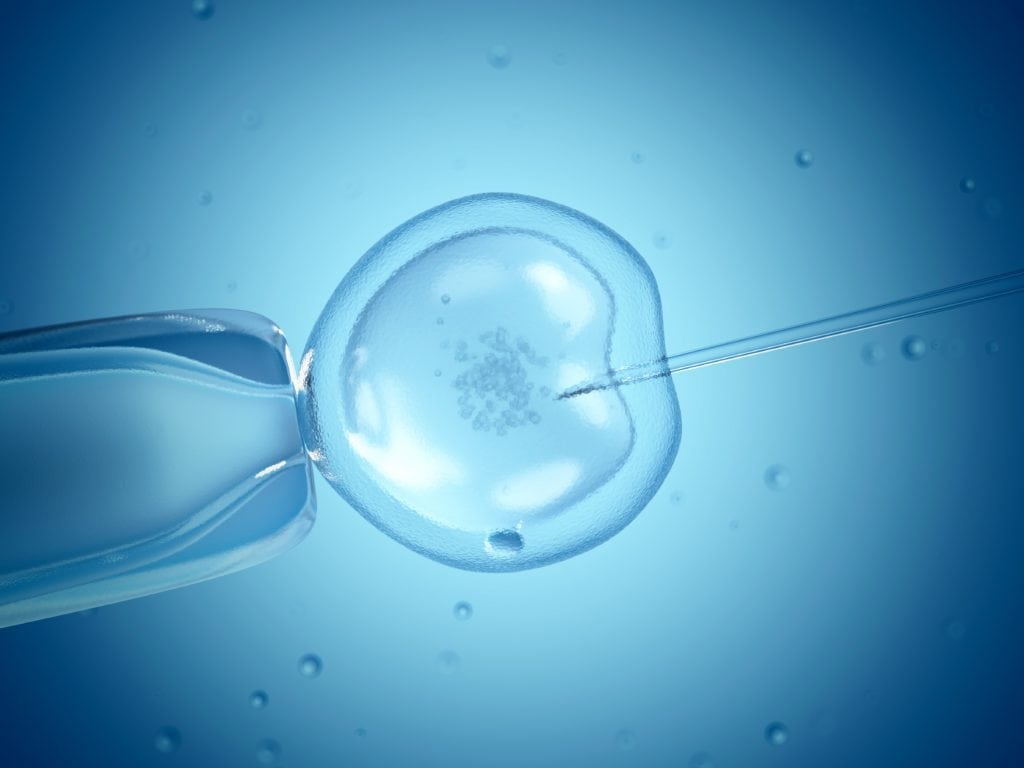 The launch of a new website helping people compare success rates of Australian IVF clinics may help address a painful issue: to go on or not?
Couples attempting to conceive through the IVF process often find it long-winded, emotionally gruelling and potentially extremely expensive.
Understandably, patients need accurate information that helps them make important and potentially life-changing health-related decisions. But the Australian IVF industry has been taken to task by regulators and the media about the misleading manner in which some clinics report their IVF success rates.
So the launch of an online IVF success estimator, Your IVF Success by the Federal Government is a welcome step. But will it give patients a clearer understanding of how likely they are to be successful?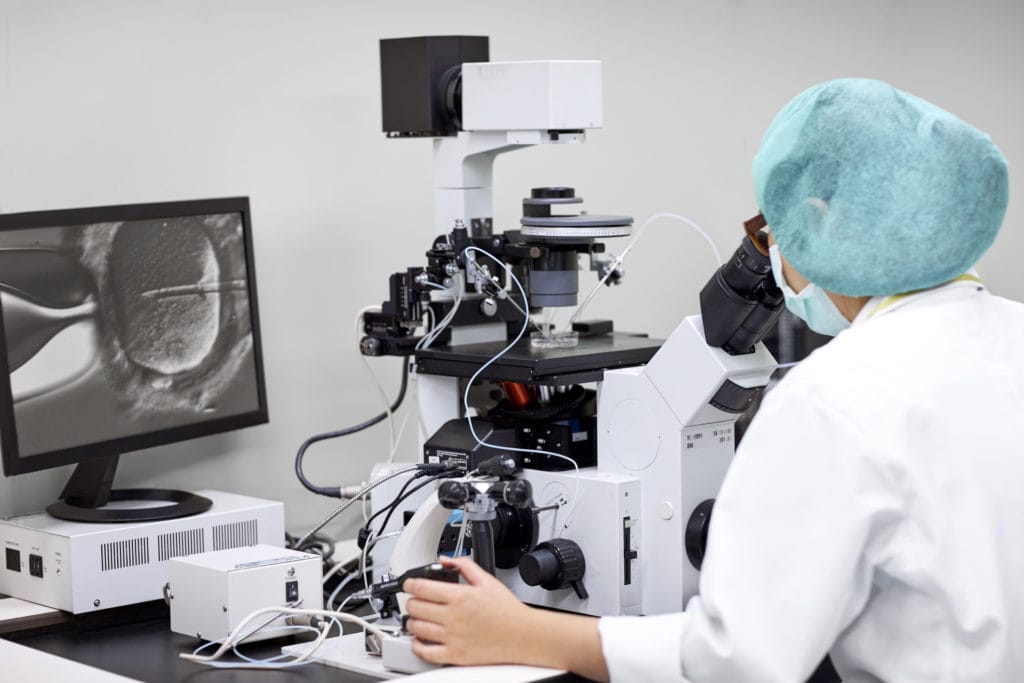 Your IVF Success is part of a four-year $4.6 million Medical Research Future Fund grant given to UNSW Sydney.
The estimator will use machine learning algorithms based on IVF outcome data that have been reported by each clinic to Australia and New Zealand Assisted Reproductive Database (ANZARD), a clinical quality registry which collects data submitted from more than 90 fertility clinics  as part of their licencing requirements under the Reproductive Technology Accreditation Committee (RTAC) Code of Practice.
The tool will provide patients with an estimated success rate based on personal factors such as the patient's age, infertility diagnoses, previous pregnancies and the outcomes of previous IVF treatment.
The tool claims to 'estimate your chance of having a baby using IVF, based on data from all women who have undergone IVF in Australian fertility clinics'.
At first glance, the new tool does address some of the issues surrounding the inconsistency of IVF success rate information that is currently being reported by IVF clinics, says Dr Daniela Juric from Monash Business School's Department of Accounting.
As part of her doctoral research at RMIT University, Dr Juric investigated the decision-making usefulness of IVF success rate disclosures made by Australian fertility clinics on their websites.
"It is really important the data must be be reliable, that is, it must be complete and free from error and bias."
From her own research, which was supervised by Dr Shannon Sidaway of RMIT University and Professor Craig Deegan of the University of Tasmania, she agrees it is important the data must be "be reliable, that is, it must be complete and free from error and bias".
"We analysed data over a four-year period and found it difficult to comprehend how success was calculated, so I can imagine that it must be challenging for new patients," Dr Juric says.
"It is really important the data must be be reliable, that is, it must be complete and free from error and bias."
As the success rates reported by Your IVF Success are based on recent data reported to ANZARD, it improves the comparability of success rates across different clinics.
This differs from clinic websites, where clinics are free to report success rates based on older and potentially outdated data.
"This is a positive thing because patient decision-making will be improved if patients are basing their decision on up-to-date information that is more relevant for them," Dr Juric says.
The new tool also appears to provide the information in a more user-friendly manner, making it more understandable to patients.
Her research supervisor, Dr Sidaway is no stranger to IVF, having undertaking over a dozen treatment cycles.
She understands that the process can be gruelling, taking a toll not just on the patient's mental and physical health but also often requiring a significant financial outlay.
"Patients not only have to decide whether to initially undergo IVF, but also whether to continue treatment after a failed attempt," Dr Sidaway explains.
"If they continue to have treatment, do they stay with their existing clinic or change? Do they continue at all?"
Caution needed
However, both researchers caution that patients need to be careful when interpreting the information provided by the estimator.
First, the personalised estimate based on a patients' individual circumstances relates to their chance of having a baby using IVF in Australia.
"The success rates that are provided for each clinic, on the other hand, are based on a broad population of patients and do not take into account the personal circumstances of the patient," Dr Juric says.
There is also a wide range of factors that may impact an individual's chance of success and not all of these factors have been incorporated into the tool.
For example, the tool appears to overlook whether an individual is medically infertile or otherwise.
"Not all IVF patients are medically infertile, such as single women or same sex couples. These patients may have a higher chance of success that is not necessarily reflected in the estimates that are provided," Dr Juric says.
"While the Your IVF Success estimator appears to be a step in the right direction for assisting patients in their decision-making, it is also important to note that IVF clinic participation is voluntary and the IVF success rates that clinics report on their websites may be different than that reported by Your IVF Success, potentially causing greater confusion for patients," Dr Sidaway says.