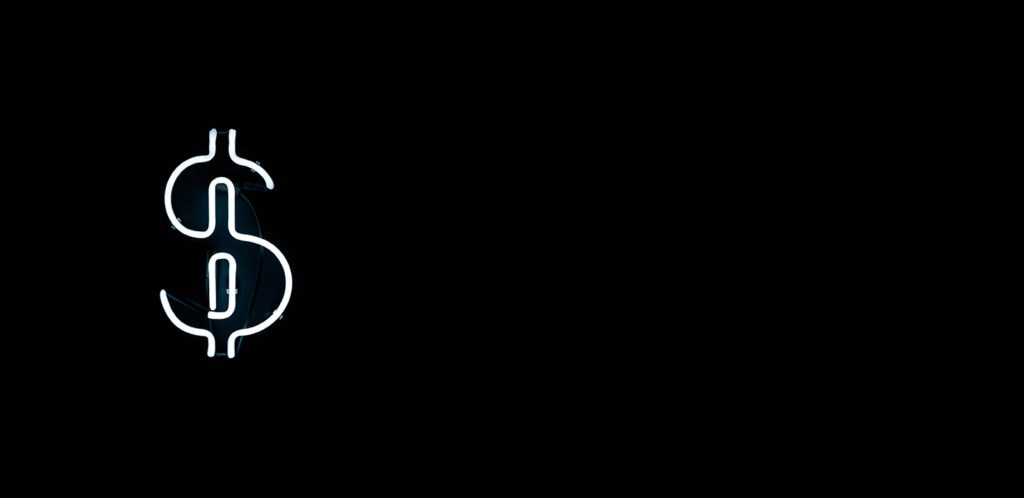 In 1637, a mania for tulips fanned the world's first speculative asset bubble. In 2018, Bitcoin looks a lot like this.
Clever marketing and imagery encourage people to believe cryptocurrencies such as Bitcoin are money. But just how do they compare to traditional forms of money? And are they a viable alternative?
Department of Banking and Finance researchers Dr John Vaz and Dr Kym Brown are researching the conditions under which cryptocurrencies may be considered as trustworthy as money.
Currently, cryptocurrencies lack suitable institutional support – central banks have been slow to even consider them as currency – and unlike money, do not appear to ascribe to any accepted environmental, social and governance framework.
"Cryptocurrencies are mostly created by tech entrepreneurs, who are motivated by the opportunity to eliminate the middleman in financial transactions such as banks and government institutions, which are not as trusted," Dr Vaz says.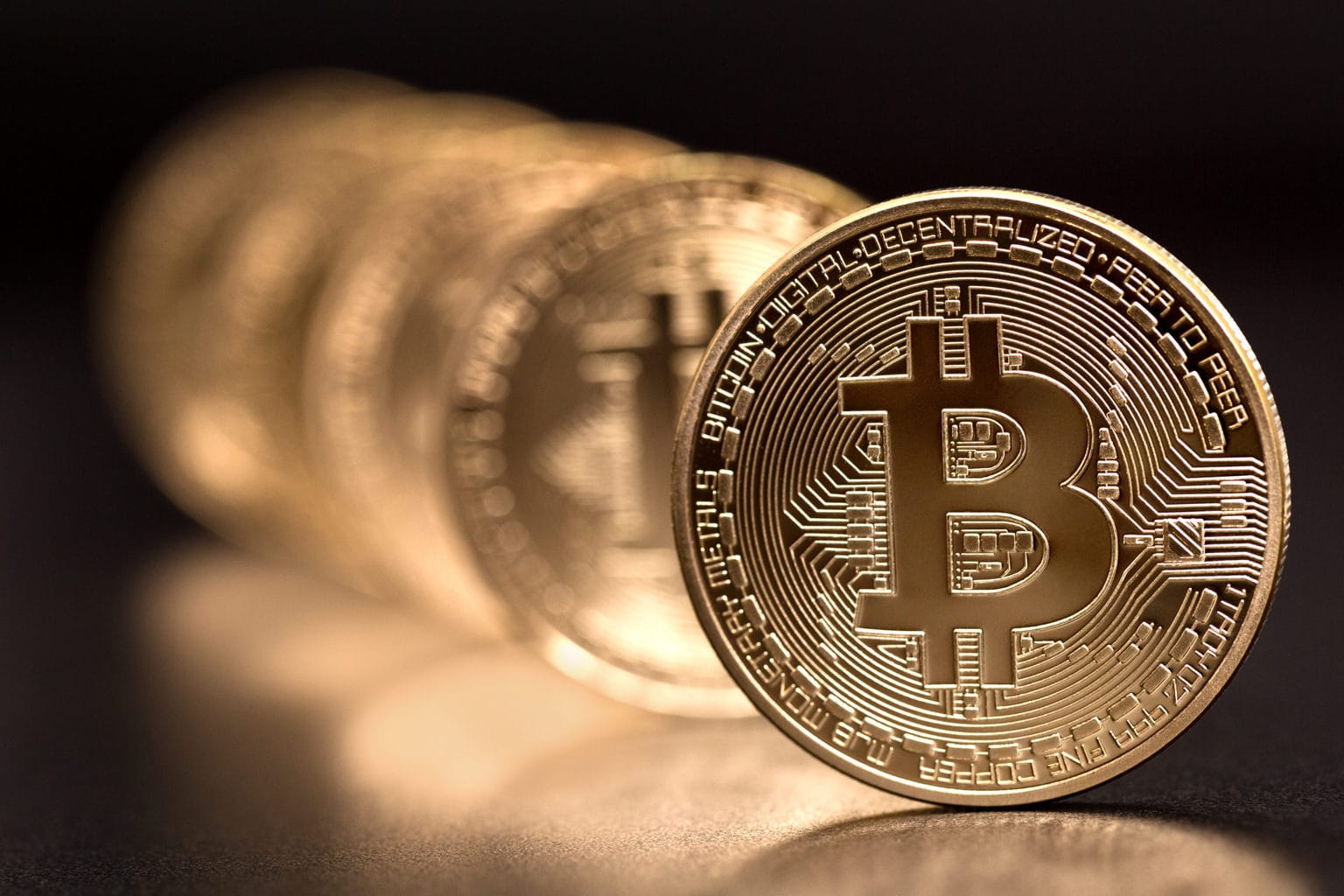 Not there yet
Dr. Vaz believes that Bitcoin may continue as a speculative investment, but will be hindered as a long-term investment because it lacks the ability to function as money.
This could change. But what is emerging is the use of the underlying technology rather than the cryptocurrency itself.
For instance, the newer and largest alternative cryptocurrencies on the block – Ethereum and Ripple-XRP have different functionality to Bitcoin.  Some banks and other financial institutions are using Ripple as a lower cost method to transfer currency across borders – in minutes rather than days.
But Dr Vaz believes that if cryptocurrencies are to be seen as an alternative to existing currencies, they must still prove to be ethically acceptable and trustable alternative.
"Cryptocurrency proponents suggest they offer greater fairness, but others have described them as being based on thin air, given it has no inherent value, institutional legitimacy or backing by gold or silver and only exists on anonymous computers," he says.
Fiat money has value because it has evolved over centuries and people accept it because the issuing government has declared it to be of a certain nominal or face value, he says.
"However, its ultimate value in exchange for goods and services in the economy depends on whether it is trusted and meets the basic functions of money in the economy."