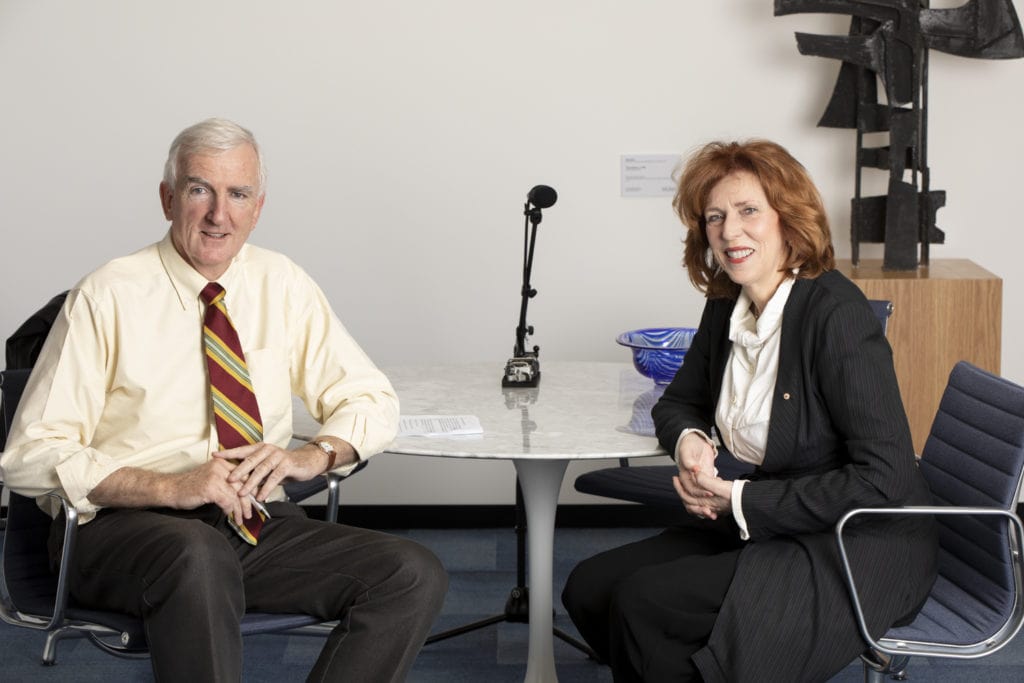 What does it take to get women into leadership positions? Our new podcast series Thought Capital speaks to an academic leader and explores intriguing new research.
Quotas, affirmative action, unconscious bias training. For years, governments and industry have worked to increase the number of women leaders. But these initiatives have met with limited success; the number of female CEOs remains static and only one in four boardroom members is a woman.
In our first episode of the Monash Business School podcast Thought Capital, renowned business journalist Michael Pascoe – a veteran finance and business commentator with 45 years' experience – tackles the topic from a new point of view. He discusses the research of behavioural economist Professor Lata Gangadharan and hears some candid thoughts from Australia's top academic leader, Monash University's Vice-Chancellor Margaret Gardner.
The aim of Thought Capital is to pique your interest, deepen your knowledge, expand your understanding – and educate a little along the way.  In upcoming episodes, Michael explores a wide range of business topics often not covered by the mainstream media.
In the first episode, 'The astoundingly simple way to get more women into leadership positions', Professor Gangadharan, a behavioural economist, talks about how in her experience, women don't tend to put their hand up for promotion as frequently as men. By using experiments in a lab, she aimed to explore whether there was a way to push more females into leadership roles without forcing them to put their hand up.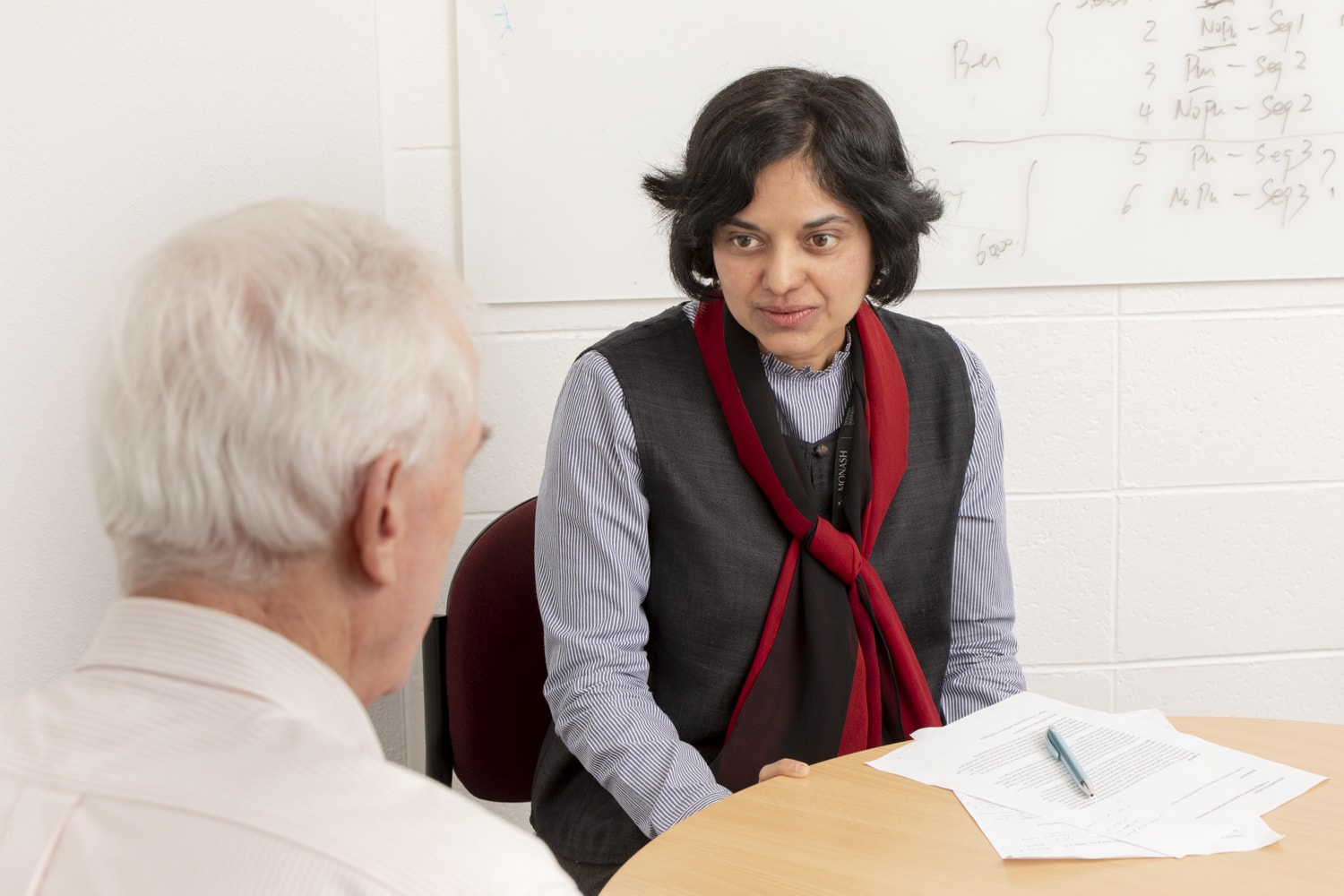 Listen to the episode or subscribe to the series via ITunes.