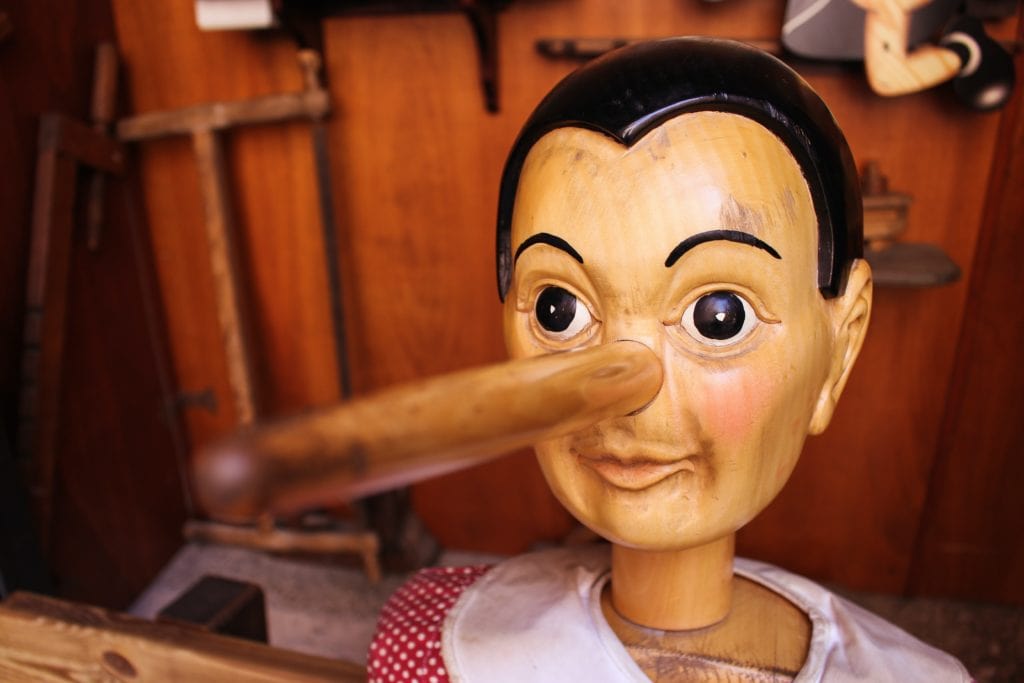 Why people 'bullsh*t' is now a genuine area of study and reveals a lot about our motivations, particularly in the workplace.
These days it appears people are less influenced by objective facts than appeals to their emotions and subjective world views.
Terms such as 'post-truth', 'fake news', and 'alternative facts' have exploded in public discourse. Oxford Dictionaries actually declared post-truth as the 2016 word of the year, invoking the notion, "Truth is dead. Facts are passé."
But post-truth is not the opposite of truth, nor telling more lies.
Instead, it is characterised by a lack of concern about whether or not the claims we make or embrace are true.
Such truth indifference becomes the catalyst to bullsh*t, defined as communication that results from disregard for the truth, evidence, or established bodies of knowledge. It comprises both the communicative act and the information in it.
To'bullsh*t' is to lie, right?
A plethora of fact-check websites exist to identify and debunk social and political bullsh*t; the University of Washington has even developed an online course — 'Calling 'Bullsh*t' — to help students "learn to detect and defuse [bullsh*t]".
Bullsh*t and lies differ in two fundamental ways: first, liars know that the information they are providing is false, but try to pass it off as true.
The bullsh*tter's deceit, however, lies in concealing their disregard for the truth. Whereas a lie can only contain false information, bullsh*t may turn out true or false, but nevertheless still be bullsh*t.
Bullsh*t is but one symptom of the current post-truth landscape. It exacerbates growing scepticism towards scientific evidence-bases, causes parents to make disadvantageous medical choices for children, and coaxes naive investors to purchase shady financial products.
All told, our current research reveals that people ascribe the workplace as the primary setting for bullsh*tting. Indeed, the construction and dissemination of information are central to organisational life enabling bullsh*t to invade institutional discourse via politicking, agenda-setting, and impression management.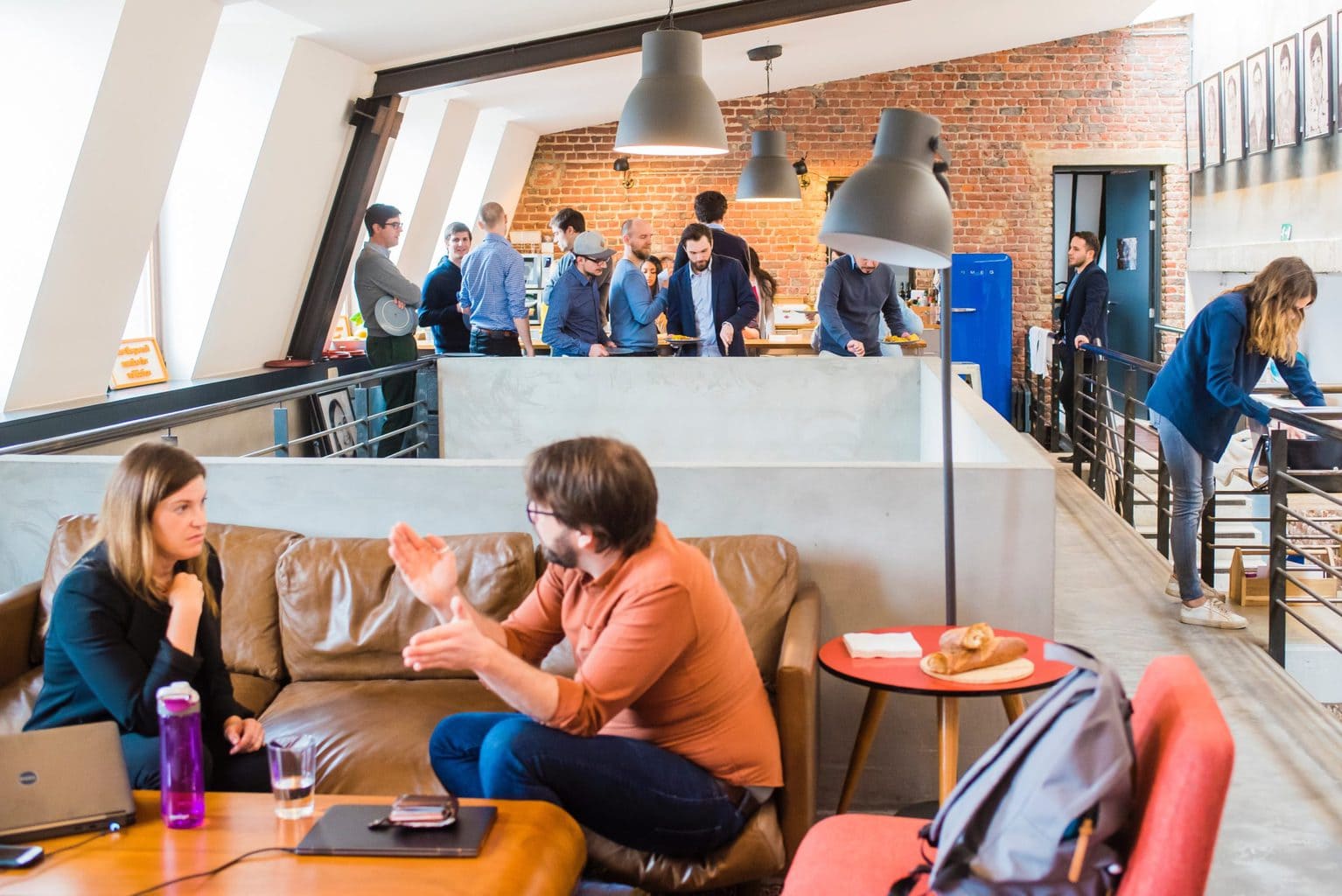 Professor Simon Restubog School of Labor and Employment Relations, University of Illinois and Fan Xuan Chen from the Department of Psychology University of Illinois, whose collaboration forms part of the basis of this article.