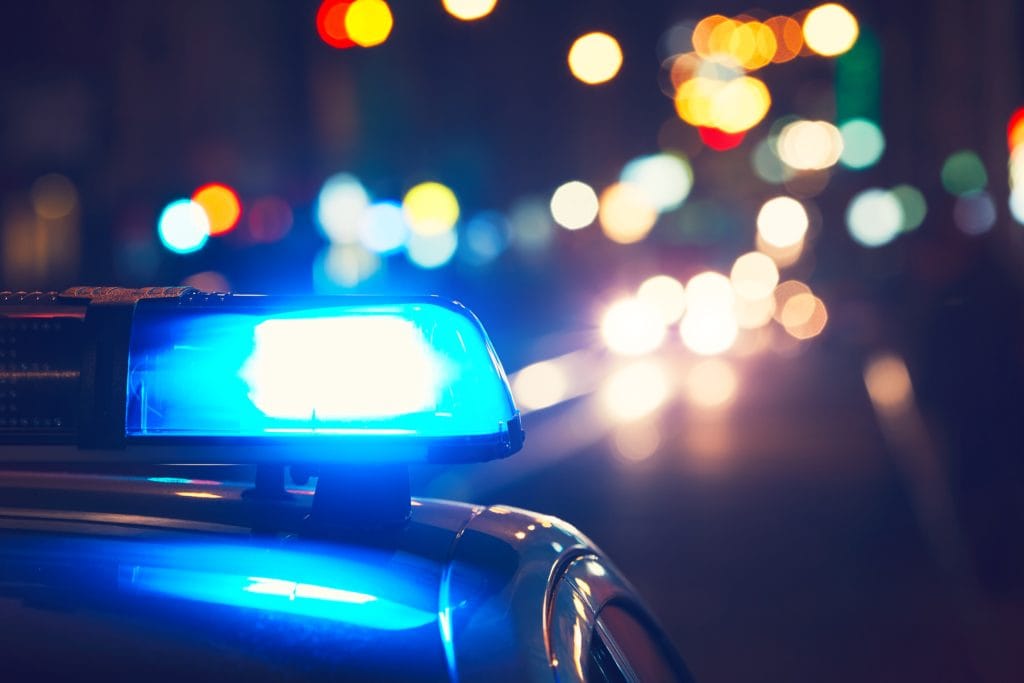 'Tough on crime' is a favoured approach for many politicians. But what if the way to reduce crime was actually to reduce punishment? This isn't criminology or sociology, it's economic theory. With Professor Yves Zenou.
In 1968, US economist Gary Becker proposed the 'broken windows' theory – that if society fails to rigorously police crime, it will proliferate. This theory outlined a tough approach to punishment and it remains highly influential, especially in Australia. But a much more nuanced view of crime and how it spreads has gradually developed.
It's all about the importance of networks and developing a more efficient way of targeting the right criminals – the 'key players' – to destroy criminal networks. Professor Yves Zenou is at the forefront of this fascinating economic theory.