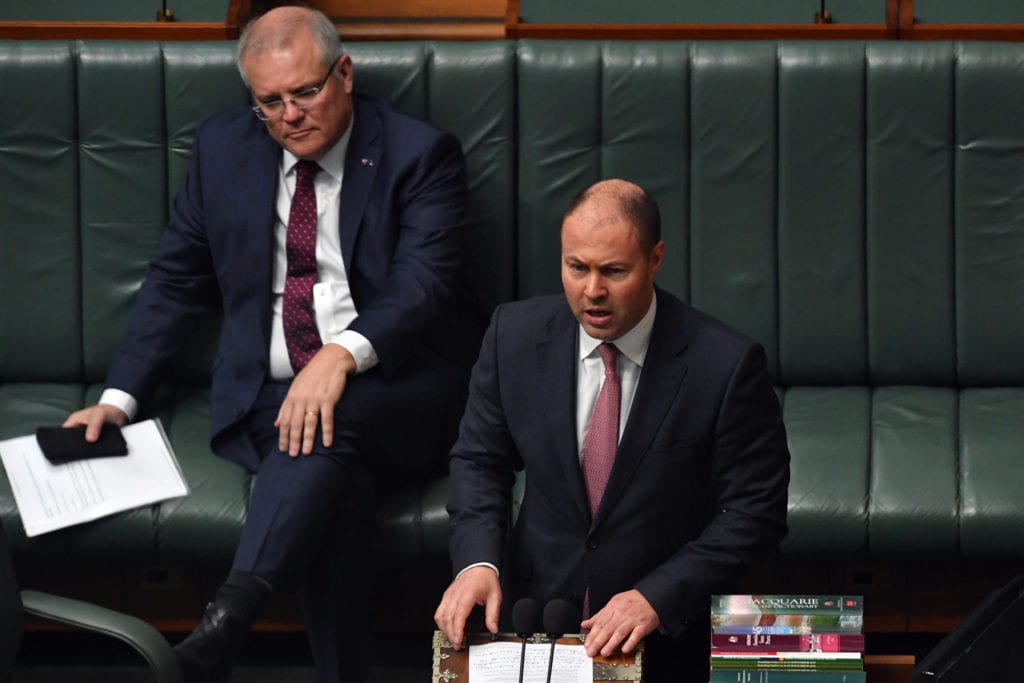 The move to allow people facing financial stress due to COVID-19 to access their superannuation before retirement could backfire.
The Federal Government announced it would allow individuals facing severe financial stress due to the pandemic to access their superannuation before retirement up to $10,000 in 2019-20 tax year, and another $10,000 in 2020-21 (from 1 July to 24 September 2020). Applications are being accepted from 20 April.
The government is expecting up to $27 billion to be withdrawn, which Treasurer Josh Frydenberg says comprises less than 1 per cent of the $3 trillion in superannuation held for Australians in the sector today. This type of widespread access to superannuation is almost unprecedented since the compulsory system was introduced in the 1980s.
Australia has a world-leading superannuation system which is among the top three retirement savings globally (according to the Melbourne Mercer Global Pension Index 2019). While some are cautioning this step, there is also an understanding that with the current environment, many people are suffering financial hardship and need access to their super just to ride out the COVID-19 storm.
Associate Professor Paul Lajbcygier from Monash Business School's Department of Banking and Finance says there are four key things people should consider before applying to access their superannuation.
1. Are you experiencing financial hardship?
You must be suffering financial hardship to access your super early. The Australian Taxation Office (ATO) will only allow those facing real financial hardship to withdraw funds from their super funds – those struggling to pay rent, meet mortgage repayments or buy food.
You cannot, for example, withdraw the funds and set up your own self-managed super fund, buy a house or other investment. It must be used for emergency purposes.
"The government has put together a $130 billion stimulus package that covers around six million workers with a fortnightly payment of $1,500.  If people are experiencing hardship it is better to consider applying for this first before thinking of touching your superannuation," Associate Professor Lajbcygier says.
2. If you're close to retirement, it's harder to build it back
In Australia, on average, people retire with roughly $200,000. According to the Association of Superannuation Funds of Australia, a 40-year-old male who loses his job now will have roughly $100,000 in superannuation.
"Withdrawing $20,000 represents a loss of 20 per cent. And if you add to that the downturn in equity markets of around 20 per cent at the moment this man would need to make back 40 per cent of their superannuation money," Associate Professor Lajbcygier says.
"If equity markets return five per cent per annum this will take almost seven years to make back lost ground."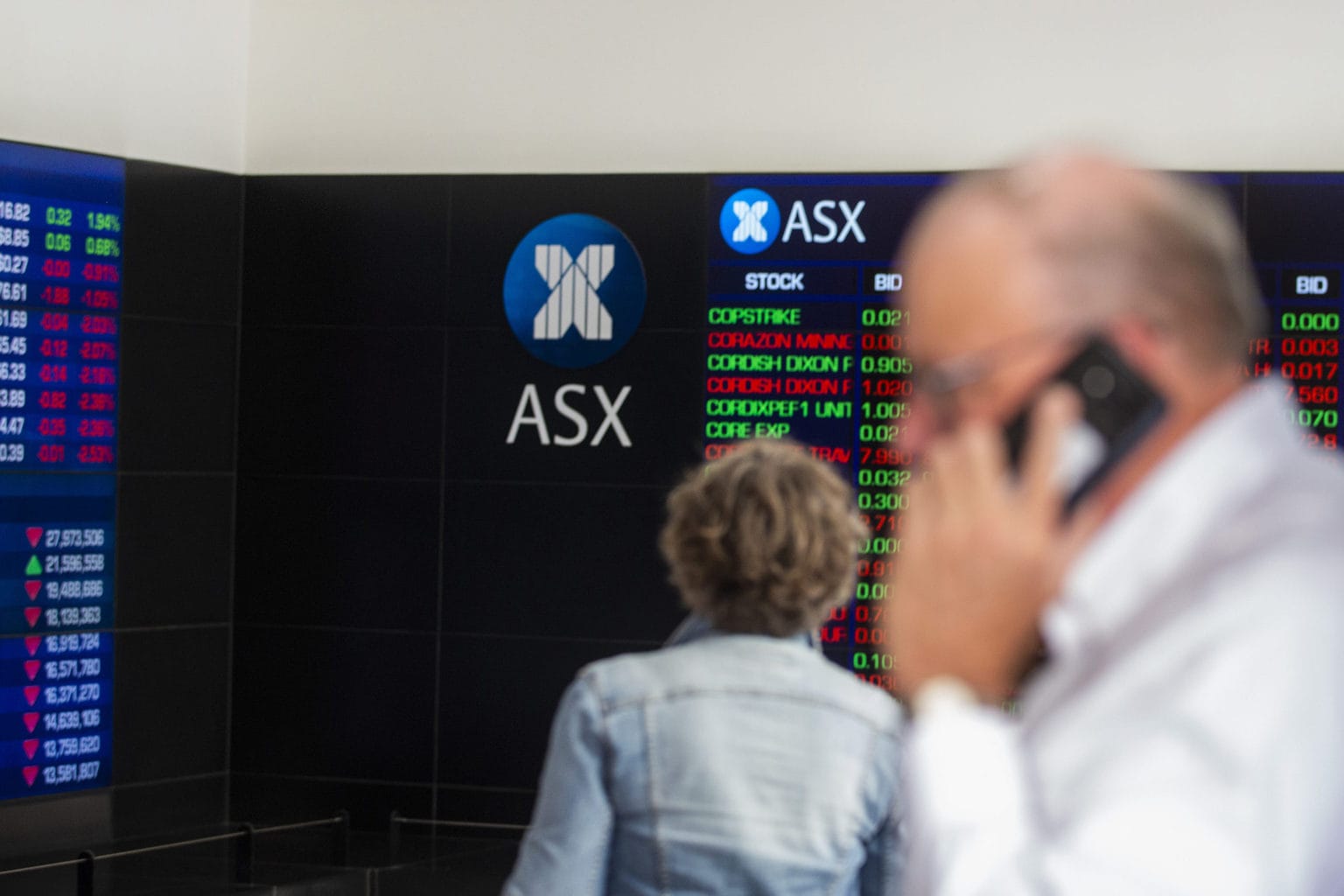 updated its website clarifying its liquidity position.