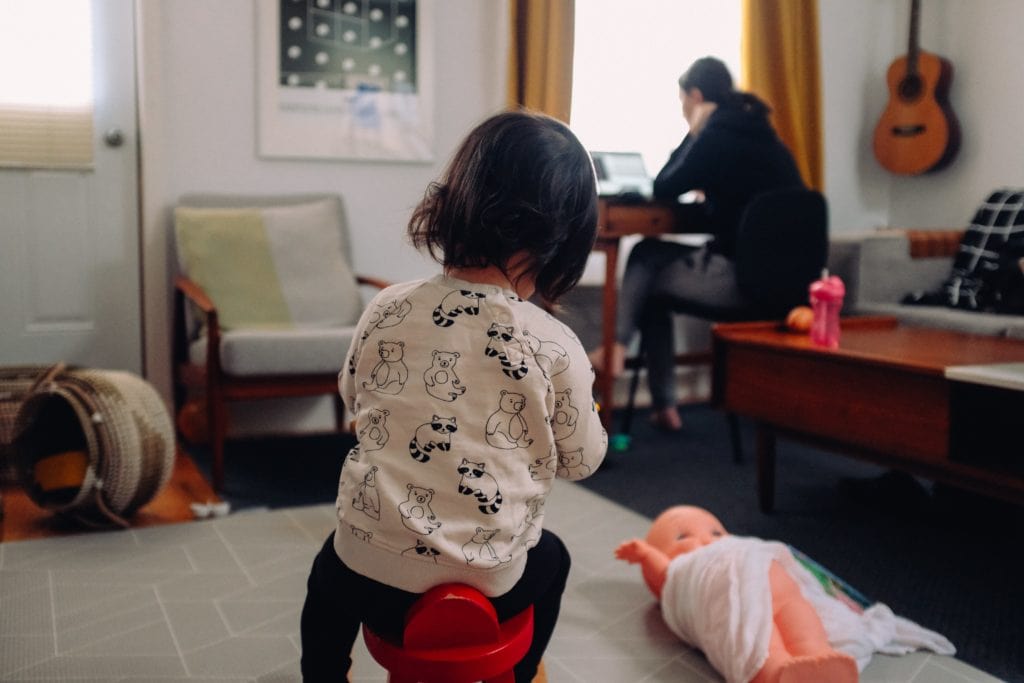 Researchers seek to investigate the work-life balance experience of workers during the COVID-19 and help shape new laws.
This year an unprecedented number of people worked from home as the country responded to the ever-changing nature of the COVID-19 pandemic. Market Research firm Roy Morgan estimated 1.6 million Australians were working from home at the height of the crisis.
As we emerge from lockdown, the evidence suggests that more workers want to retain and extend the flexible working arrangements their employers agreed to during the pandemic.
Employers are now considering the possibility that more of their workforce will be working from home in the future.
Urban planners are evaluating what this will mean for infrastructure, planning and development – especially in the CBD.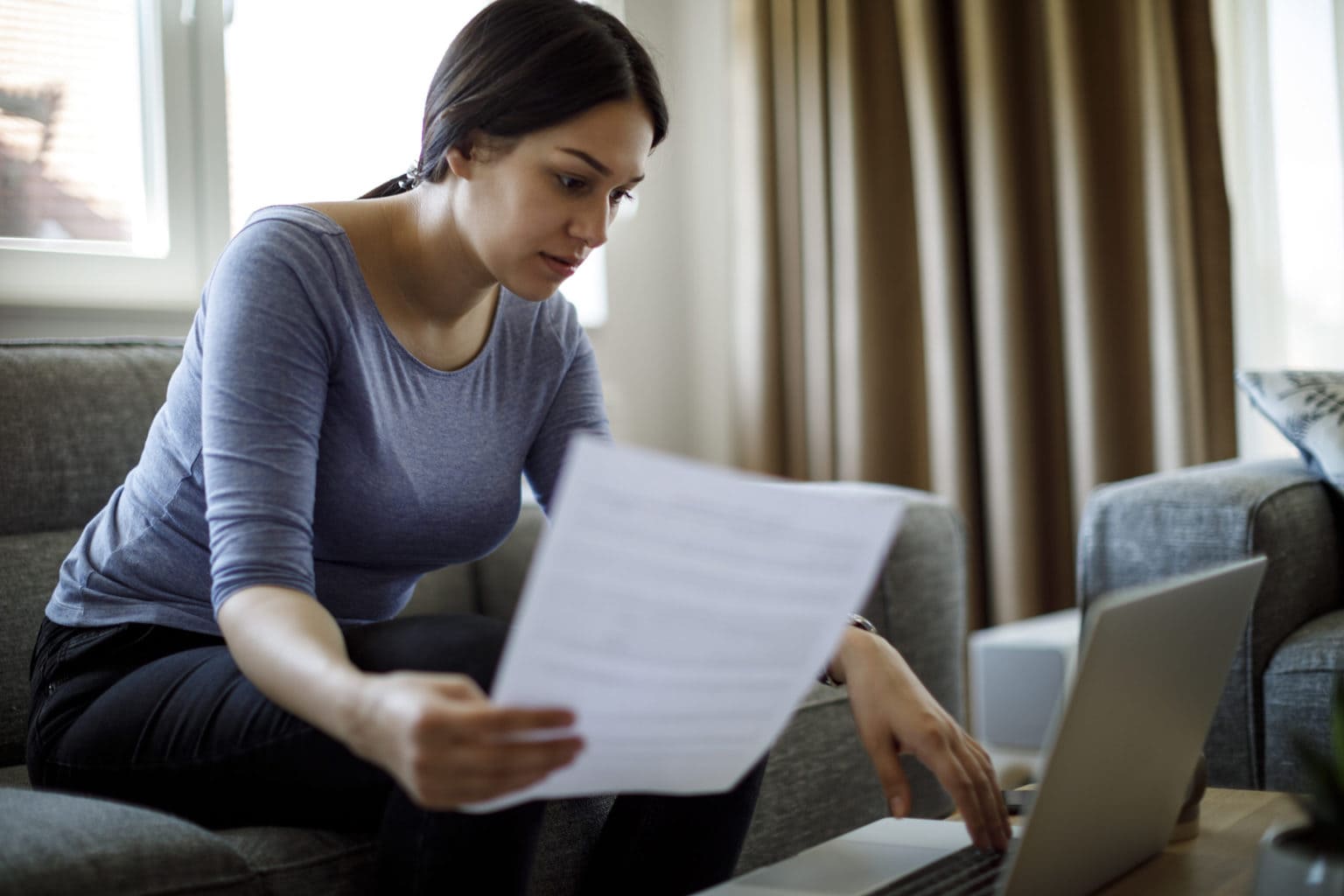 fathers.
Prior to COVID-19, the Australian Bureau of Statistics reported that around 30 per cent of employees had an agreement to work flexible hours or work from home.
Yet the Workplace Gender Equality Agency's data reveals that just over 70 per cent of employers have a formal flexibility policy. Offering employees access to these arrangements is a requirement of the Gender Equality Agency's Employer of Choice for Gender Equality citation.
So why is the uptake low?
Associate Professor Allen and Ms Orifici surmise that this might be because very few employers had trialled working flexibly. But with COVID-19, that has changed.
"This year we've seen employers adapt very quickly to remote working and utilising technology to replicate the working environment," says Associate Professor Allen.
"Having seen that it is possible for employees to work flexibly, we think more employers will be open to proposals to change working arrangements."
Greater access to flexibility
Flexible working arrangements could involve changing employee start and finish times, a condensed working week, job sharing or working from home.
Greater access to flexible working arrangements is one way of increasing female participation in the workforce because these arrangements can be used to manage work-family conflict.
The researchers believe that the COVOD-19 pandemic has amplified the work-family conflict.
"COVID-19 didn't create the conflict between work and family responsibilities but it did dramatically magnify it for many workers," Ms Orifici says.
"Also, it has made it visible to managers and supervisors."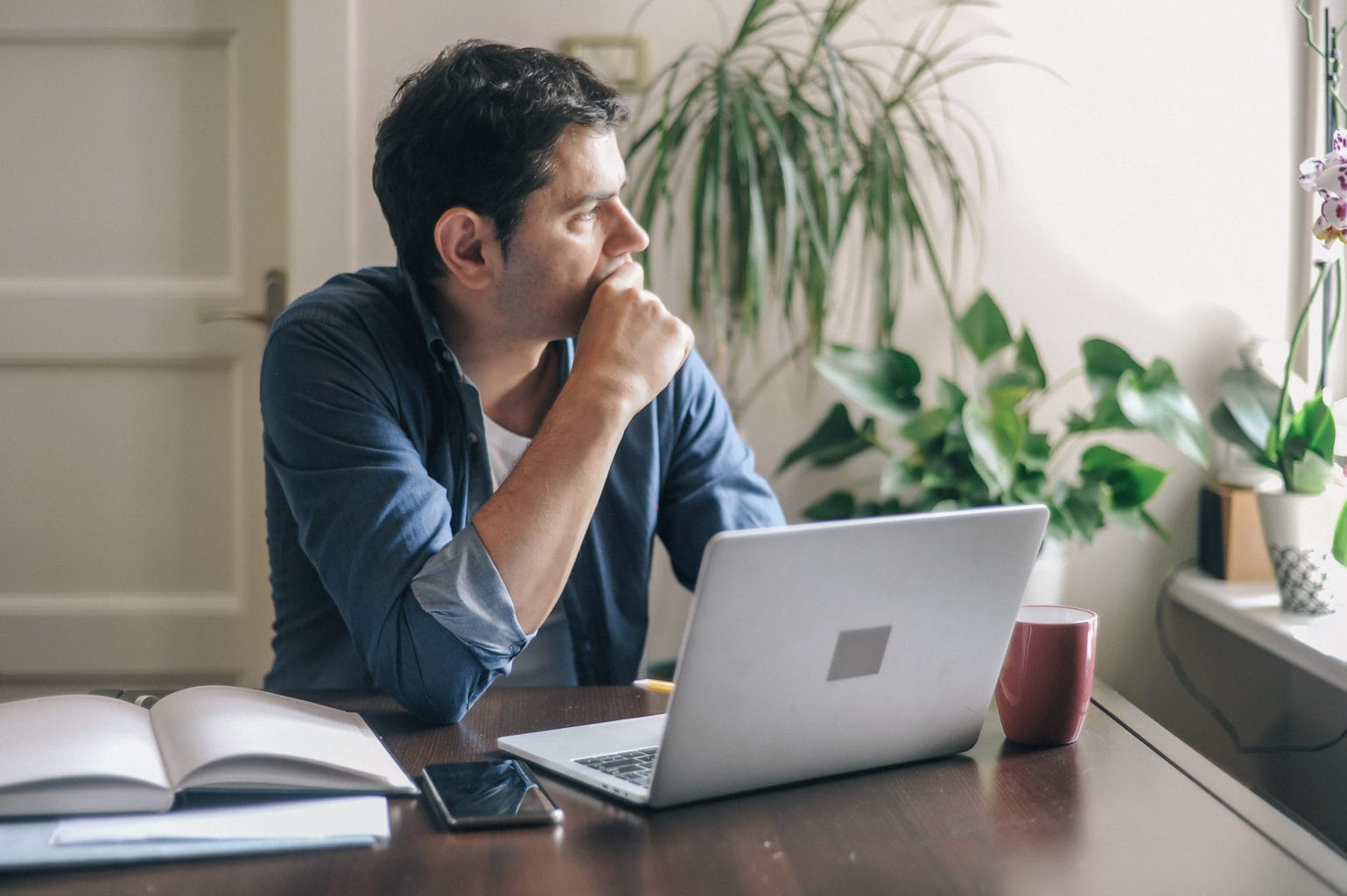 online survey to examine the experience of workers with family responsibilities during the pandemic.
"We want to know what people needed during this time, how employers responded to their request for flexibility, and what, if any, arrangements employers put in place," says Associate Professor Allen.
If you were required work from home and care for children of school age or younger during the COVID-19 pandemic, you're invited to complete a short anonymous survey about your experience.
"Once the COVID-19 pandemic recedes, parents will still need to find ways to balance work with their family responsibilities," Associate Professor Allen says.
"This experience presents us with a unique opportunity to reflect on the way we work and think about how the law could be used to help people achieve a better balance."