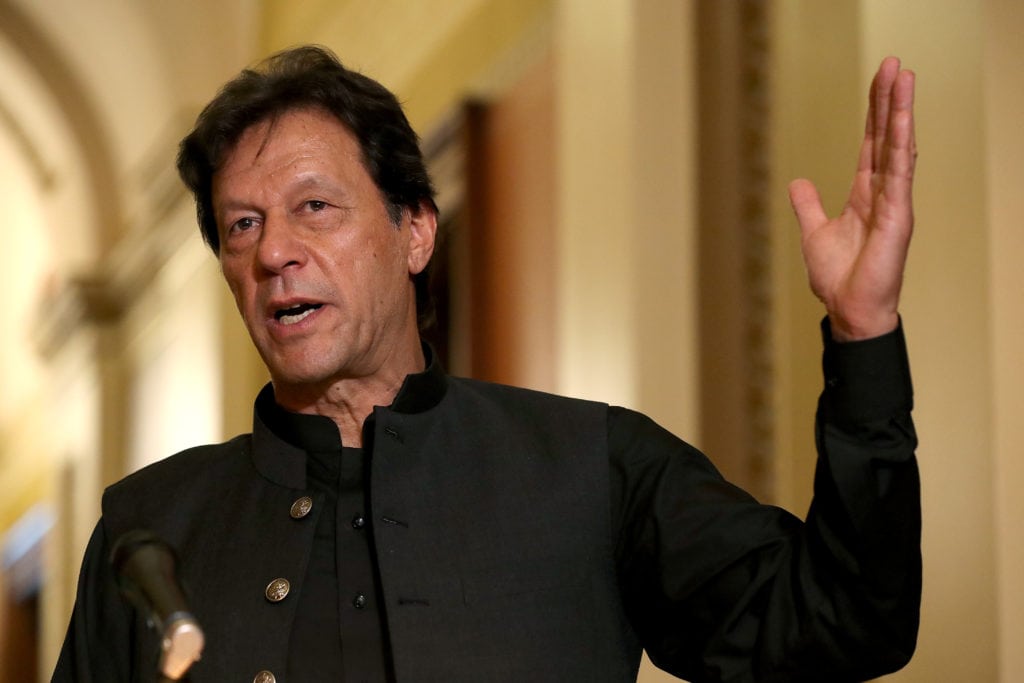 An international project led by Monash Business School investigating Pakistan's horticulture markets has already brought about policy changes at the highest level.
One of the key ways Australia helps other less developed countries is to provide them not just with money in the form of aid, but with skills that can boost productivity and sustainability particularly in the area of agriculture so that food systems can flourish.
Not only does this help farmers improve their productivity and income, it also offers the local population access to more plentiful and better-quality food.
But Pakistan's horticultural sector has been caught in a cycle of 'low value, low investment' cycle that has failed to take advantage of burgeoning niche markets and struggles to meet shifting consumer demands, according to Professor Sisira Jayasuriya, a development economist who has studied this sector for many years.
In 2016, the Australian Centre for International Agricultural Research (ACAIR) invited Professor Jayasuriya and his colleague Professor Jeffrey LaFrance from Monash Business School's Centre for Development Economics and Sustainability (CDES) to lead an international research project hoping to shed some light on Pakistan's existing horticultural marketing systems.
The $1.5 million ACAIR-funded project involved partners from several Australian universities, China's Peking University and major Pakistani academic and government research institutions. It sought to identify any sources of inefficiency and weaknesses and then offer some practical policy reforms to improve market efficiency, farm incomes, consumer welfare and gender equity.
Significant policy changes
The project has already achieved significant policy changes.
"The Punjab (state) government passed legislation last year incorporating our recommendations, and the Federal Government has signalled support for Punjab legislative changes and hopefully extension to other states (provinces)," Professor Jayasuriya says.
As a result, even before the formal end of the research, the project has achieved major policy impacts, with the promise of much more.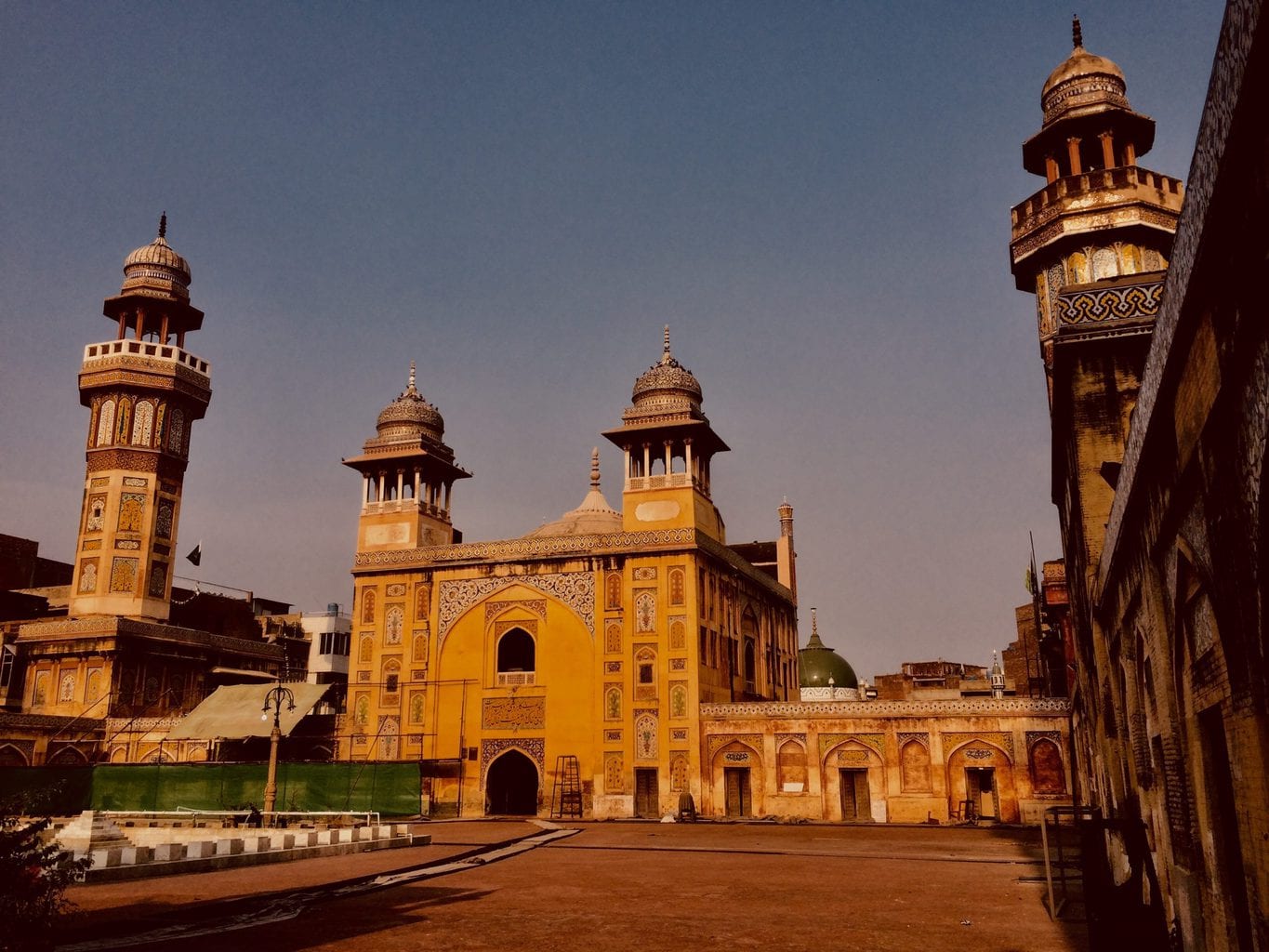 Policy recommendations
Part of the research was to outline potential policy changes, with the study putting forward the following recommendations:
Implement legislative reforms to remove barriers to entry of new firms and weaken the monopoly power of 'arthis' so that new dynamic firms can enter horticultural industries;
Modernise them through technological and institutional innovations;
Integrate small producers into modern value chains.
The researchers believe that these legislative reforms must be backed up with government policies, investments and initiatives, including establishing appropriate private-public partnerships, to complement the legislative reforms to assist and foster improved production, distribution and marketing, including exports.
And they are not finished yet. Professors Jayasuriya and LaFrance plan for another 18 months to two years of dissemination and advocacy roles, building on links and relationships built up with key stakeholders.
"There will be ongoing policy engagement, with more policy briefs, presentations, and meetings to achieve full potential for policy impact," says Professor Jayasuriya.
"Ultimately we believe that these findings will lead to important policy changes that will assist Pakistan and help struggling farmers boost their incomes in the future.'