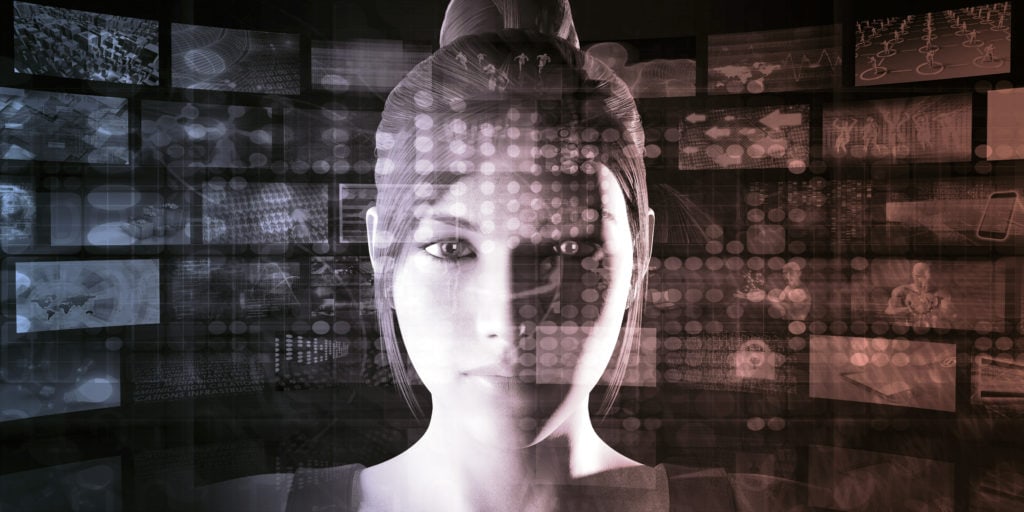 Freedom and flexibility versus no holiday or sick pay – and often no superannuation: that's the choice facing 'gig' economy workers. Is it time for them to be guaranteed certain basic rights?
A motorcycle courier takes on a couple of jobs delivering pizzas in the evening. It's a regular arrangement, five nights a week, just for a few hours, run mostly by text messages and apps on his mobile phone. The pay is low and irregular. There are no holidays, no sick pay, no superannuation and no real safety standards.
On the flip-side, it's flexible. His work is coordinated by a digital platform that auto-allocates tasks according to the courier's location. There is no obligation to turn up, and no compulsion to be loyal to the boss. Check in for the night, and you're on call. It's simply a 'gig'.
In this new and uncertain gig economy, as it is called, are workers such as this courier, or others who take on intermittent work, to be classified as 'independent contractors' or 'employees'? Or are they something in-between? The answer is far from clear, and the debate has triggered a raft of court cases in many European countries, United States and in Australia.
The difference between an employee and a contractor, though, is vitally important. While the low-cost business models of companies such as Uber, Foodora, Deliveroo and other on-demand platforms provide workers with flexibility, they render those same workers potentially vulnerable to exploitation. Being defined as an 'employee' guarantees certain protections and basic entitlements.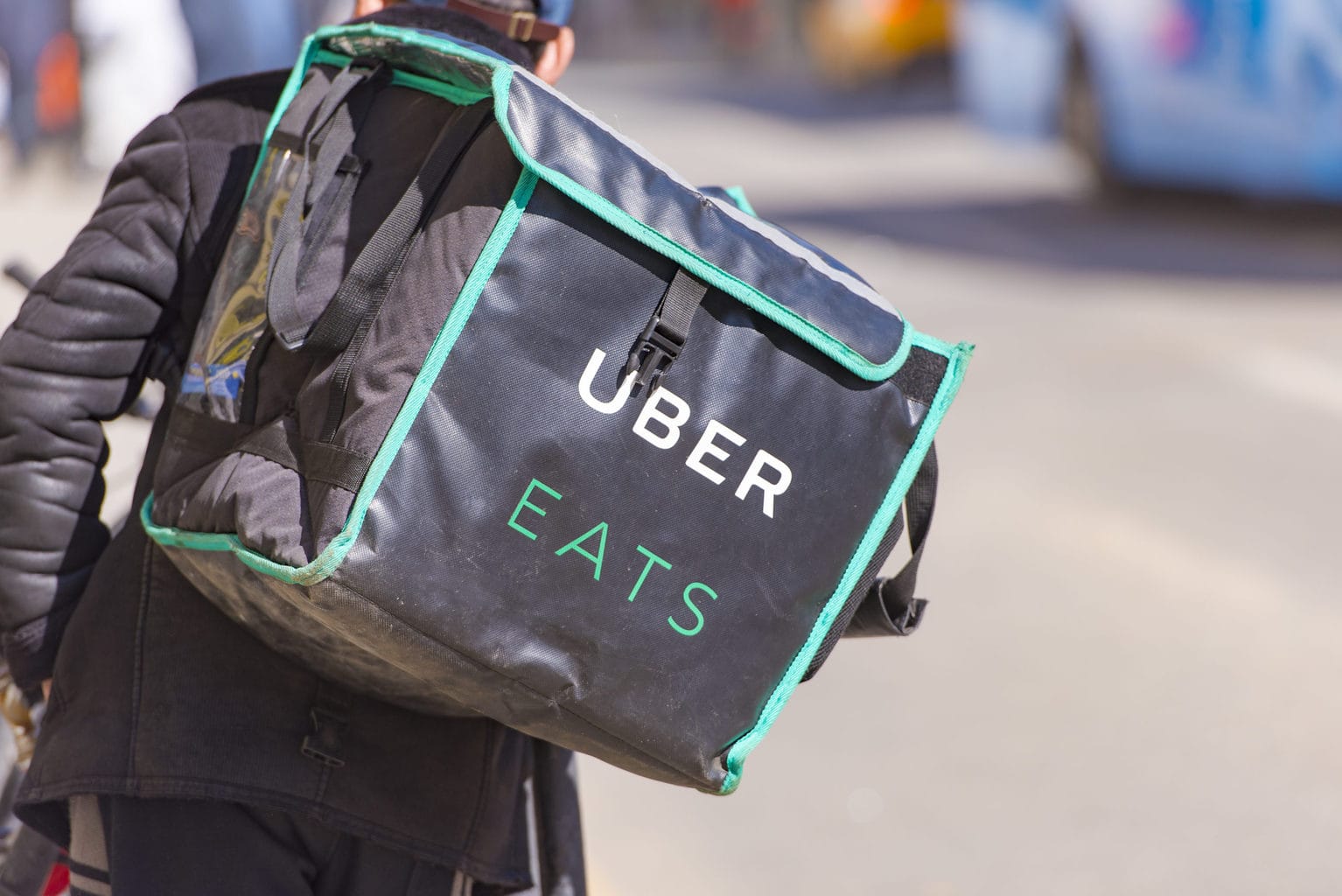 That was how Foodora responded in Australia in August 2018. It quit its Australian operations in the midst of a protracted dispute about the classification of its workers and sums owed in back pay.
The same happened in Italy over Foodora riders' classifications. Some riders opposed government intervention, fearing Foodora would shut its operations or the drivers might lose their substantial workplace flexibility. Foodora packed up and left Italy in August 2018. In March, an appeals court in Turin found five riders that had sued Foodora over workplace conditions were neither employees nor self-employed.
Workers' basic rights
Professor Menegatti notes that while gig economy workers represent less than one per cent of the workforce, formulating legislation to define gig economy workers might create more problems than it solves.
Both Professor Sutherland and Professor Menegatti suggest a 'less intrusive' solution might be for gig economy workers to be guaranteed certain basic rights.
"It is high time we reconsidered the distribution of rights between employee and self-employed," Professor Menegatti says. The traditional (simplified) philosophy of labour law is that employees are weaker than contractors:  they must accept work from the employer, so they need protection from exploitation. Self-employed workers, by contrast, effectively dictated their terms, so they did not need the same kind of rights or protections.
But he points to European surveys that indicate income for self-employed workers has fallen below that of employees. "The risk of falling into poverty is much higher for self-employed than for employees, especially compared with employees who are full-time," Professor Menegatti says.
For that reason, he believes the debate should consider whether the community is prepared to pay minimum wages or provide workplace protections and rights to all self-employed workers, irrespective of where or how they work. Political pressure in this regard is significant and increasing in Europe.
While the number of gig economy workers might be relatively small today, it is increasing, and decisions about how to classify them will surely have profound flow-on effects.