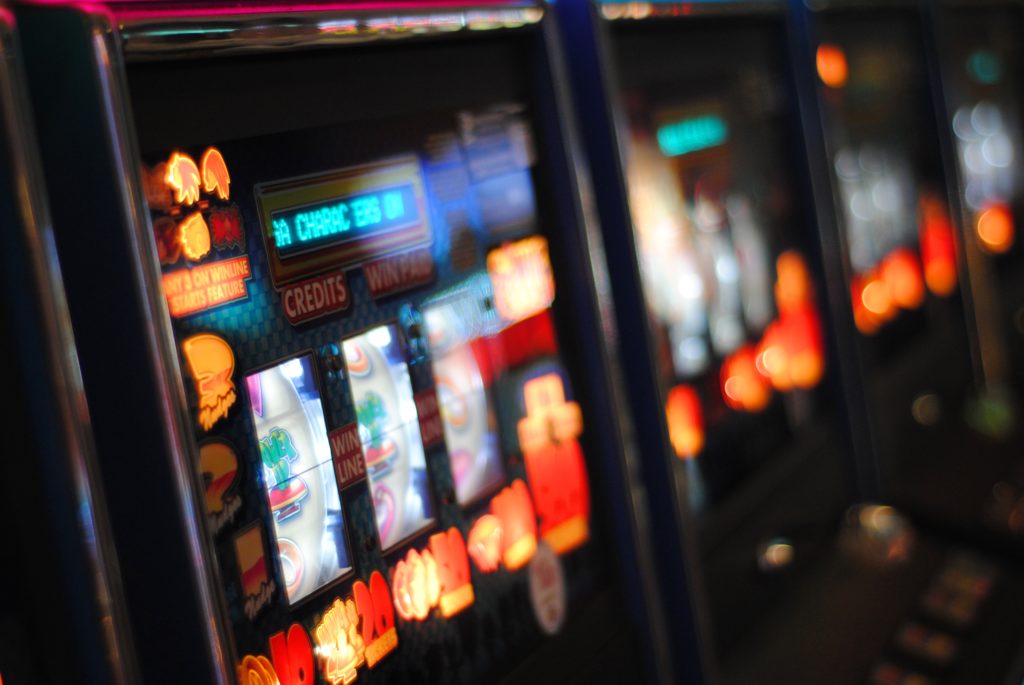 Just living close to a gaming venue increases the likelihood that you will gamble, face an increased risk of bankruptcy and experience poor mental health.
As a nation, our addiction to gambling adds up to losses of $25 billion a year.
Now a new investigation into gambling by Monash Business School gives fresh insight into the social, economic and health costs for Australian policymakers pondering decisions about gambling licenses.
The research by Dr Samia Badji, Associate Professor Nicole Black and Professor David Johnston from the Centre for Health Economics reveals that by closing venues there will be fewer personal bankruptcies in that neighbourhood each year.
Follow-up research showed that those who live closer to pokies venues experience greater financial hardship and mental health problems.
According to Professor David Johnston, the studies contribute fresh evidence on the severe financial and mental health harms associated with the availability of neighbourhood electronic gaming (or poker) machine venues.
"We show how people who live closer to pokies venues are more likely to gamble and are more likely to experience serious financial and mental health consequences," he says.
Measuring the harm
The two studies show that greater accessibility to pokies venues increases gambling-related harms. Australia's addiction to gaming is prevalent. We gamble more per capita than in any other nation with about half of all gambling spent on poker machines, making them the most significant contributor to gambling losses.
"What makes poker machines particularly accessible in Australia is their prevalence outside of casinos," Professor Johnston says.
"On a per-capita basis, Australia has about five times as many poker machines as in the United States."
And the impact of this can be measured in terms of the impact it has on a person's wellbeing.
"We know that unmanageable debt has a significant impact in terms of being able to make ends meet and one's mental health and overall wellbeing," Associate Professor Black says.
"It is important to quantify the harms associated with gambling because it helps the government weigh up the human costs of granting new gaming licenses."
Both studies were conducted with funding support from the Victorian Responsible Gambling Foundation, to quantify the harms associated with gaming venues in Australia.
Despite an overall decline in gaming venues since 2011, specific areas have experienced increases in poker machines over this time.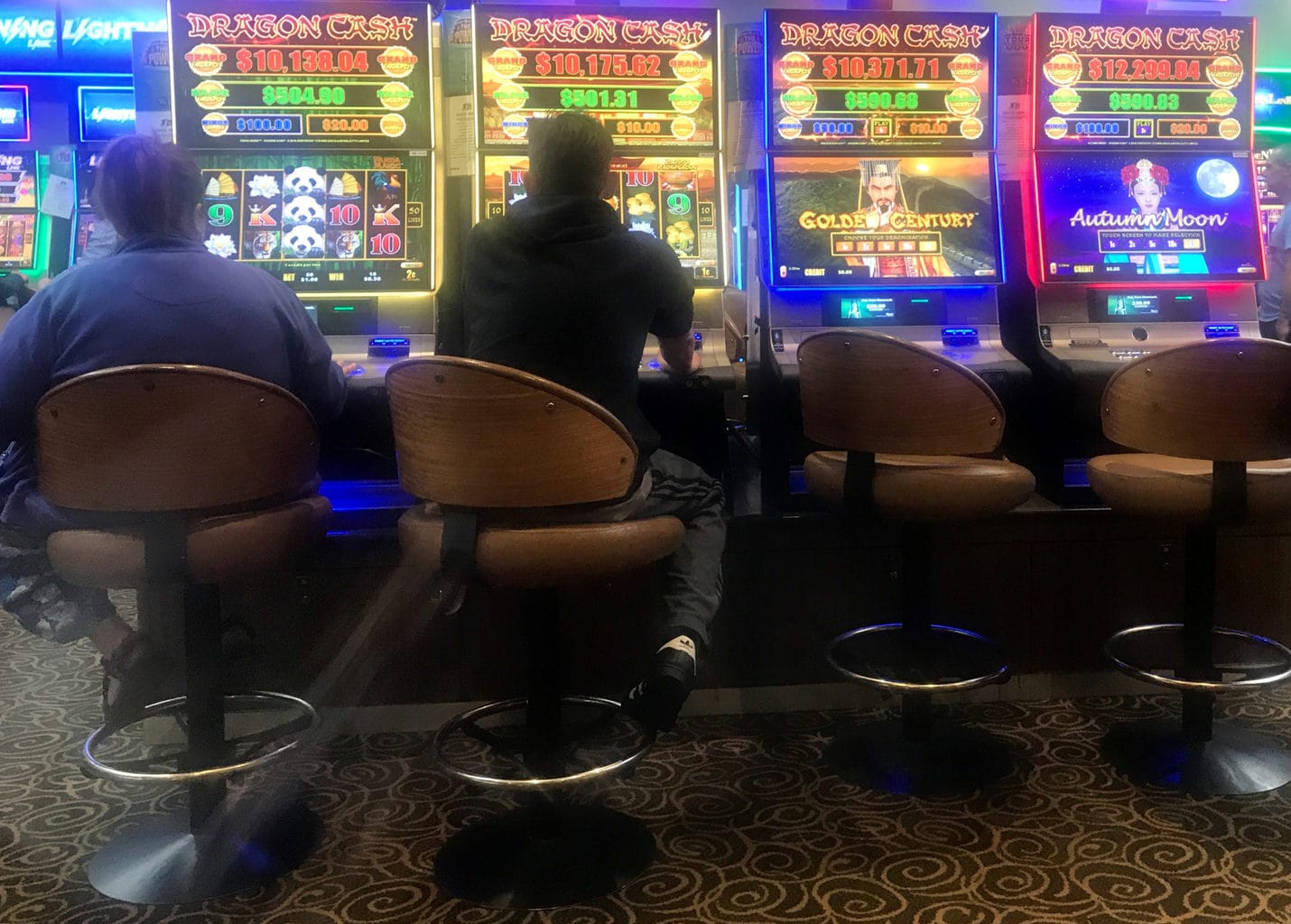 Insolvencies over time
The researchers' first study focussed on insolvencies, which include bankruptcies, debt agreements and insolvency agreements, between 2011 and 2018.
They examined how changes in the number of gaming venues in a local area over time, due to venues opening and closing, were associated with changes in insolvencies among people living in that same area.
"Our results suggest that when gaming venues close, there is a reduction in insolvencies," Professor Johnston says.
"One reason for this may be that there is less exposure to poker machines, which makes it less convenient or costlier to access a venue. It could also make it harder for individuals to gamble on impulse, rather than making a planned decision to gamble."
But the fear is that the impact is actually even greater than this study reveals and it is just the 'tip of the iceberg' of the financial impacts from gambling.
"We suspect that for every insolvency that is impacted by gambling opportunities, there are many more cases of mild to moderate financial harm," Associate Professor Black says.
Health and wellbeing consequences of gambling
This led the researchers to unpack the harms of gambling in more detail.
"We know that there are potential harms arising from gambling and we need further rigorous research evidence in this space," Associate Professor Black says.
They then examined how the proximity to poker machine venues relates to an individual's gambling behaviour, financial hardship, health and wellbeing.
Professor Johnston explains that the research generated three main findings:
First, within a neighbourhood, people living closer to gambling venues are significantly more likely to gamble.
"We found that the closer people live to a gambling venue, the more likely they are to gamble, and this is particularly the case when the venue is within a few hundred meters away," he says.
Next, they found that the increase in gambling does not appear to give rise to positive wellbeing benefits.
"While gambling venues may provide entertainment and an opportunity for people to socialise, we find that having gambling venues close to your home does not make you happier, more social or more involved in your local community," Professor Johnston said.
Finally, they found that the close proximity of venues appears to have harmful consequences in terms of increased financial hardship and mental ill-health.
"Within a neighbourhood, people living close to gambling venues are more likely to suffer from financial hardship and mental health problems, compared with people living further away from gambling venues within the same suburb,", Professor Johnston says.
Vulnerable Australians are hurt more
Harm from gambling venues were not equally distributed across the community.
"Our goal was to identify the groups of Australians whose gambling behaviour and wellbeing are most strongly affected, with a particular focus on understanding the role of age," Associate Professor Black says.
"We found that the effects of living close to a gambling venue are most acutely felt by groups that are often more vulnerable, such as the young and those with low income and low cognitive ability. Which, unfortunately, is likely to result in a widening of socioeconomic and health inequalities."
Implications for policy
Local governments are responsible for granting gambling licenses and ultimately how accessible they are to local communities.
"Our aim from this project is for governments to be able to use these results to develop policy and strategies to reduce gambling-related harms," Professor Johnston says.
Currently, gambling venue operators must demonstrate that the community benefits of a new or expanded gambling venue offset any harm to the community.
"The results from our research suggests that there are substantial harms to the community and these need to be taken into account when governments decide on granting gambling licenses," he says.