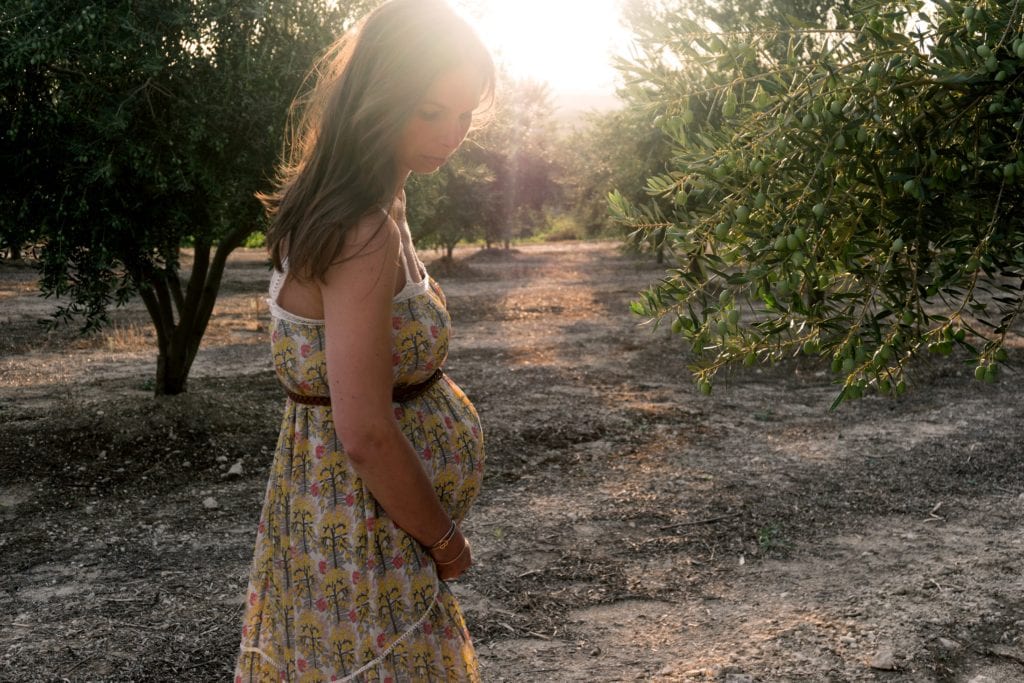 Employers fear the 'risk' of pregnancy among younger women seeking part-time jobs, research reveals.
Young married women without children and mothers with young children are likely to be discriminated against by potential employers when applying for part-time work.
This is the finding of new research involving Professor Sascha Becker, Xiaokai Yang Chair of Business and Economics at Monash Business School.
The concept of a 'motherhood penalty' refers to the decline in income, perceived competence, and chance for career progression that comes after a working woman has children.
Discrimination in childcare
However, Professor Becker's research shows how the 'motherhood penalty' can strike before a woman even becomes pregnant.
It shows that discrimination occurs when women are job hunting and they are penalised for the 'risk' of pregnancy.
The research by Professor Becker and co-authors Ana Fernandes (Bern University of Applied Sciences) and Doris Weichselbaumer (Johannes Kepler University of Linz), tests the theory that this discrimination is due to the general perception that childcare is most likely to fall to women than men.
It did this by a field experiment, sending out around 9000 fake job applications for part-time jobs to employers across Germany, Switzerland and Austria.
In these countries, it is common for job applicants to volunteer their marital status and age of children.
"What we found is those female applicants for part-time jobs who revealed they were married and childless, indicating they had a greater likelihood of becoming pregnant, were clearly disadvantaged compared to single, childless applicants," Professor Becker says.
"We also find that female applicants with younger children receive fewer job callbacks than women with older children."
Finding a job
Fictitious job candidates, aged 30, male and female, were randomly assigned various family types in a range between single and childless, or married and childless, to married and having two younger (aged 3 and 5 years) or two older (7 and 9 years) children.
Past work experience was kept the same for the applicants. The jobs applied for were secretarial and accounting jobs across the three countries, with the applications answering jobs posted online.
The jobs applied for were both for full and part-time work.
"We applied to female-dominated jobs because we were interested in whether or not fertility matters in occupations that are generally open to women," says Professor Becker.
In all cases, two applications with different features were sent to each company. The test was whether either 'applicant' was asked for an interview.
"Whenever our candidates received an invitation to an interview, in order to minimise costs for the employer, we quickly declined, saying that another offer had materialised in the meantime," he says.
The research found the discrimination was not present in applying for full-time jobs, because in applying for these types of jobs women were signalling they had arranged for external childcare.
Employers are more concerned about the marital status and age of children for those applying for part-time work. Part-time work acts as a signal that those applying are looking for a job that is suited to looking after children.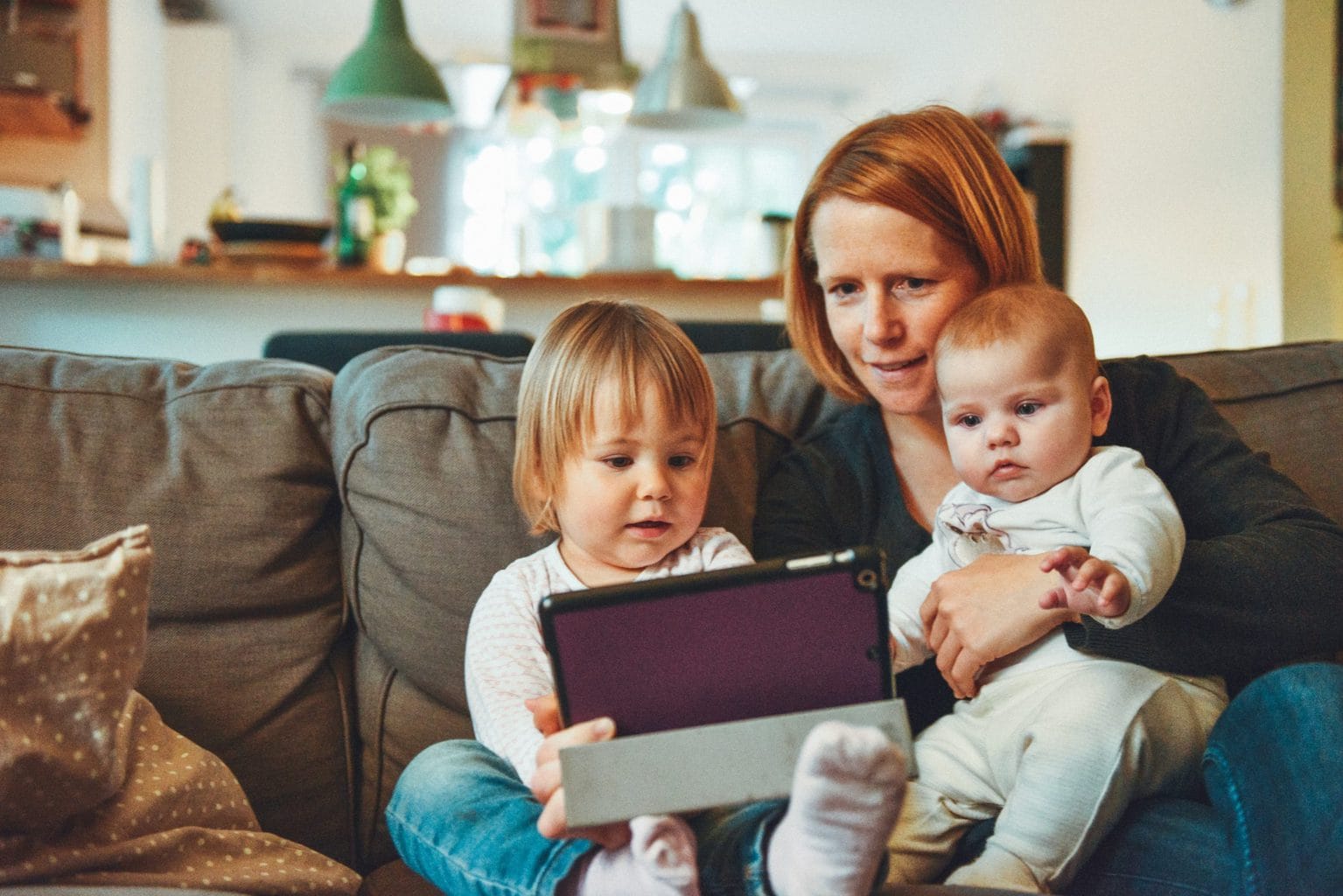 here.