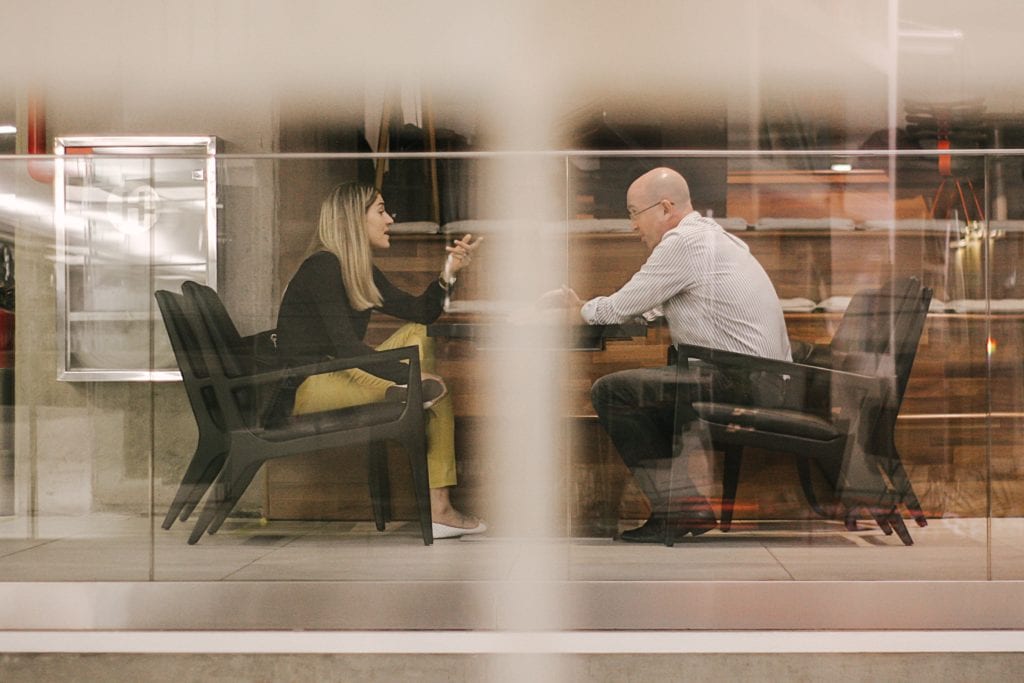 Employees like leaders who put the needs of their teams first. But this can take an emotional toll.
The jury has deliberated and reached a unanimous decision; Leaders need to put the needs of their team first.
Leaders who focus on the professional and personal development of their employees outperform traditional vision-oriented and profit-driven leaders.
This should not come as a surprise.
When I ask people to tell me about their 'best' leadership experience, most people recall stories where they had a leader who helped develop their careers; that they were honest and acted with integrity, that they put the team first.
It's getting personal
More recently, these stories are getting more personal.
As trust in our leader grows, we see them as confidants and often share personal stories with them about the anguish that is going on in our lives – which may or may not be affecting our work.
Leaders then become pseudo-psychologists, trying to navigate the hardships of their employees' lives.
We know that these team-focused leaders promote employee wellbeing and thriving because they care about their employees. But who cares about the wellbeing of leaders?
It does not matter if you preach a team-based culture if you only reward individual-focused behaviours – that is what you are going to get.
Good leadership can be bad for leaders
Putting the needs of your followers first and being there for them when things go wrong is significantly taxing on the leader.
There has been a proliferation of research on the impact of positive leadership on employees, but we very rarely stop to question what impact it is having on the leaders themselves.
Developing people is physically and emotionally exhausting. Not only are you trying to get your work done, but you also need to factor in time (and emotional energy) during the day to develop your employees.
Leaders need support to deal with the extra demands now put on them due to 21st Century leadership practices.
Without support and understanding from the organisation, engaging in employee-first leadership may lead to empathy burnout, role overload and reduced levels of thriving and wellbeing.
Performance and promotion
Many organisations have embraced the fact that leaders need to develop their team, but they have not changed their reward and promotion systems accordingly.
With individual-achievement oriented reward systems, leaders who focus on their team can often be overlooked for bonuses and promotions, even though their team is thriving and performing.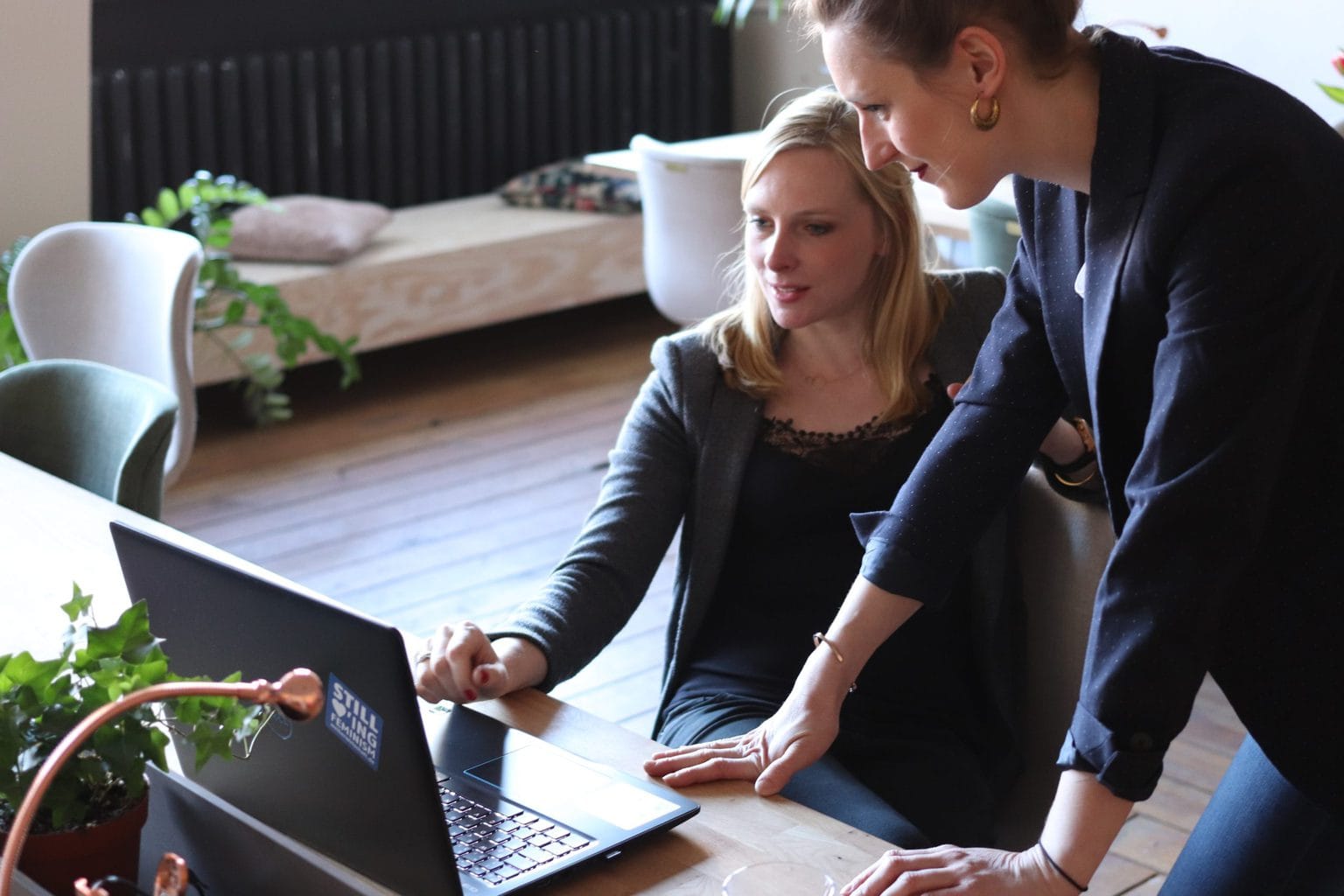 MINT research team – is currently working with large Australian organisations to analyse how they lead, their leadership training, and the effects of leadership on the leaders and the followers. To discuss a potential research collaboration project or find out more about our research outcomes, please contact: Dr Nathan Eva; E: Nathan.eva@monash.edu