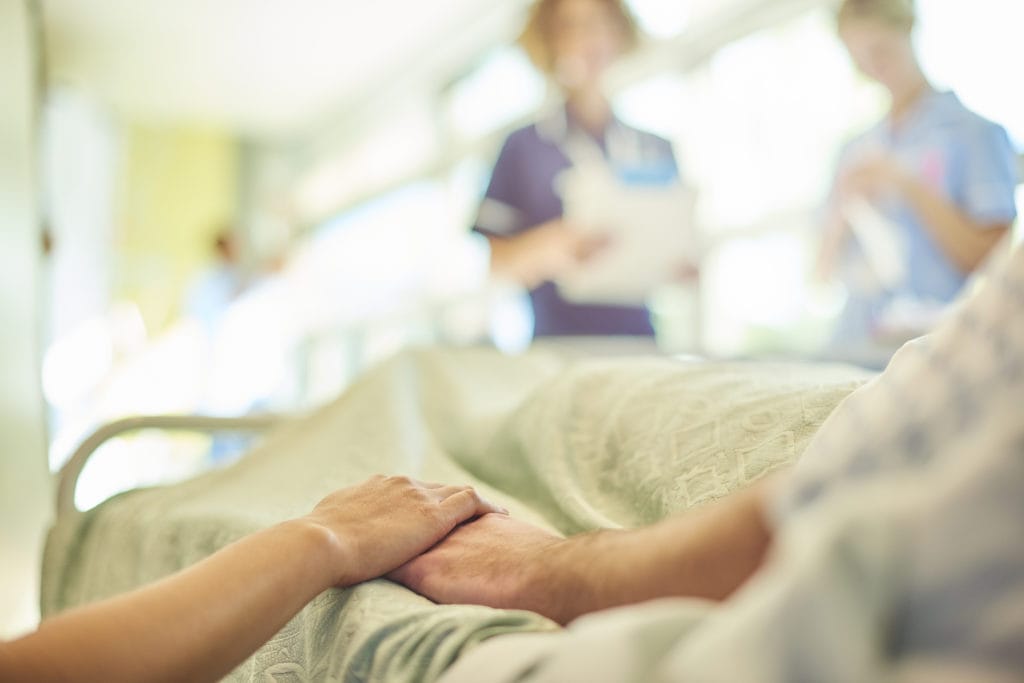 Simple acts of kindness can significantly improve the experience and outcomes for patients with cancer, according to international research.
For those grappling with a disease such as cancer, a kinder approach from medical staff and those around them could go a long way, to not only improving their treatment but also helping improve their chances of recovery.
A great example of kindness comes from the Peter MacCallum Radiation Centre in Melbourne, where children undergoing cancer treatment are invited to choose a superhero costume from a catalogue to wear to their appointments. The children are also asked if they would like to star in their own professionally filmed superhero action movie.
Professor Tracey Danaher from Monash Business School's Department of Marketing explains that the wonders of high-tech cancer care are best complemented by high-touch care.
"Cancer care is a high-emotion service with patients often feeling powerlessness, as well as stress, worry and fear. We find that simple acts of kindness can help to defuse negative emotions and may improve outcomes," she says.
How do hospitals achieve a 'kindness' culture?
The research also shows, there is an obvious benefit to doctors, health organisations and the patients themselves if 'kindness' is practised.
This includes more efficient patient outcomes as well as a more nurturing health environment which acts to buffer against stress and burnout among doctors.
"Unwise treatment – and its human and financial costs – can be avoided when patients are carefully listened to and gently guided," says Professor Danaher.
The study suggests managers need to make hiring decisions based, not only on technical skills but also on candidates' humanistic attributes.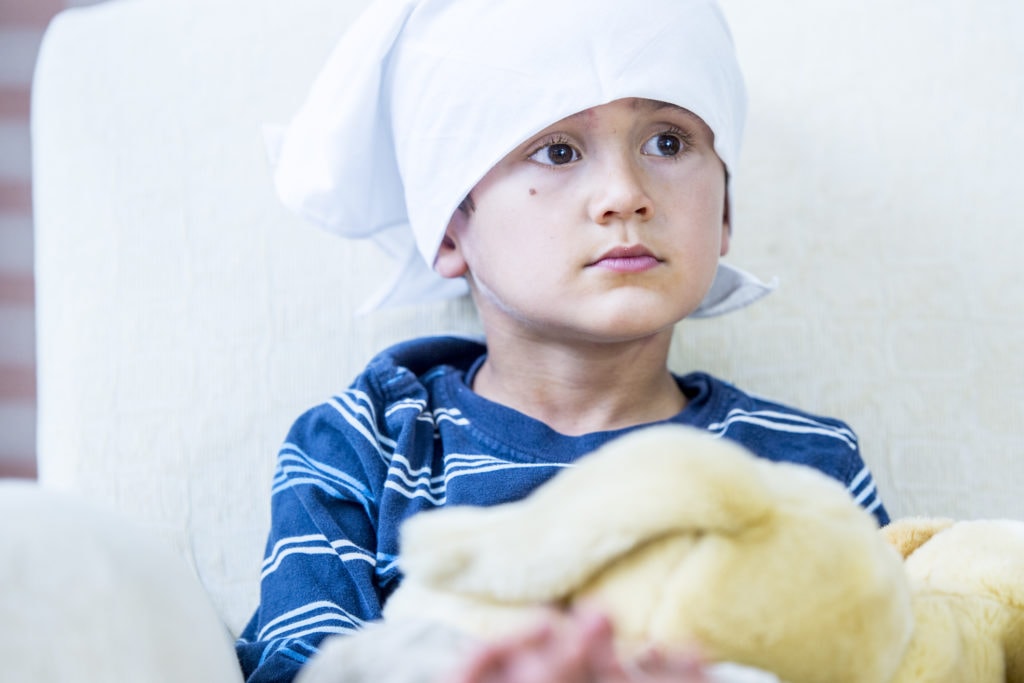 3. Generous Acts
When staff put extra effort beyond what is expected into their care of others, it strengthens the relationship between patients and carers.
It was found that generous acts – such as calling out of hours to see how a patient is going – really made an impact with patients and their families.
4. Timely Care
Because of the stress many cancer patients are under, any delays in setting appointments, starting treatment or receiving results accentuates those feelings.
The study shows that being "in limbo" emphasises feelings of powerlessness yet when a treatment plan and routine is established, this reduces feelings of anxiety.
"Opportunities abound for cancer practices to improve timeliness," says Professor Danaher.
This includes a cancer urgent clinic open out-of-hours, off-hours call centre, in-home medical and palliative care services, and assigned patient contact person.
5. Gentle Honesty
Discovering that you have cancer is an unforgettable moment – how that news is delivered makes all the difference.
"Most patients want to hear the truth in honest, well-chosen words that convey a sense of partnership and that guide them to the right decisions," says Professor Danaher.
This is also the case when treatment is no longer viable – where the message can change to conveying a sense of hope to enjoy time with family.
6. Support for family
Having cancer means that patients often have to rely heavily on family members to look after them, take them to appointments and administering medication.
It is for this reason that looking after family members and considering their needs during (often long) waiting periods is particularly important.