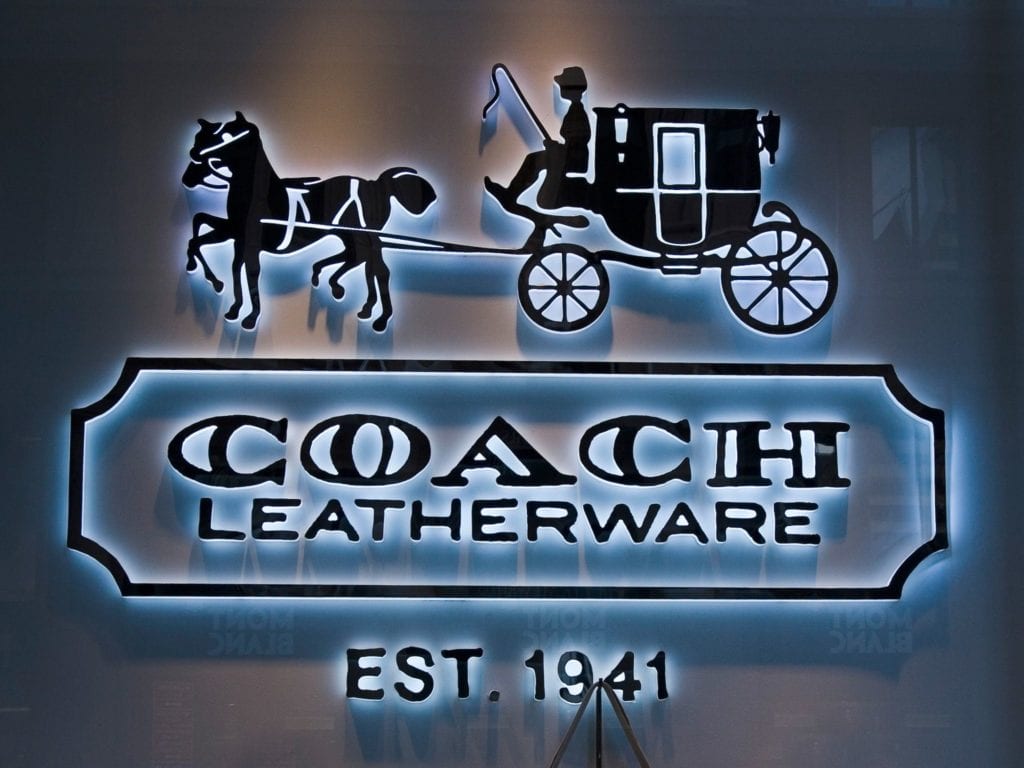 A company logo sums up a product. But a surprising design element can change how consumers react – and it's all to do with physics.
As any marketer knows, a brand's logo needs to be instantly recognisable. But what if it could actually change consumer behaviour?
New Monash Business School research from the Department of Marketing suggests a deceptively simple visual design trick that conveys dynamic movement – making a static logo 'energetic' – could be the key to branding that compels consumers to purchase the company's goods.
Before her academic career, Associate Professor Jasmina Ilicic worked in the advertising industry with internationally recognised brands including L'Oreal and Pfizer.
With a natural curiosity for the success of brand logos, her prior research has looked into the shapes and sounds of brand names. It was here that she stumbled on to the idea that some logos depict motion – even while static, they appear to be moving.
"We came across a paper which looked at static logos, where things that are static can still appear to be moving. But we wondered if we could look at dynamics – where a force is applied to something that's moving in a logo," Associate Professor Ilicic says.
Dynamic logo – movement with resistance
A good example of the dynamic movement affect is global hair care brand, Wella. The imagery of a stylised woman with flowing locks immediately evokes the hair care company's product. But looking more closely, the double silhouette also gives the appearance that she is moving forward, while the graceful lines of her hair appear to flow backwards.
"There is an air resistance moving against her – her hair is not straight down," Associate Professor Ilicic notes. "Marketers are using resistance in logos– but do they realise why they are using it?"
Associate Professor Ilicic along with co-author Associate Professor Stacey Baxter from The University of Newcastle, decided to investigate whether this approach was more effective than using an object that is simply moving.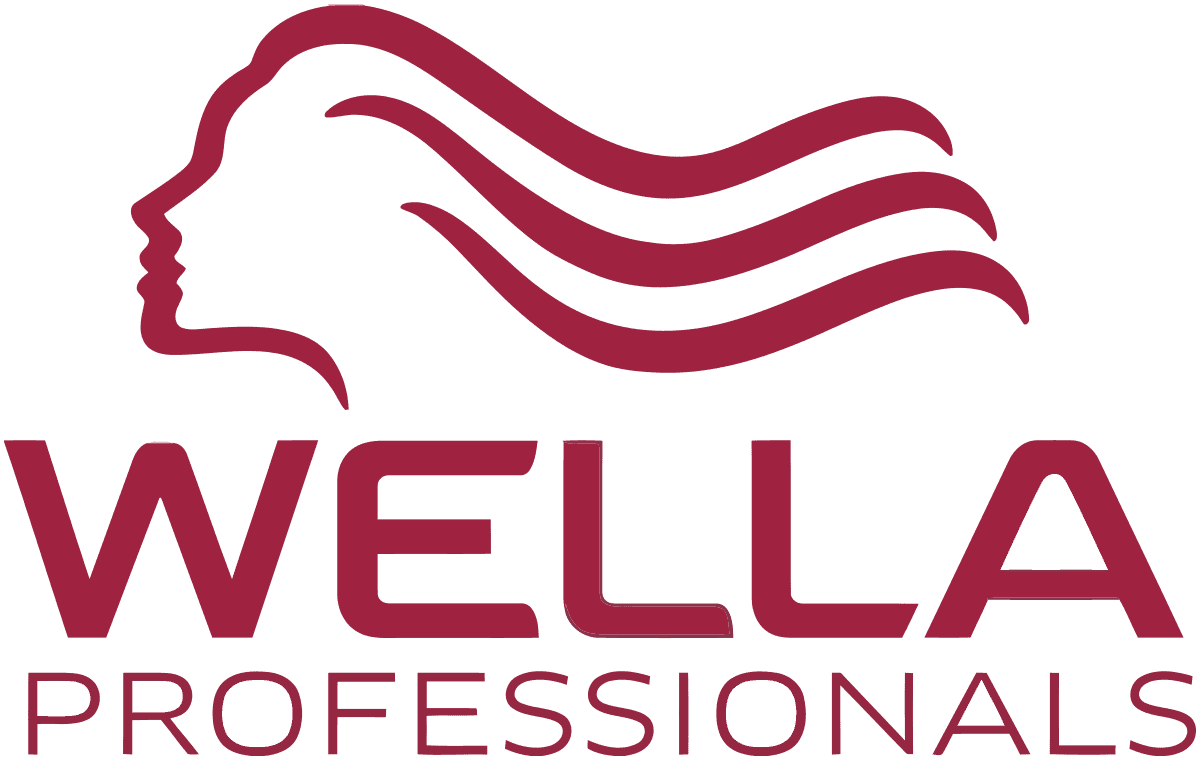 revive the Oroton brand.
I like birds – logos with resistance
To understand consumer perception of dynamic brand logos, Associate Professor Ilicic conducted an unusual study looking at the use of birds, which involved both air propulsion and air resistance. (Brands such as Twitter and Dove use birds and it is quite a popular choice.)
The study used logos that had a wind gust where it either blew towards the bird or with the bird, propelling it along.
"We concluded that this idea of resistance enhancing the brand logo only works if the force is against you – if it's a drag force. If the force is helping the object move, then the brand is not perceived to be working hard," Associate Professor Ilicic says.
An example of this would be if you had a tension force that was pulling something forward. In the Coach logo, it would be someone holding onto the horses and pulling them along; helping them, rather than holding them back. Associate Professor Ilicic explains that wouldn't work.
Consumer trial
While the concept behind the dynamic logos seemed logical, they had no data showing that it would influence actual consumer behaviour.  So Associate Professor Ilicic and her co-author conducted a lab experiment using hair combs.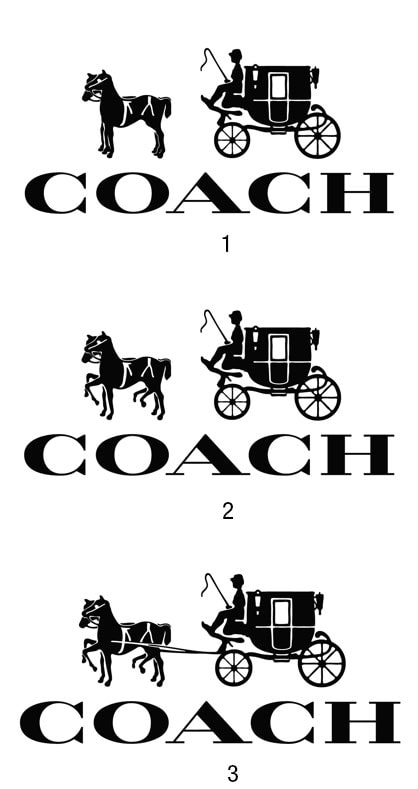 Not wanting to reveal the study was in fact about brand logos, they asked the group questions about their hair care routines. They placed 10 hair combs on a table – with one of three logos that was a variation of the Coach logo.
In one condition the logos were manipulated so that the horses were standing still and there was no rope (1).  The other condition featured the horses moving but there was no rope attached – so there was no force (2). The third logo was a version of the real Coach logo with the horses moving and the tension force applied – rope attached (3).
Once they finished asking the participants about their haircare routines they could leave and on their way out they could choose to take a comb.
And the outcome? Some 74 per cent of people took combs when they were paired with the dynamic brand logo (3), compared to 46 per cent when they saw the static logo (1), or 56 per cent when they saw the logo with motion but without force (2).
Following the results, marketers may be looking at their logos in a whole new way – making sure they have some tension force that is against an object in motion, to ensure it is perceived as energetic and hardworking enough to influence consumer attitudes and behaviour.
"While it's a small tweak to the logo, it has a significant impact on consumers' actual behaviours," Associate Professor Ilicic says.