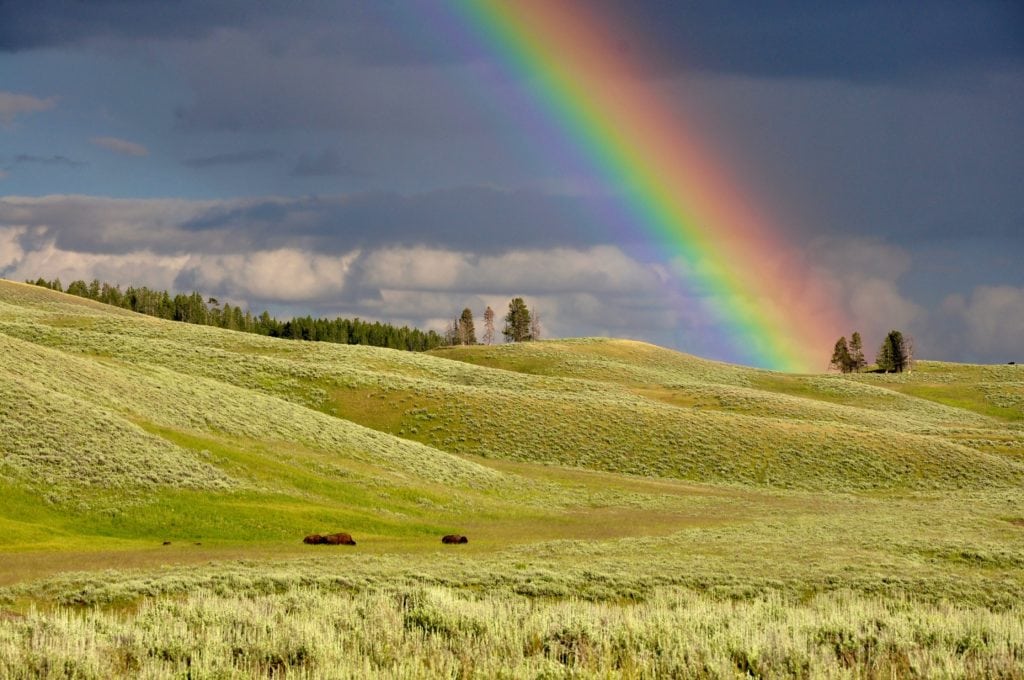 If you've ever quietly bought something because you believed it was your 'lucky' colour, you're not alone. But be warned: you're being studied.
Have you ever avoided buying something because it is embarrassing? Or because you think the people in the shop will think less of you?
Research from Monash Business School shows how products that display a lucky charm are less preferred when someone is watching.
A series of experiments, conducted by Dr Di Wang, Professor Harmen Oppewal and Dr Dominic Thomas from the Department of Marketing, shows how embarrassment plays a key role in deciding whether someone will select an item displaying a lucky charm such as a luck-related logos or amulets that are believed to bring good luck.
Superstitious beliefs are an emerging topic in the consumer behaviour literature. However, little research has been conducted on the negative consequences of superstitious behaviour, making this the first study to investigate whether peer pressure impacts superstition-based decision-making.
Superstitious cultural factors
"Superstitious beliefs are those beliefs that run counter to accepted rational thought or are inconsistent with laws of nature. Because they are by definition irrational, we might think that these days, people would not be guided by superstitious beliefs," says Professor Oppewal. "People don't want to look foolish or uneducated in other people's eyes. So even if one has these beliefs, they might not want to be known for acting on them."
Superstition is pervasive in many cultures. The expression 'touch wood' is a common expression that originates from a superstitious belief. In Western cultures, the number thirteen is associated with bad luck and in some hotels, there is no floor with this number.
In Chinese culture the number eight brings luck and eighth-floor apartments in China have been known to fetch a higher market price accordingly.
Instead, the number four is considered unlucky because it sounds a lot like the word for 'death'.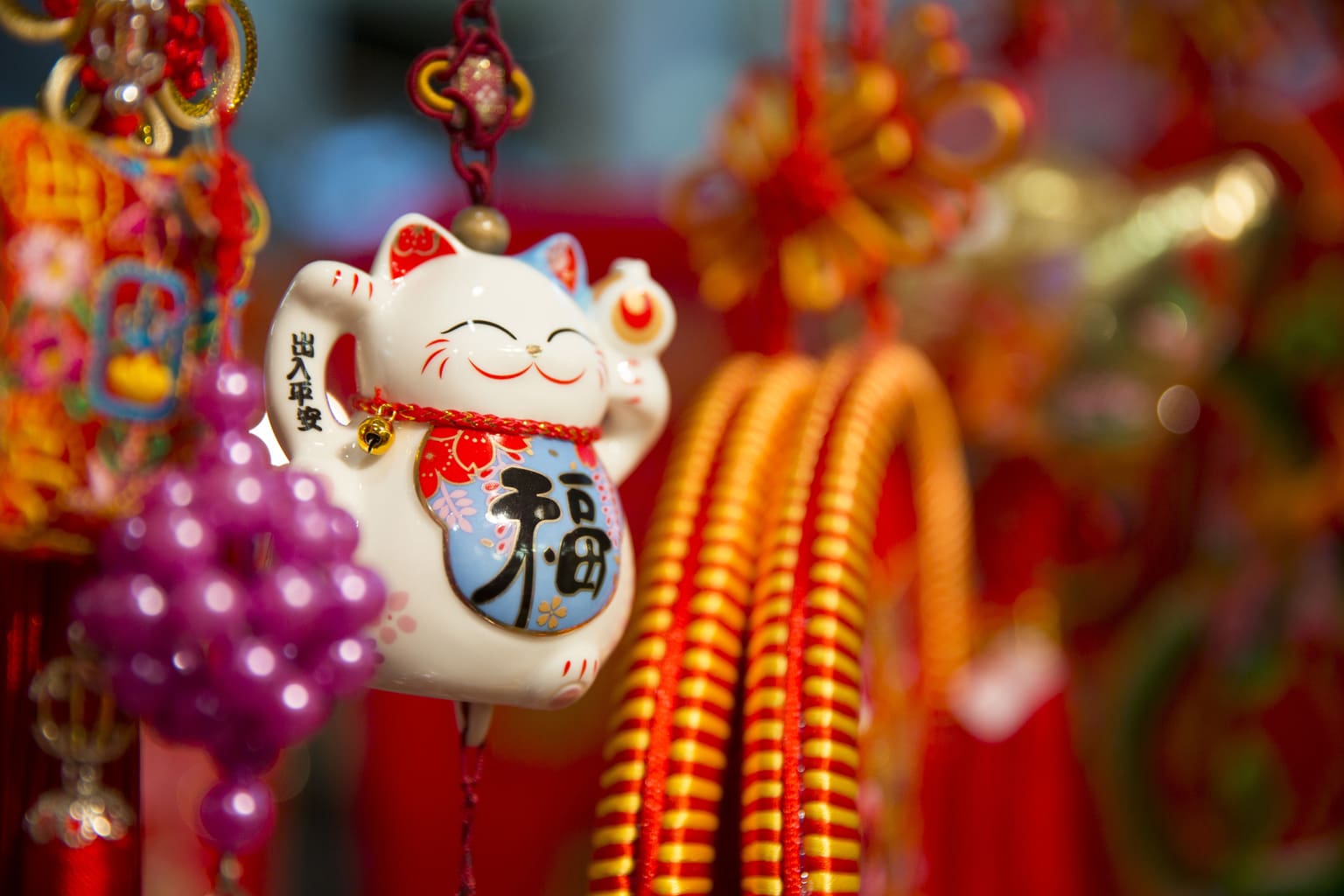 European Journal of Marketing
Dr Di Wang undertook this research at Monash Business school as part of his PhD. He is currently a Postdoctoral Research Fellow at QUT Business School.