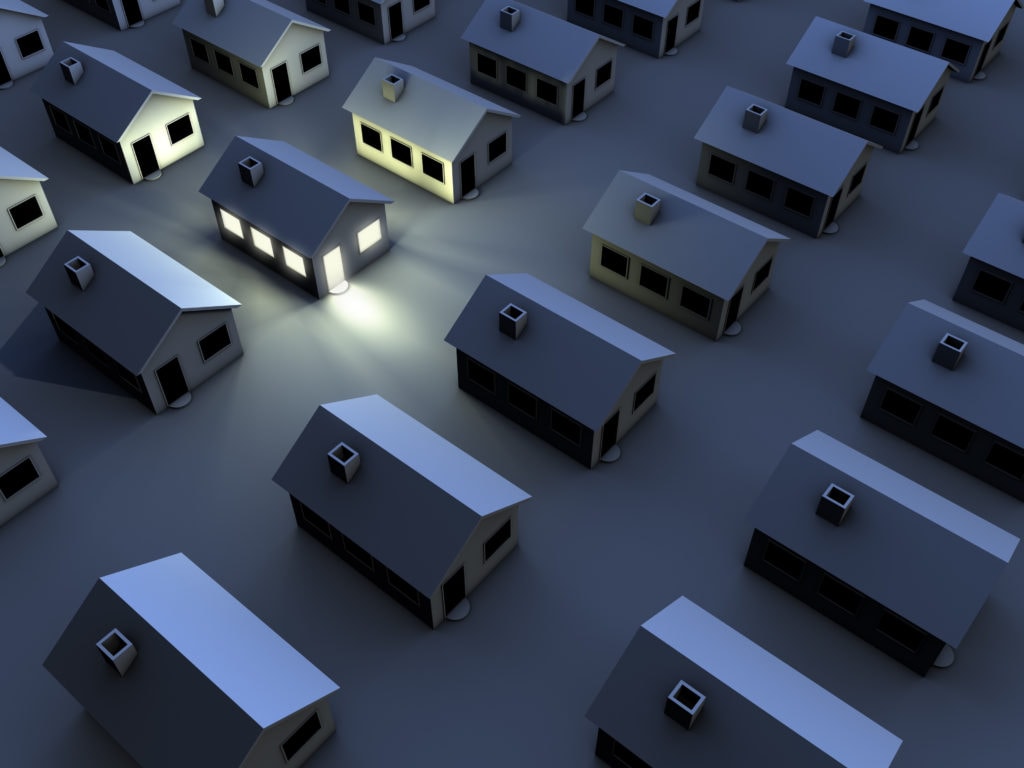 The proposed Adani coal mine in Queensland has been controversial for its environmental, economic and political ramifications. It's a good example of how difficult it is to make sense of all these competing agendas. Enter an emerging new field of thought – energy justice. With Dr Diane Kraal.
In our climate-changed world, the debate around winners and losers of new extractive energy projects (such as large coal mines) has never been louder or more contentious.
Energy justice is a way of viewing the 'trilemma' of economics, politics, and environmental concerns surrounding new resource projects.
Just who benefits and how? How do we weight the economic arguments against the environmental and social ones? The answers aren't straightforward, as Monash Business School's Dr Diane Kraal explains.
POSTSCRIPT: In this podcast, Dr Kraal discusses her research the Petroleum Resource Rent Tax (PRRT) regime.  On November 2, Treasurer Josh Frydenberg announced surprise changes to the design of the tax, in a move that will raise $6 billion of tax revenue over a decade. Dr Kraal's research played a critical role in this move and she explains how it fits in with energy justice principles. We've added a postscript explaining the changes.