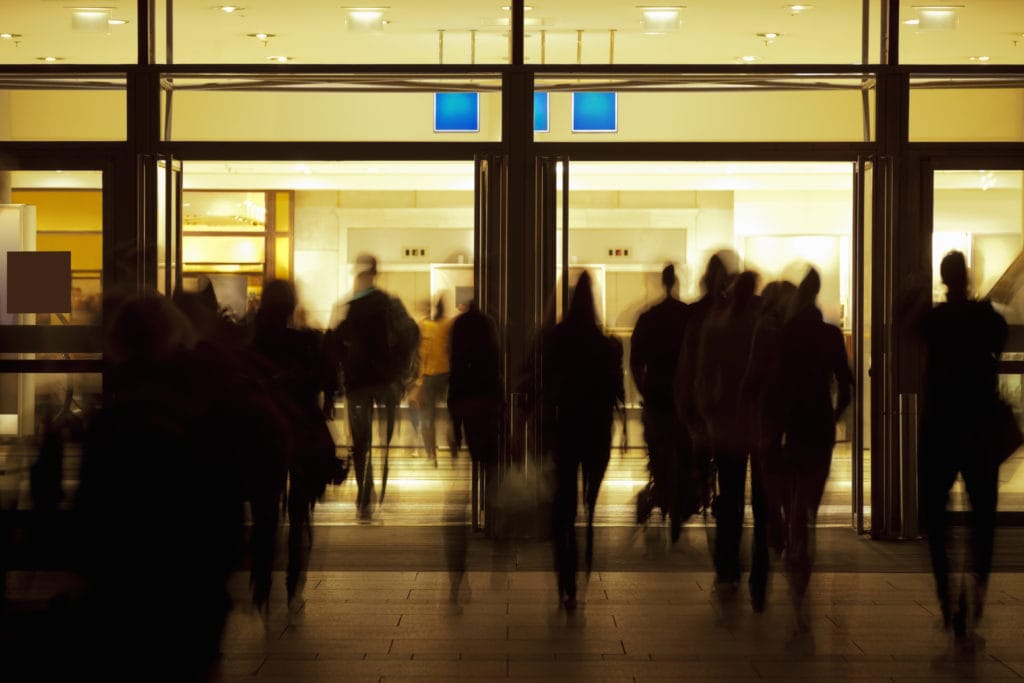 Despite the popularity of online shopping, a surprising 71 per cent of shoppers prefer using physical stores when deciding on purchases.
A crowded shopping centre is generally perceived as a good shopping experience – because we assume that a crowd means the shopping centre is decent, and that more people equals more energy and excitement.
But visiting a shopping centre when it's crowded can be an incredibly stressful experience.
There are people everywhere – the food court is packed, and you can't walk around retail stores without dodging around people, and the queue for the ladies' toilet is daunting and let's not mention the chaos in the carpark trying to find a spot.
Perhaps you even feel overwhelmed by the noise, bodies, and lack of personal space.
Research by Monash Business School's  Australian Consumer and Retail Studies (ACRS) research unit suggests that high levels of perceived crowding significantly reduces shopper experience and pleasure.
In turn, this negatively affects consumer experience by dampening enjoyment, likelihood to explore, and results in less time overall spent shopping.
A crowd can also negatively affect the valuations of products, where shoppers are less willing to pay for products in crowded situations.
It's clear that retailers need to understand the negative implications of a store environment that is perceived to be crowded.
A key consideration is perceived crowding can be different than actual crowding.
This means that even if there are objectively few people in a shopping centre, shoppers may still feel crowded due to smaller spaces, shopping centre design, or even their own personal characteristics.
Considering ACRS research shows 71 per cent of shoppers use physical stores most of the time, and that over a third of shoppers state the physical store as the most important touchpoint when deciding which product to purchase, it is vital that shopping centres offer a comfortable environment.
Redesigning space
Of course, redesigning a shopping centre can be costly, so how can retailers reduce perceived crowding without undergoing extensive renovations?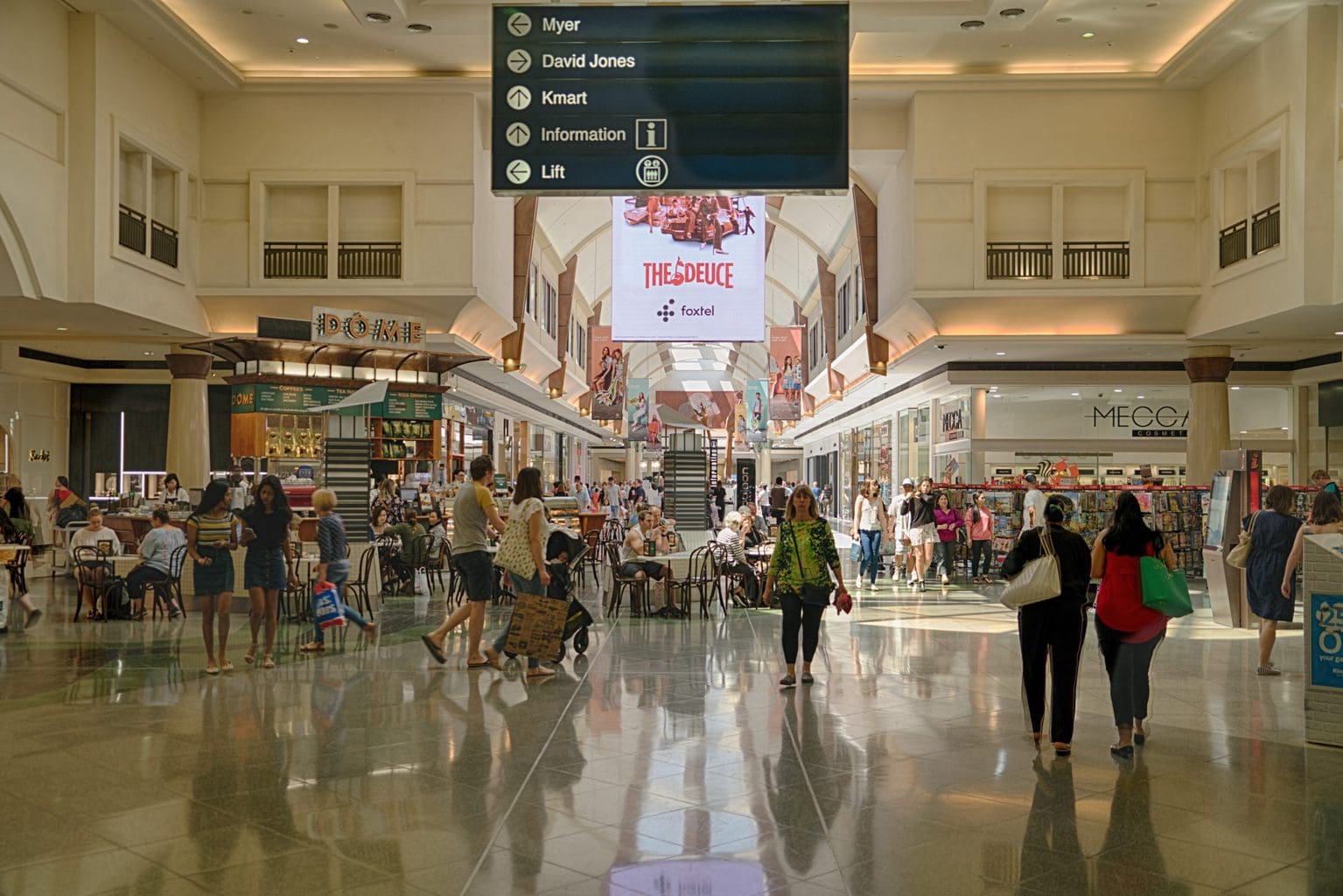 making spaces feel more vast and open.  For example, Melbourne's Chadstone Shopping Centre utilises natural lighting through an entire walkway of skylights.
Slowing the tempo of music played in stores can also improve shopper evaluations of centres during busy periods, partially mitigating the negative effects of perceived crowding.
Introducing a relaxing scent that matches brand proposition (a floral scent in a hardware store may not be appropriate!) can also help mitigate negative effects of crowding as pleasing scents reduce displeasure. Sleepwear store Peter Alexander uses scented candles to provide a soothing – but not overwhelming – aroma.
3. Manage congestion.
Are there areas of the centre or store that create bottlenecks?
Encourage alternate traffic flows by directing shoppers to less busy areas using signage – perhaps for special events or offers.
Place pop-up stores and décor in unobtrusive positions to provide more open spaces to reduce perceived crowding.
4. Give shoppers more control over their visits.
One way to alleviate perceived crowding is to give a degree of control over the situation to shoppers.
Let shoppers plan their own visits based on the information you provide about crowding such as indicating when peak shopping hours are on your centre's website.
This may differ between shopper types, so visually showing what is considered to be a peak period may assist with the decision of when to go – pleasure-driven shoppers have a higher tolerance for crowding and can even find dense shopping centres to be exciting, while utility-driven shoppers have a lower tolerance for crowding.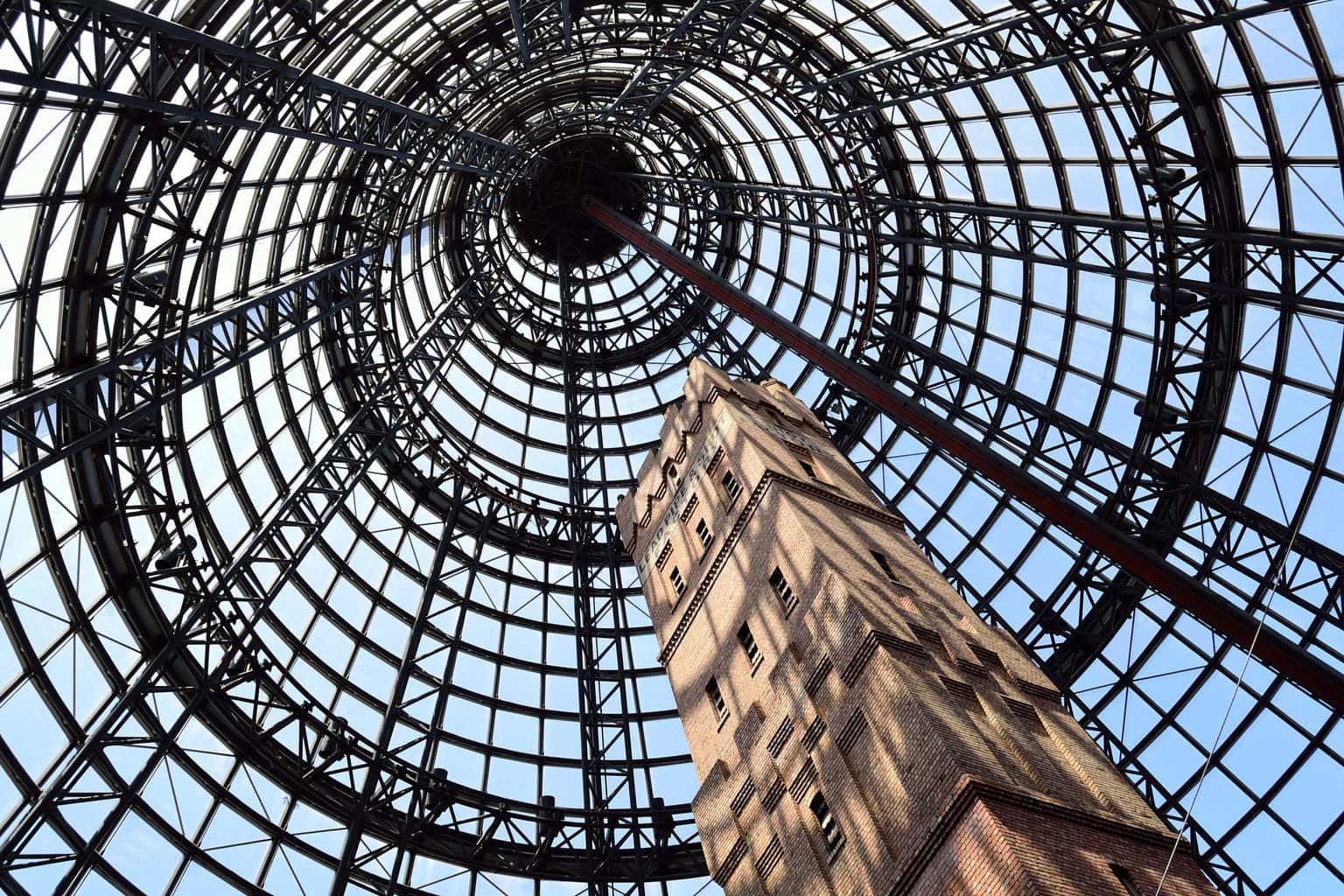 recent research into how people use plazas illustrated that straight pathways with few openings to the plaza increased the speed at which people walked and discouraged stopping.
Areas with strong backing (such as a wall) and a broad view of the vicinity encouraged people seeking privacy to linger.
Of course, research is vital for understanding the nuances of different spaces and how they impact shopper behaviour – ACRS can assist retailers and landlords seeking to learn about shopper behaviour.
ACRS at Monash Business School delivers expert research and insights to partner with businesses to implement effective strategies that positively shape consumer behaviour for the benefit of both the planet and your business.