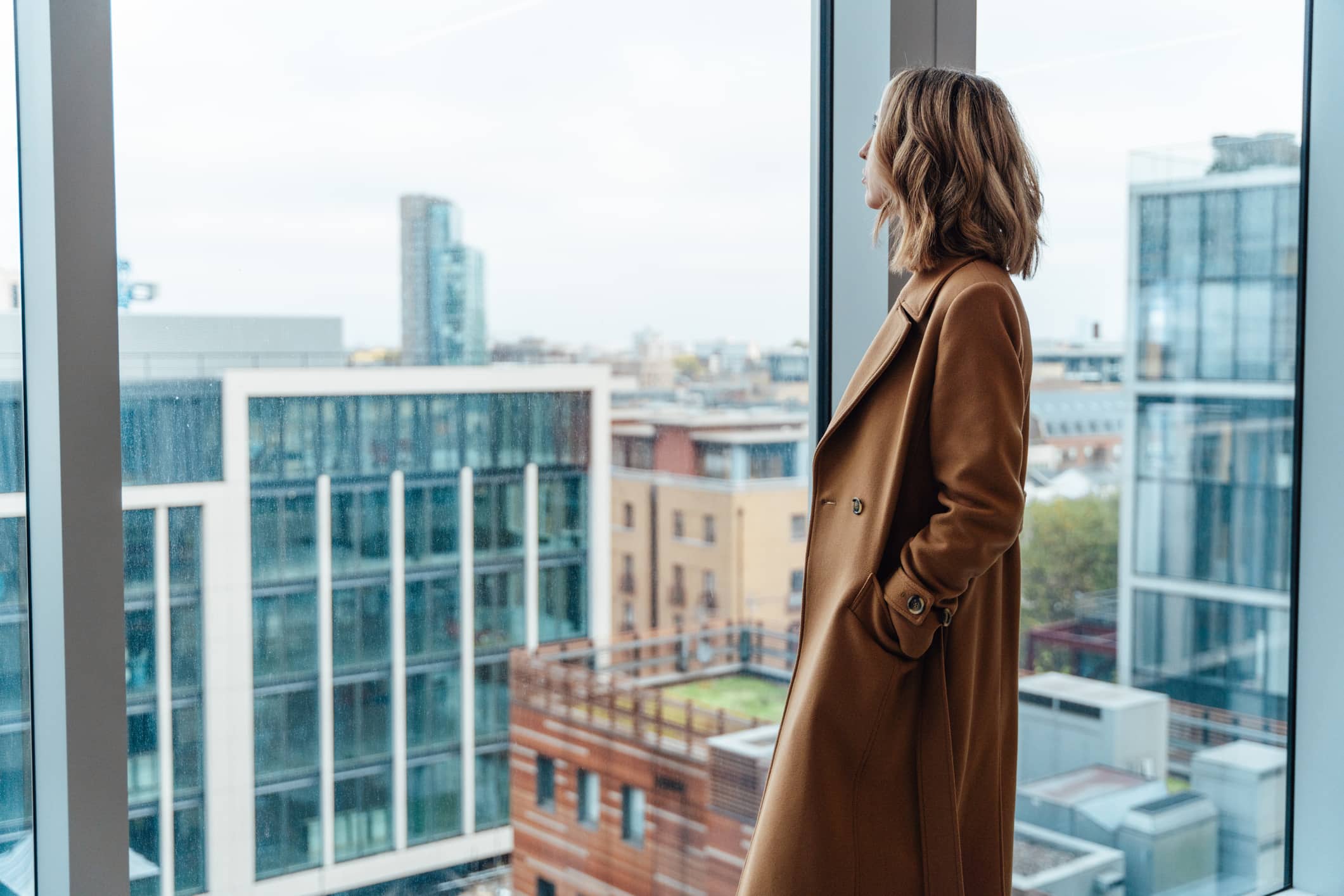 New research calls for sweeping reforms to empower the victim survivors of economic abuse through company directorships.
Australia is in the grips of a family violence crisis.
It affects one in six women, is a leading driver of homelessness, and kills an average of one woman every 10 days.
But as horrifying as these statistics are, they fail to capture the full extent of the problem.
Dr Vivien Chen, Senior Lecturer in the Department of Business Law and Taxation, says there is an insidious form of violence that largely goes unreported – economic abuse.
"It is less visible, and in the absence of physical harm, law enforcement agencies, the community and victim survivors themselves at times fail to recognise economic abuse as a form of family violence," Dr Chen said.
Emerging data suggests a staggering 78 to 99 per cent of women seeking assistance from services are victims of economic abuse.
Studies reveal the abuse can persist for years after separation, with detrimental effects on the economic security, mental health and wellbeing of victim survivors and their children.
Women are often left with the heartbreaking choice of living with violence or poverty.
Hidden in plain sight
In new research, Dr Chen and the Economic Abuse Reference Group (EARG) have investigated an economic abuse that regularly goes under the radar: abuse through company directorships.
"This is when abusive partners coerce victim survivors into becoming a co-director or sole director of companies while denying them any decision-making powers or access to financial information," she said.
"They are pressured to sign documents without knowing what they entail, and face threats if they resist or raise questions."
Victim survivors are then left to bear the liability for breaches of directors' duties including severe penalties and significant debts incurred without their knowledge.
"Caseworkers report that they often see undischarged bankrupts perpetrating financial abuse by 'phoenixing' companies in the victim survivor's name, leaving them to bear the adverse consequences," she said.
"The perpetrator takes the funds and the benefit of those contracts, leaving the victim survivor with the debt."
Under-researched and poorly understood
Dr Chen said it is a problem that is poorly understood in Australia and internationally.
"There are no existing studies on the prevalence of this form of economic abuse," she said.
"But as family businesses comprise 67 per cent of all Australian businesses, the risks potentially extend to a significant number of Australian families."
She said her research had shown existing laws fail to adequately consider the realities of economic abuse in the context of family companies.
"At present, corporate law can be manipulated to set victim survivors up as straw directors to take the blame for corporate failure," she said.
Dr Chen said recent corporate law reforms had increased the risks posed to victim survivors of coerced directorships, who face disqualification from managing companies and up to $1.375 million in fines.
"These regulatory reforms and severe penalties, aimed at curbing illegal phoenix activity, may be weaponised against victim survivors," she said.
Reforms needed to protect the vulnerable
Dr Chen, together with the EARG, has called for sweeping reforms in a submission to the Parliamentary Joint Committee on Corporations and Financial Services inquiry into corporate insolvency.
Chief among these are amendments to the Corporations Act 2001 to include family violence as a legitimate reason for absence from management.
"This is important, because previous judicial decisions regard uninformed directors who leave management decisions to their husbands as inefficient, incompetent and negligent," she said.
"An amendment would avoid the challenging task of displacing this presumption through costly litigation, which most survivors cannot afford."
Dr Chen said victim survivors set up as straw directors commonly incur tax debts which further erode victim survivors' financial security.
"To avoid such harm, the Taxation Administration Act 1953 should likewise be amended to include family violence as a defence from liability," she said.
Dr Chen has called on ASIC to strengthen its regulatory guide for liquidators to incorporate family violence policies that include enforcement action against the perpetrators as shadow directors.
"These regulatory reforms will be instrumental in strengthening financial security for victim survivors and their children," she said.
"In addition, there is a need for community education to enable survivors and the people around them to recognise economic abuse and take steps to help them."
To access support, information and counselling, contact 1800 RESPECT on 1800 737 732, or visit the National Debt Helpline.