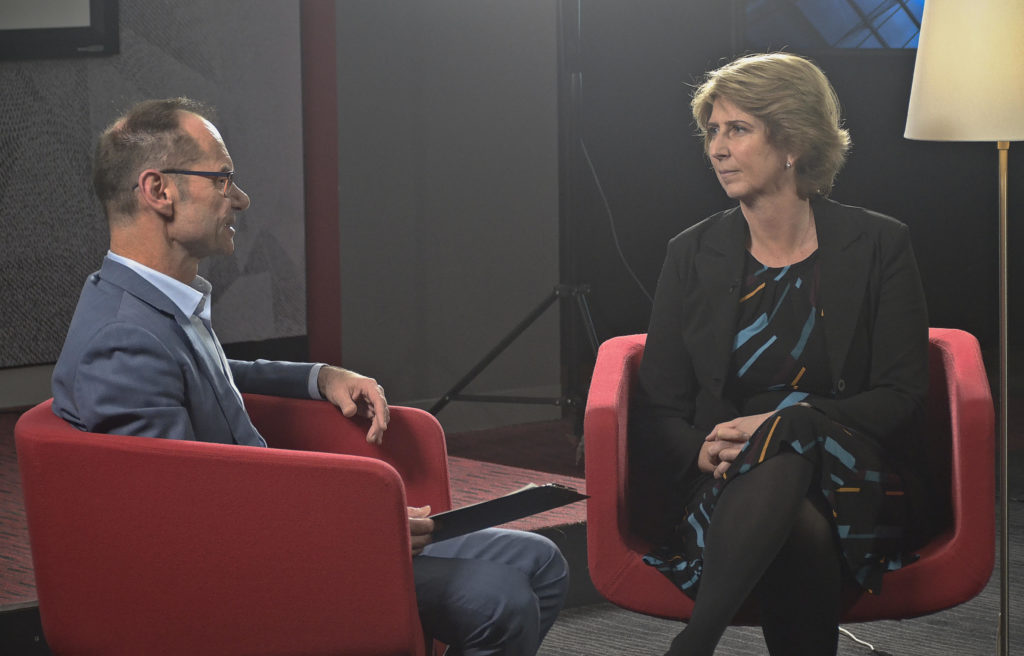 Australian boards deserve to be scrutinised, says one of Australia's most senior business executives, Jane McAloon.
Australia doesn't have a great track record when it comes to gender diversity on boards – for years, the old guard has stubbornly resisted any changes to its composition.
Yet, according to senior company director and Monash University alumni, Jane McAloon, diversity is essential. If your board is not representative of the clients or customers you serve, then it will lack empathy.
"You can't fake it," says Jane McAloon, one of Australia's most senior business executives, with over 30 years' experience in corporate and public-sector leadership positions. "You have to have the capacity to understand your customers."
Ms McAloon is uniquely positioned to understand both the perils and opportunities for Australian boards. Her background includes the role of group company secretary of BHP and senior roles with the NSW government, with current board memberships on Viva Energy, Healthscope, Energy Australia and Cogstate.
She sat down to chat with Impact Exchange host Professor Richard Hall about the current gender diversity environment and how board members are thinking in this new environment.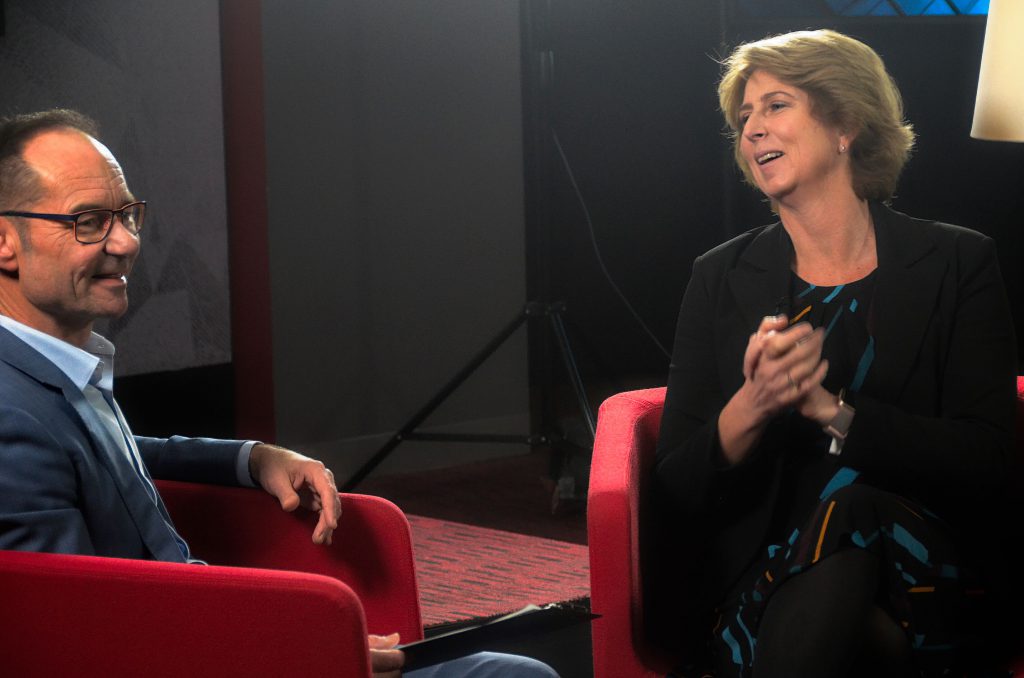 pledge to boost their workforce to 50 per cent women by the mid-2020s.
"They have really clear views of how they are hoping to do that," she says.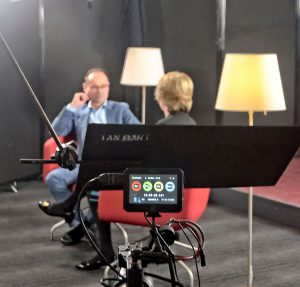 Ms McAloon is a Monash alumni with degrees in law, economics and corporate governance.
Her advice to those hoping to emulate such a career is simple – when opportunities arise, take them.
Under the spotlight
Professor Richard Hall says that following on from the Hayne Royal Commission into banking, Australian boards have been put under the spotlight and wonders if Ms McAloon has detected a change in the boards.
"A lot was happening before the Royal Commission and the board has a lot of accountability – and the buck stops with the board – there's no doubt about that," she says.
She says there is a real opportunity for boards and management to focus on the customer, creating a customer-centric environment from the top down.
"We've learned that through examples like Amazon. People talk about customer-centred service delivery – to do that you have to deeply understand in your organisation what that means. Do you really know, deep in your DNA, understand your corporate purpose?" she says.
"People in an organisation need to know that what leaders care about is what they care about – particularly when you are on the front line – that leaders, the board and management all understand what that's like, particularly when you are dealing with very distressed customers."
Ms McAloon is aware of the fine line that the board must walk as it is not there to manage the organisation –  that's for the role of leaders in the organisation but she believes the board has to be in complete alignment with management about what is important to the organisation.
"I maintain that the relationship between the chief executive and the chairman is important – if that alignment is good, then there's a lot that can be achieved. Not too close, they are different roles, but there needs to be constructive tension."