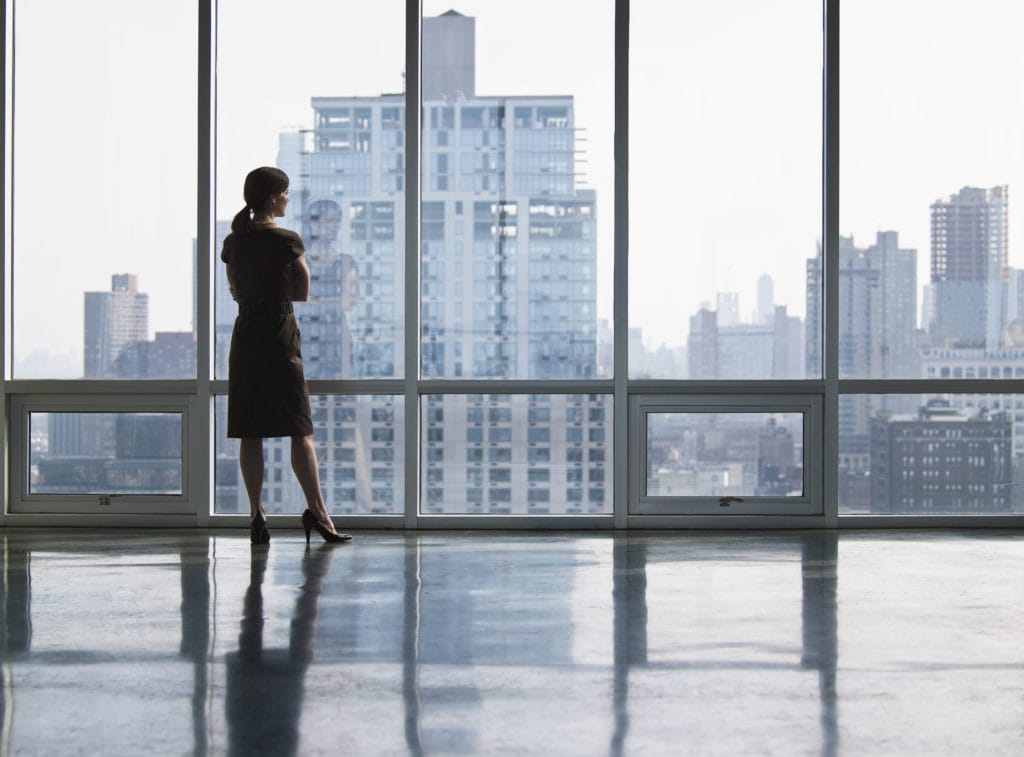 Accounts from women in professional services firms reveal a disconnect between policy and culture when it comes to health and wellbeing.
A new study has looked at what women accountants need to flourish in the workplace.
Despite formal supporting practices in place, many women still sense the presence of unspoken laws and feel it would be detrimental to complain.
Monash Business School researchers Associate Professor Carly Moulang and Dr Alessandro Ghio from the Department of Accounting set out to uncover why so many women drop out in the middle of their career in professional service firms.
"We wanted to better understand what women needed to flourish in the workplace, not just get by," Associate Professor Moulang says.
"Formal supporting practices for women are having little effect on their wellbeing and intentions to stay in the profession.
What women want
The study reveals there is a disconnect between company policies and the culture of the workplace.
Undertaking a survey of 203 women and conducting 31 in-depth interviews, they looked at supporting practices for women certified accountants from across Australia, including a broad cross-section of different backgrounds, demographics, ages and work experience; and seniority in both urban and rural areas.
Respondents were clear about wanting to see more role modelling from women partners showing them that 'it is possible;' more flexibility; and for greater involvement and modelling of work-life balance by male partners.
"There was a real call for more part-time positions with more leadership roles available to be done part-time. The ability to share roles is also on their wish list," Associate Professor Moulang says.
register for this Monash Business School Masterclass: 'How do we integrate mental health, wellbeing and performance within professional service firms?' on Thursday October 29.