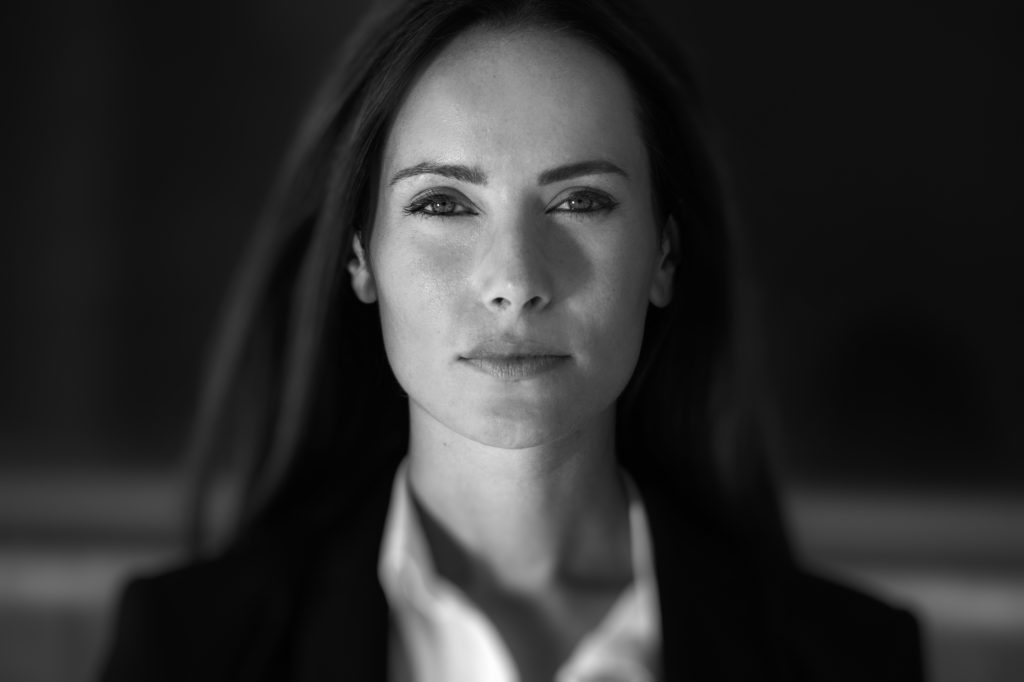 Women are more likely to share information and discuss reports with others giving them valuable management skills for transforming organisations.
While female managers may be traditionally more risk-averse than male managers, new research from Monash Business School shows that women are more likely to use a transformational leadership style and more relevant information when making strategic decisions than their male counterparts.
Associate Professor Ralph Kober, Director of Programs in the Department of Accounting explains that this research highlights the benefits of having female managers.
"Female managers use management control systems (MCS) in an interactive manner to a greater extent than male managers. This means, for example, instead of looking at a report and making a decision on their own, female managers are more likely than male managers to discuss the report with others, including a relevant subordinate and then come to a decision," Associate Professor Kober says.
Using management controls (such as budgets, incentive systems and firm policies) in an interactive manner has been shown to increase creativity and organisational capabilities, as well as to assist in changing strategies.
Agile and creative results
According to Associate Professor Kober female managers may work best in organisations looking to build their organisation capabilities, foster creativity or change strategic direction.
"We hear a lot in the business press about the need to be agile and creative. Given the results of this research, it would appear the control style of female managers would be well suited to the challenges of managing a business in today's environment."
They are also, therefore, more likely to succeed in a period of strategic change for the business as they will bring their team along on the journey.
The study looked at the use of performance information by managers in their decision making – with women found to make more use of performance information in decision making than male managers.
"Interestingly, female managers don't make more use of all forms of performance information provided to them," says Associate Professor Kober.
Women use financial performance information similarly to men. However, they use non-financial performance information much more.
"Given that non-financial performance information is considered to be a driver of future financial performance, it appears female managers are making great use of the more pertinent performance measures," he says.
"The results of our research may explain the findings of prior governance research, which finds that the appointment of female directors to corporate boards improves the board's monitoring. Our results would indicate that this improved monitoring by female directors is due to their more comprehensive use of relevant information than male counterparts."
It is also another possible explanation for why prior research finds that female managers are associated with higher organisational performance.
"One of the major take homes of this study is – for organisations wanting to develop creativity and change their strategy, hire more female managers," he says.
Research applies across sectors
Associate Professor Kober along with Dr Belete Bobe from Deakin University, surveyed of 166 heads of school across all disciplines of all Australian public universities.
Of these, 69 per cent were male and had held the position of head of school for an average of 3.3 years, 84 per cent came from non-business schools.
The survey asked questions to be ranked on a scale of agreement such as, "I use the MCS to stimulate dialogue with associate heads of schools, discipline leaders and other managers in the school".
While this research was conducted across only one sector, as the selection of the Australian higher education sector was purposely carried out so as to allow them to study the variables of interest, Associate Professor Kober believes the results are generalisable across sectors.
"As such, we do not limit our discussion to just the education sector, but offer general contributions to theory and implications to practice that is not limited solely to the education sector," he says.
The research 'Does gender matter? The association between gender and the use of management control systems and performance measures' was recently published in the top-ranked Accounting & Finance journal.