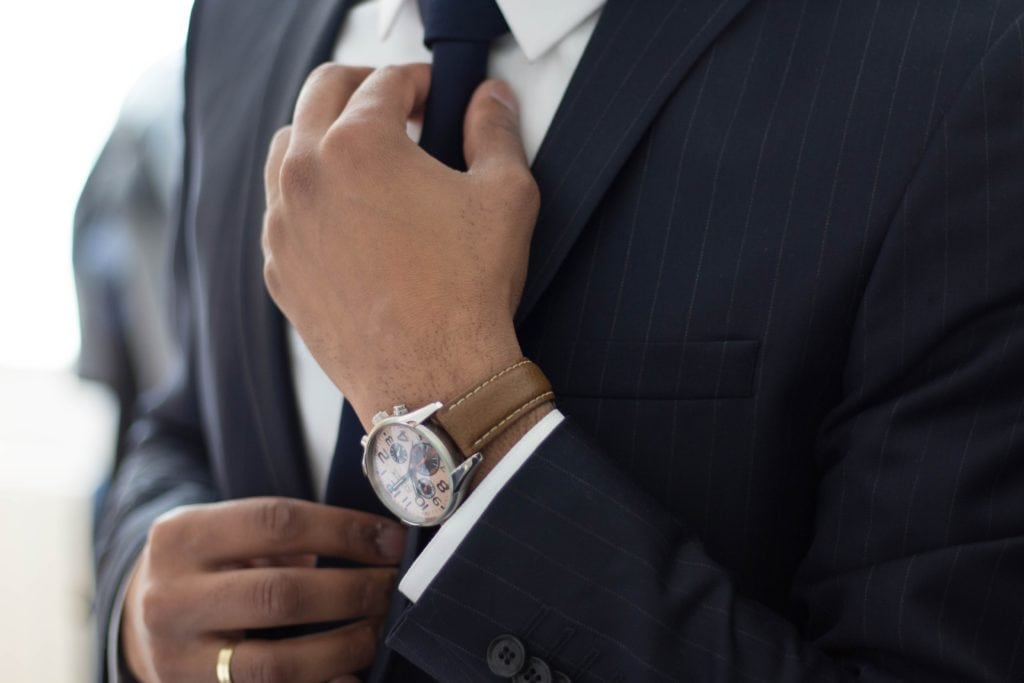 Our bias for male leaders runs deep, research shows.
When people think of a leader they generally think of a man.
That's why despite a concerted push to lift the underrepresentation of female leaders in business and government, men still dominate the top positions.
A new study from Monash Business School shows it is not because women lack the competitiveness or risk-taking instincts that men have.
Rather it is due to a general bias against female leaders that assesses them less positively and rewards them less generously.
In a paper published in the Journal of Economic Behavior and Organization by Monash Business School's Professor Philip J. Grossman, Professor Catherine Eckel from Texas A&M University, Professor Mana Komai from St. Cloud State University and Assistant Professor Wei Zhan from Hamilton College, researchers conducted an innovative experiment to understand what drives our preferences for male leaders.
"Previous studies have run experiments and found that women tend to be less competitive and risk-taking than men," says Professor Grossman.
"But we wanted to take these kinds of issues out of the equation and instead look at how followers respond to leaders and how they respond differently to male and female leaders.
"Our findings were that women are assessed less positively and rewarded less generously than equally effective men. It may go some way to explaining why there are fewer female leaders because if followers don't respond to female leaders, they are more likely to fail."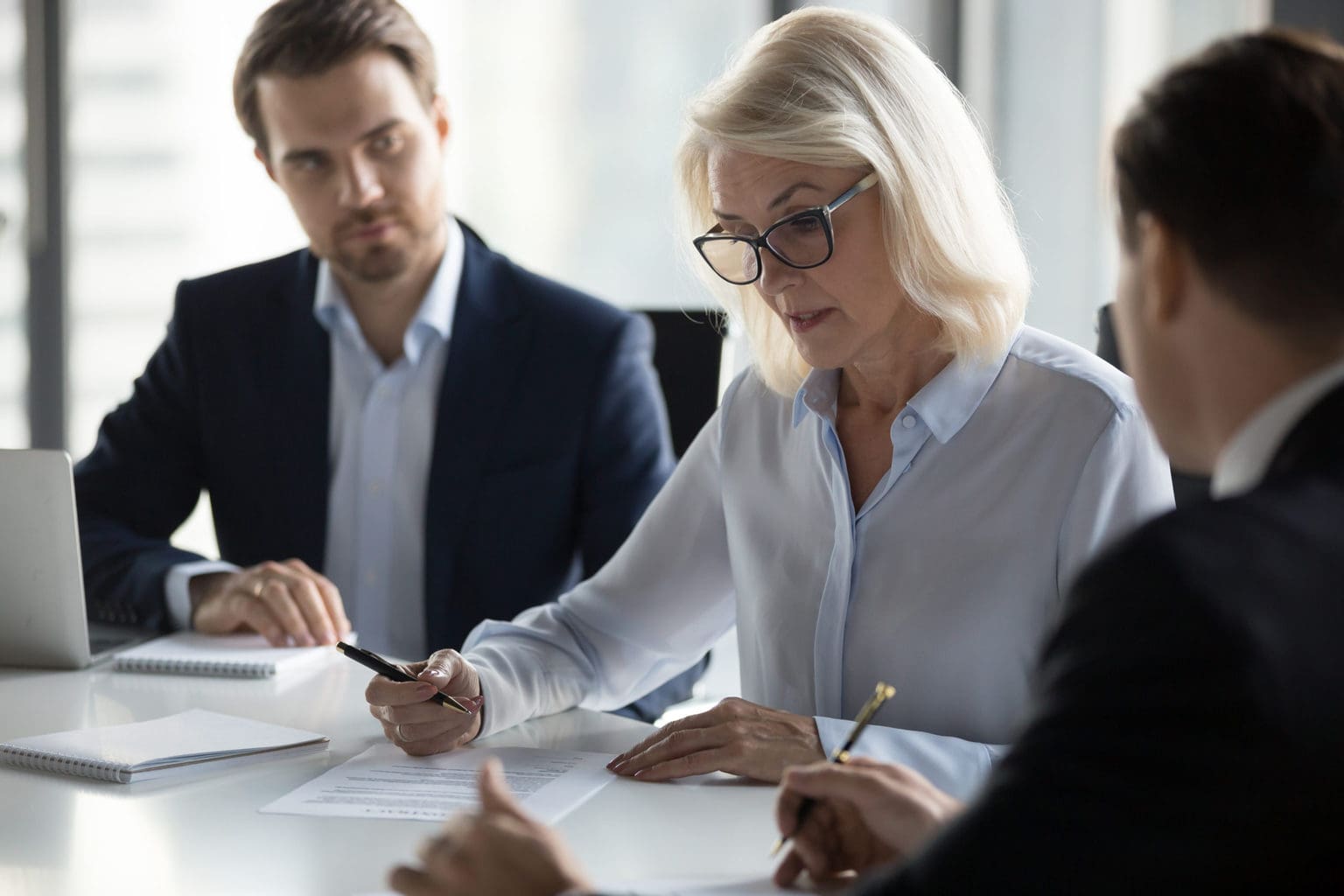 What was surprising about the study is the experiment was conducted primarily by students around the age of 20.
"With a younger population you may expect the bias against female leaders to be less," he says.
"If we had older subjects completing the experiment we may expect an even stronger result."
A similar experiment has also been run by academics in New Zealand. Although this one used a smaller group evaluating more leaders ("we wanted a larger group of followers to minimise the effects of any idiosyncratic followers"), Professor Grossman says the results were not dissimilar.
In order to change these entrenched perceptions, he says, we need more female leaders.
"The only way to change this perception is to have more women step up and take on leadership roles," says Professor Grossman. "So once female leaders become more common, a lot of these effects will disappear."