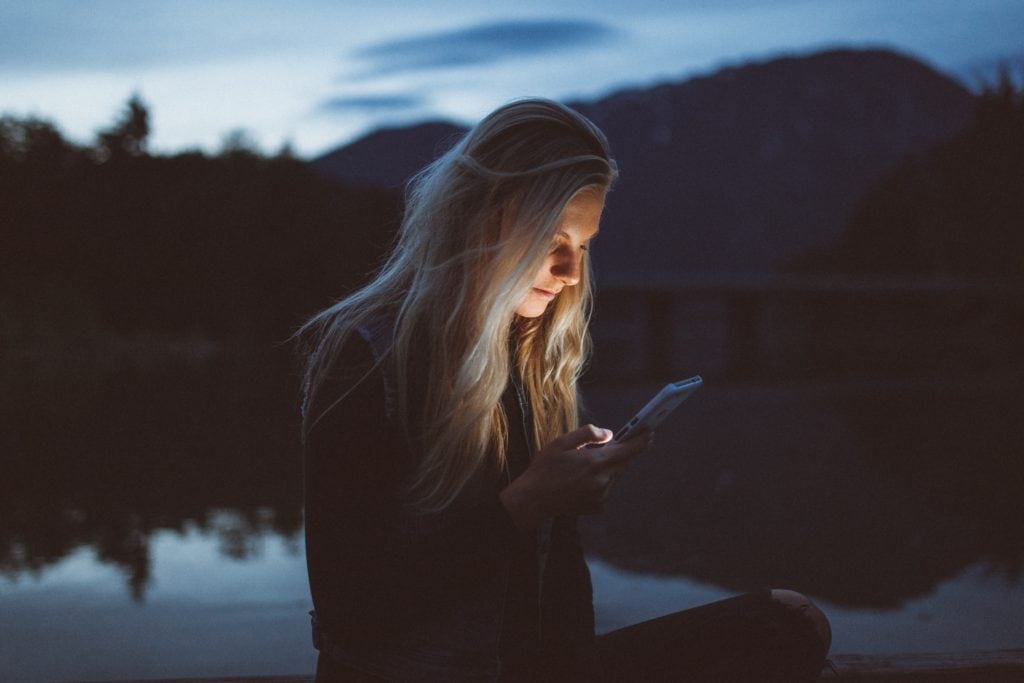 New research explains when and why consumers rely on online peers versus expert reviews.
With the explosion of social media and sites such as TripAdvisor, Rotten Tomatoes and Zomato, it may be understandable to think that consumers don't pay much attention to expert reviews anymore.
But new research from Monash Business School shows that it depends on the type of service as to which group we listen to before making our decision.
Professor Hean Tat Keh from the Department of Marketing at Monash Business School, along with his collaborator Professor Jin Sun from UIBE Business School in Beijing, China, wanted to find out whose comments consumers were more likely to rely on when consuming services.
They found that when consumers were looking to purchase an 'experience service', such as movies, food or a haircut, they were more favourably swayed by peer review.
"An experience service is one that you can evaluate confidently because you have done it many times, like going to a movie or restaurant," Professor Keh says. "Thus, consumers feel comfortable relying on peer reviews who are similar to themselves before they make their decision."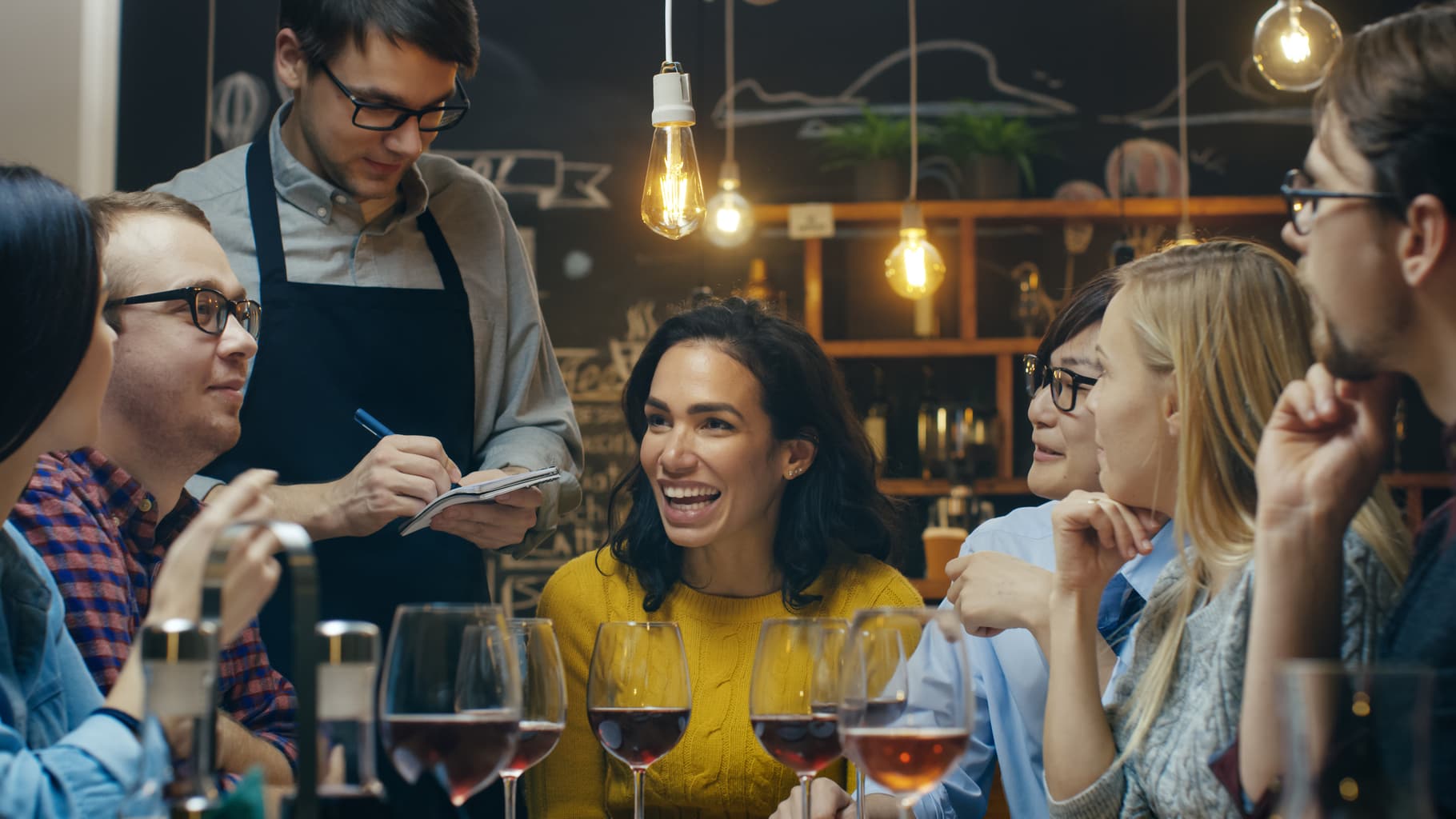 "The expert reviews carry more weight for credence services among consumers and are a strong endorsement for your service," he says.
Nonetheless, Professor Keh cautions businesses that engage expert endorsers to ensure that these experts are independent. If consumers think that the expert is paid by the company or is not authentic, then they may not trust the endorsement.