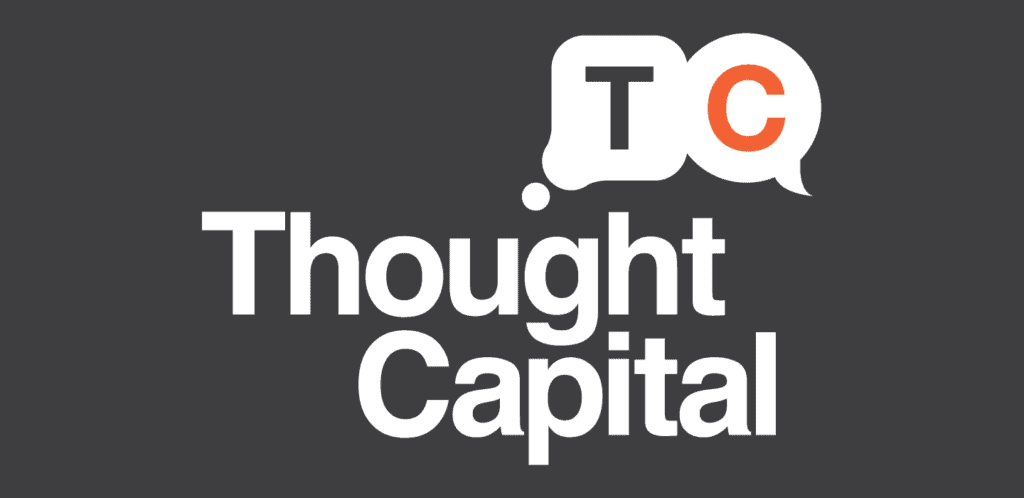 We're being told we'll have to work longer; but our workplaces still seethe with discriminatory attitudes. Too expensive. Less up-to-date. Less capable. How can these stereotypes be tackled? With Associate Professor Kathleen Riach and Professor Gavin Jack.
Younger workers worry about older workers holding up their promotions or blocking the best jobs. Older workers feel the skills they've worked to attain for their entire life aren't respected. These are common intergenerational tensions within in a workplace.
But when research shows managers over 50 discriminate against people their own age, it is clear the business world isn't adapting as well as to our changing demographics as we need it to. Throw in precarious work, the gig economy and glum commentary around employment chances for the over-50s, and it seems a dire picture.
But there's an upside.
"What we seem to be forgetting in this argument is that organisations are made by people. We have the control and we have the power to change the way that we think about management and change the way that we think about organisations," says Associate Professor Riach.