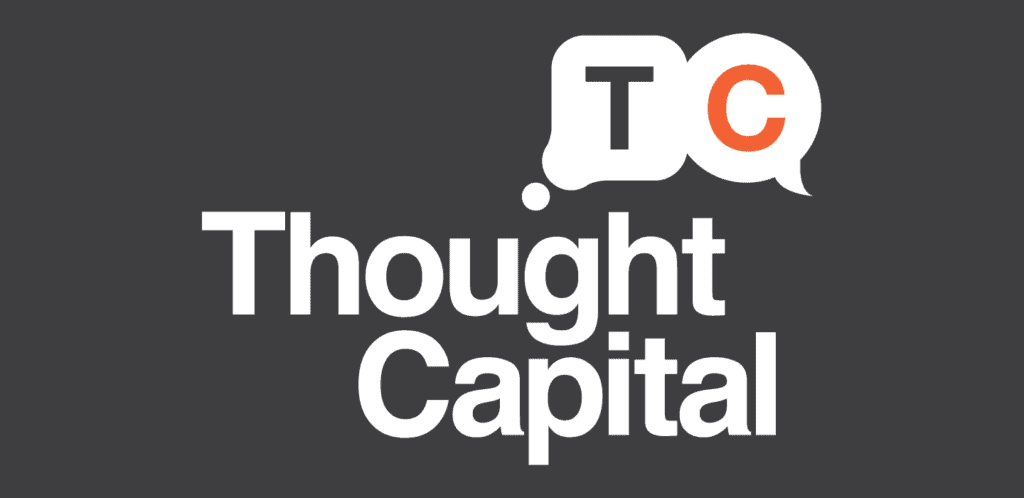 "There were probably three or four things that could have happened on any odd day that would have really shut the business down."
"It was a relentless journey early on. I remember waking up every day for a good two-year period and just hitting refresh on my emails first thing in the morning almost with my eyes half closed."
That's Aimee Marks, founder of feminine hygiene company TOM Co, discussing the early days of her company. With hard work, a lucky break in brand positioning and a generous financial gesture from a supporter, she's now well on her way to success.
She has the key ingredients entrepreneurs need – passion and energy. But Monash Business School's Director of Entrepreneurship, Professor David Gilbert wants to debunk the widespread belief that the entrepreneurial mindset is innate. People can learn how to be entrepreneurs.
"Can we actually teach it? Well, my strong opinion is if we understand what we're teaching and how we're teaching it, yes we can," he tells well-known financial commentator and Thought Capital host Michael Pascoe.
In the fourth episode of the season 2 of Thought Capital, Michael explores what it really takes to be an entrepreneur, chatting to Aimee about her journey.
He also talks with Farley Blackman, CEO of York Butter Factory Ventures, a co-working space which offers support for start-ups, scale-ups and corporates within the tech industry.