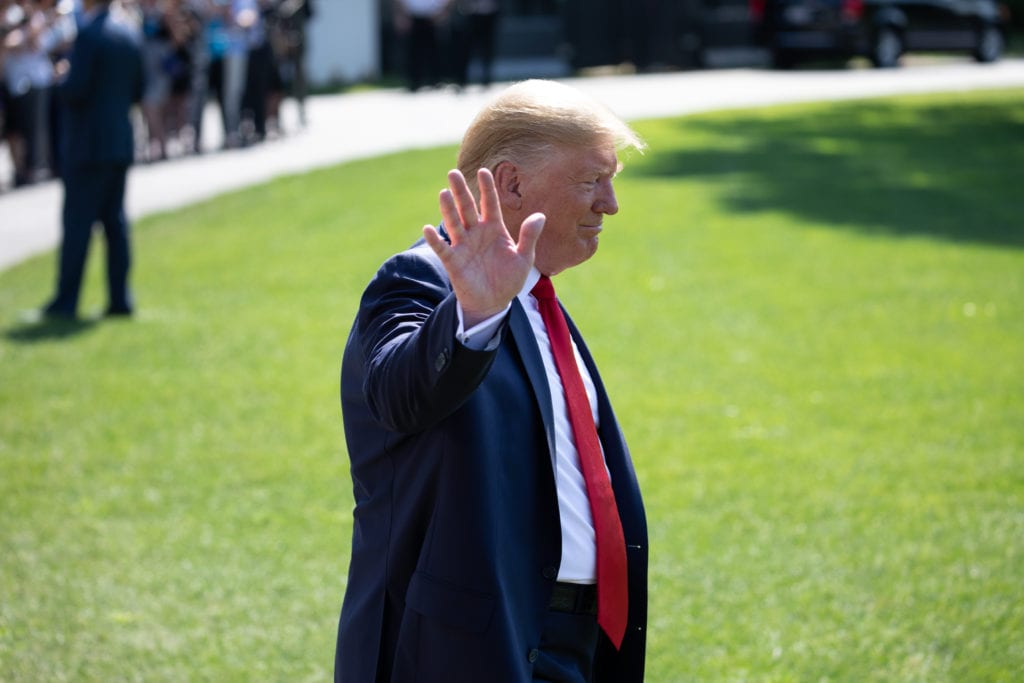 The escalating trade dispute between China and the United States has Australia caught between a key trading partner and a key security partner. Should we be taking sides? And can our economy dodge the global fallout? With Dr Giovanni Di Lieto.
"I would confidently say that trade is being weaponised by not only Trump administration quite blatantly, but also by everybody else in the world. I think we are all adjusting," global trade expert Dr Giovanni Di Lieto tells Thought Capital host, Michael Pascoe.
As the world's two largest economic and security powers go head-to-head, Australia is caught in the middle of a very fluid situation. On the one hand, we've benefited nicely from our trading relationship with China, which has been critical to Australia's economy. On the other hand, we're more enmeshed with the US world view than we perhaps like to think.
What are the limits of either relationship? We just might be seeing the end of true multilateralism and the rise of a 'bipolar' power system made up of  the US and China, with everyone becoming "price and rule takers of whatever the US and China decides".
Michael Pascoe: Be an optimist for me.
Giovanni Di Lieto: Okay. I'll try hard.