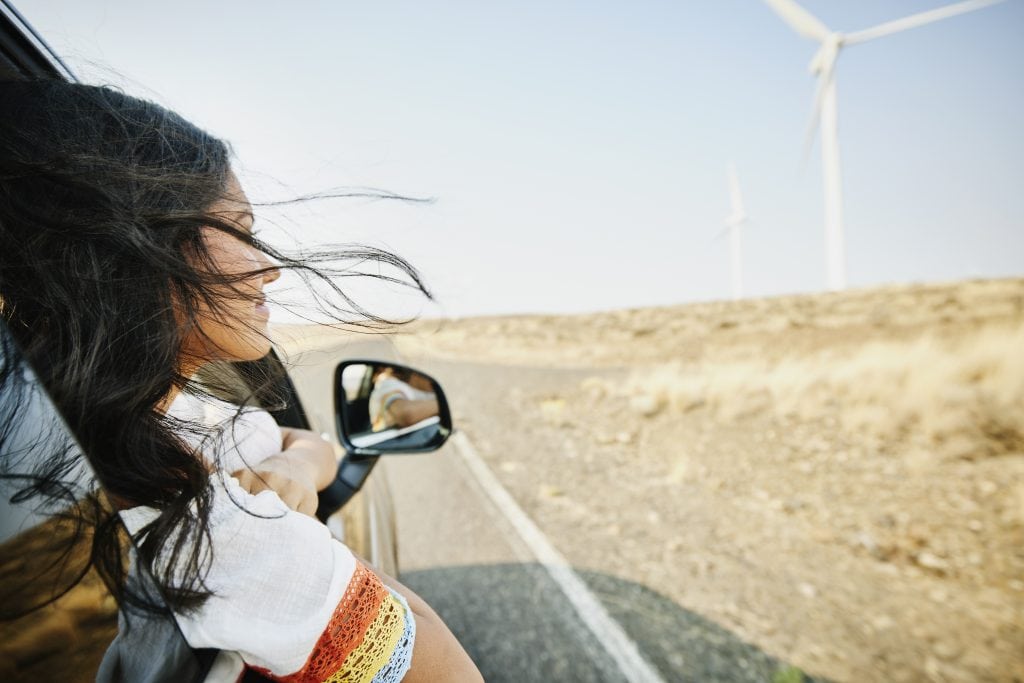 Energy is a key contributor to the Australian economy. As the population and wealth grows, the demand for energy is ever-increasing.
Per capita, we are among the world's biggest energy consumers and also a leading energy exporter. The world's largest exporter of coal by energy content. The fifth biggest exporter of gas.
Domestically, coal and gas, mainly coal, still generate about three quarters of our electricity. And in that process, a third of our greenhouse gas emissions.
To have any chance of limiting climate change though, we need clean energy. So how do we solve the energy equation in Australia? And why is Australia slow on the uptake?
What will it take for us to change?
Michael talks to Associate Professor Anke Leroux an economist from the Department of Economics who researches water management, and Associate Professor Guillaume Roger from the Centre for Global Business at Monash Business School, who looks at how market design and regulation promotes or hinders renewable penetration.