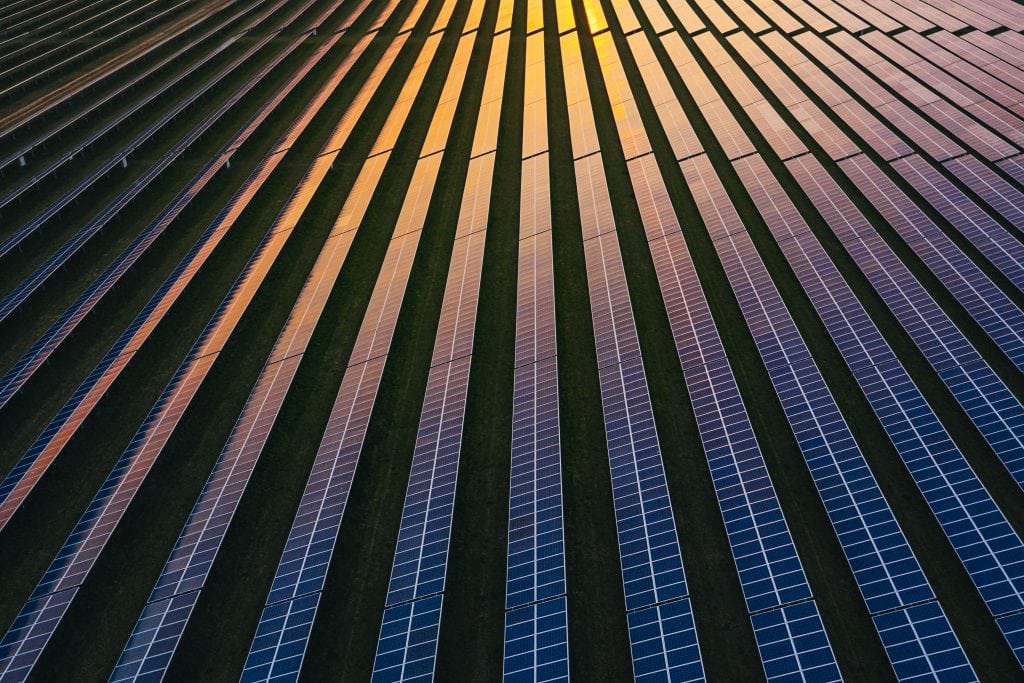 In this season, we're exploring the 'clean' economy. What does it mean? What does it take to get there? And what stands in our way?
It is a huge issue, far beyond the capacity of a seven-episode podcast to comprehensively cover.
But with our host, the respected finance commentator Michael Pascoe returning to Thought Capital, we want to discover some of the answers and expand our thinking with the help of experts at Monash Business School and industry guests. We hope you are keen to be inspired, learn and change with this crucial topic of our times.
This is the first episode in this Thought Capital series. So let's start at the beginning. What is the clean economy? Is it different from the green economy? Is it the same thing as the circular economy? Well, to tell us, we have not one but three guests.
Dr Anita Foerster is a senior lecturer in the Department of Business Law and Taxation at Monash Business School. She specialises in environmental law, climate change and what it means for business.
Helen Millicer is a Monash alumni, Churchill Fellow, and a sustainability consultant and strategic analyst who advises government, industry and institutions on a more sustainable future. She tells us what the key components to transition to the clean economy are.
And we have Dr Roger Cohen. He has a background in engineering and finance and is founder of C2Zero, a startup that buys emission allowances to stop polluters using them. Roger partnered with the Monash Centre for Financial Studies on the Real Carbon Index, which seeks to monitor real-world carbon pricing. He discusses why we need to create a global carbon price harmonised across the world – at a much higher level than the current prices.
Michael Pascoe: Australia's established its reputation as a global laggard siding with the big fossil fuel powers. Do you think we got a chance to catch up with the rest of the world? Think we've got a chance to do better, to become a lead?
Roger Cohen: I'm optimistic. I say that because if we change, it's not an existential threat for us. We can do it.