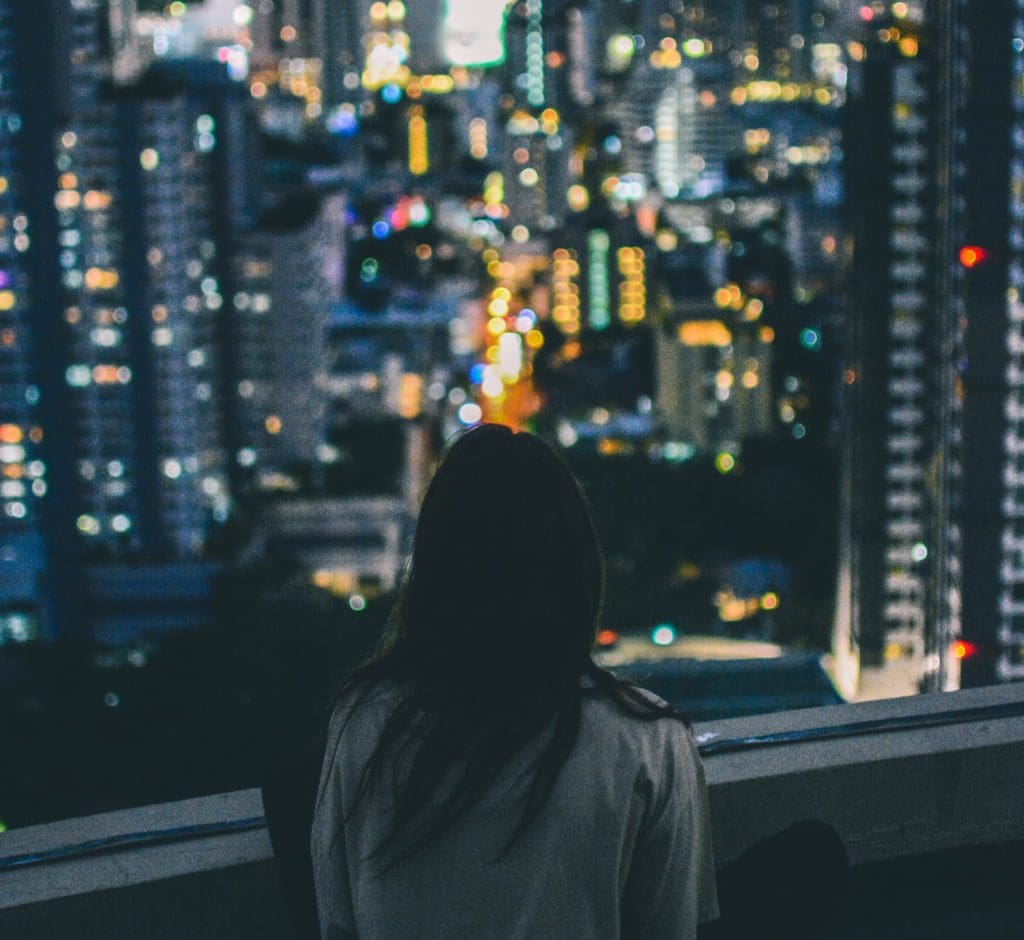 How working from home, closed borders and social distancing will affect the property market and shape the very cities we live in. With Jason Choo and Tony Venables.
It's within the property market that the tendrils of our economy are most entwined.
It's not just the fortunes of our residential property market that are in uncharted waters. What do closed borders and stalled population growth mean?  What happens when we have low interest rates but rising unemployment and record debt? What about our exchange rate?
What is the impact on the commercial property sector; the prospects for our construction sector; the kinds of businesses that occupy what they build; the coffers of our governments – and to the very fortunes of our cities?
It's all connected and Dr Jason Choo, a lecturer in the Department of Banking and Finance, breaks down the fascinating relationships.
And Professor Tony Venables, a pioneer of the research into the economic geography, gives the big picture on the future of cities.
"COVID will change cities, but less than a lot of people are suggesting and less than the other major trends that are going on," says Professor Venables, a joint Professor at the University of Oxford and Monash Business School.
"Cities will continue to thrive. I mean, throughout our history cities have been dens of plague and pestilence, like Spanish flu."