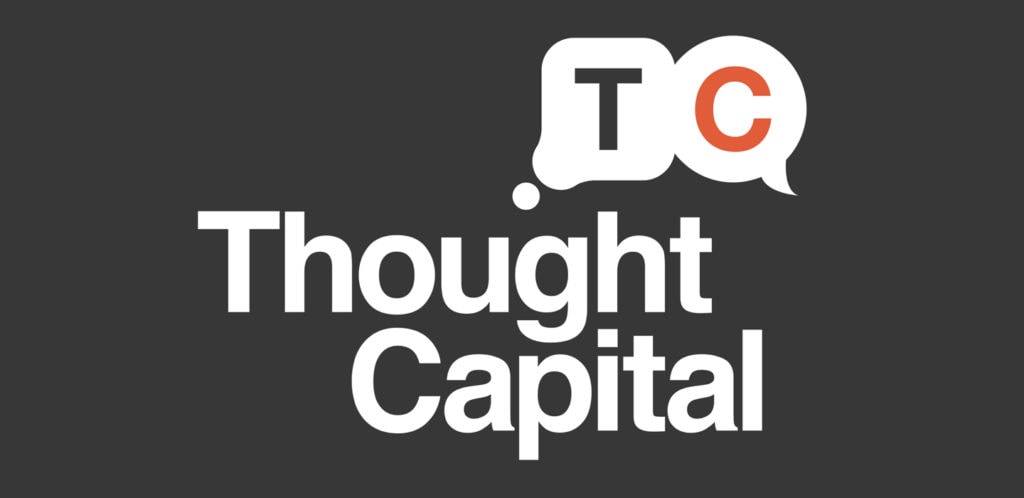 Australia's Financial Services Royal Commission could not have happened without whistleblowers. But they often suffer for publicly revealing wrong-doing. Are they really the natural enemy of business? With Dr Xinning Xiao.
The path of a whistleblower in Australia is often a lonely and thankless one. Ask Jeff Morris, who ten years ago blew the whistle on corruption and fraudulent behaviour at the Commonwealth Bank. His actions (among others) eventually helped bring about Haynes Royal Commission; but he's paid a heavy price, both professionally and personally.
Why are whistleblowers so often treated like the enemy? Is it time for businesses to reassess how they deal with them?
"It is important for a company to realise the benefits of internal whistleblowing reports, instead of seeing your whistleblowers as threats," says Dr Xinning Xiao, an expert on corporate accountability.
"If you think about a motive for a whistleblower, some of them do this out of their good intentions, because they actually want to help the company."