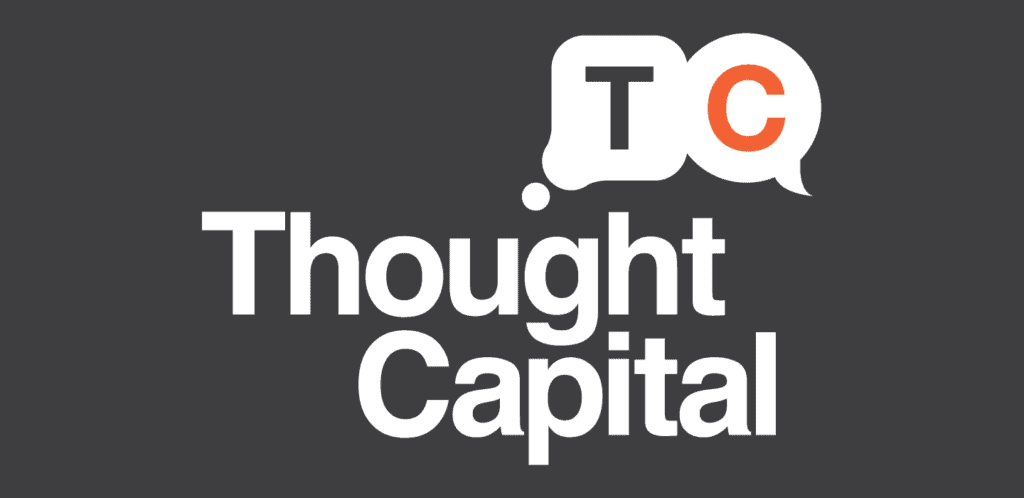 It's a mistake to think the internet is simply data; it is a living, breathing manifestation of our most human actions and motivations – if we know how to look. With Associate Professor Paul Raschky.
Election-rigging. Corruption. Sleep deprivation. It's all revealed, every time we log on and off.
"We can infer human behaviour from internet behaviour," says Associate Professor Paul Raschky.
He is part of a unique data analysis project that starts with one trillion anonymous observations of internet use and reveals the all-too-human machinations that lie beneath it.
With his colleagues Associate Professor Simon Angus and Dr Klaus Ackermann, Associate Professor Raschky has analysed events such as the 2018 Russian Presidential election. What they saw was a disquieting picture of how a democratic process can be slyly manipulated.
But the data shows other things; how the corruption of local officials in Africa literally results in a luminous glow; who gets the best sleep in the world; and where to send emergency relief following a hurricane.