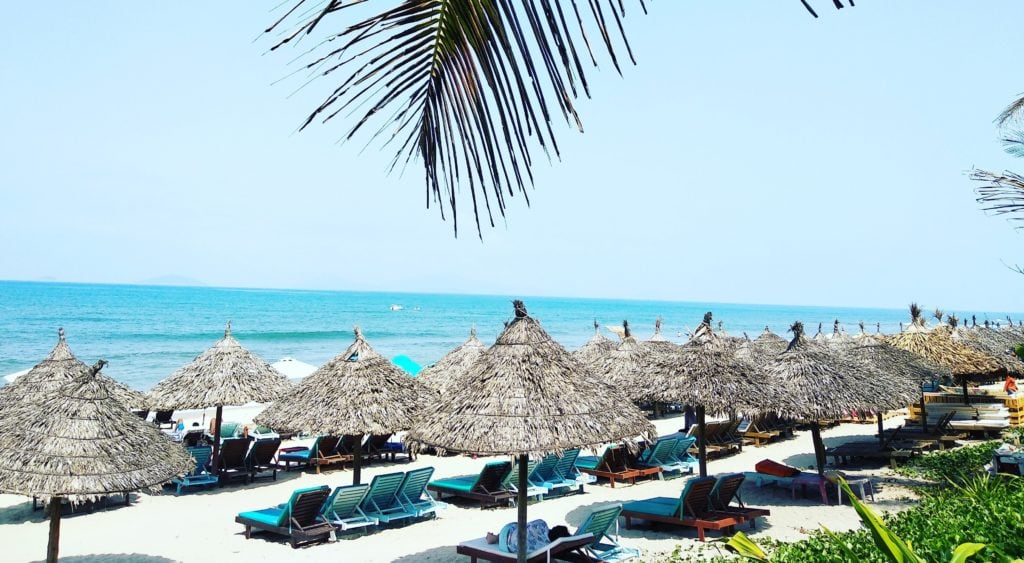 This isn't a map to the shores of a far-away haven for the super-rich; we're looking for another sort of utopia – where people happily pay tax, content that the system is absolutely efficient and free of unfair distortions and concessional interests. So, not Australia, obviously. With Senior Lecturer Wayne Gumley.
A tax paradise sounds nice in theory, but agreeing on what it actually looks like is a lot harder.  The trouble is, Australia has a lot of different taxes, most of which we hate. Yet we need some form of taxation. So what should it look like?
Senior Lecturer Wayne Gumley has thought long and hard about it and shares his insights with Thought Capital host, Michael Pascoe.
"Well, I must say, I'm a fan of consumption taxes. Having taught income tax for many years, you become acutely aware of all the defects in the income tax base. It's a perfect playing field for multi-national corporations or wealthy investors to pick and choose and avoid the system as best they can. At the other end of the spectrum, of course, you have us poor salaried wage-earners, who get taxed to the full measure on the full amount of income coming from a regular job."