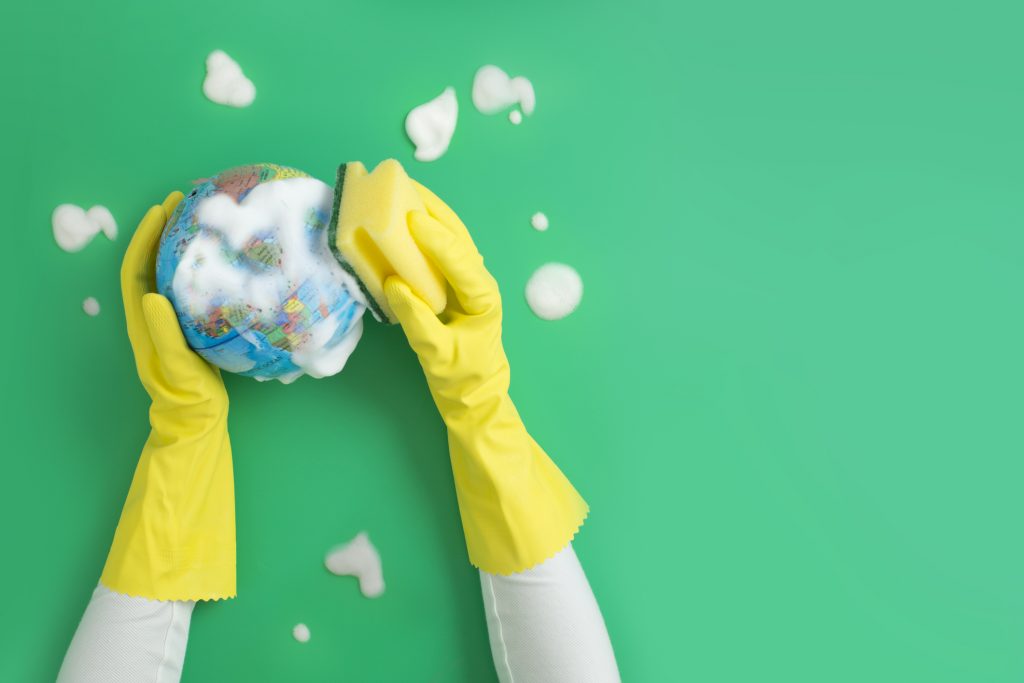 In this season, we're exploring the concept of the 'clean' economy. What is it? What does it take to get there? And what stands in our way? [30 second promo]
It is a huge issue, far beyond the capacity of a seven-episode podcast to comprehensively cover – but we'll give it a try! With respected finance commentator Michael Pascoe returning as our host, we want to uncover some of the answers and expand our thinking with the help of experts at Monash Business School and guests from industry.
We hope you are keen to be inspired, learn and change with this crucial topic of our times. Listen out for episodes as they launch.