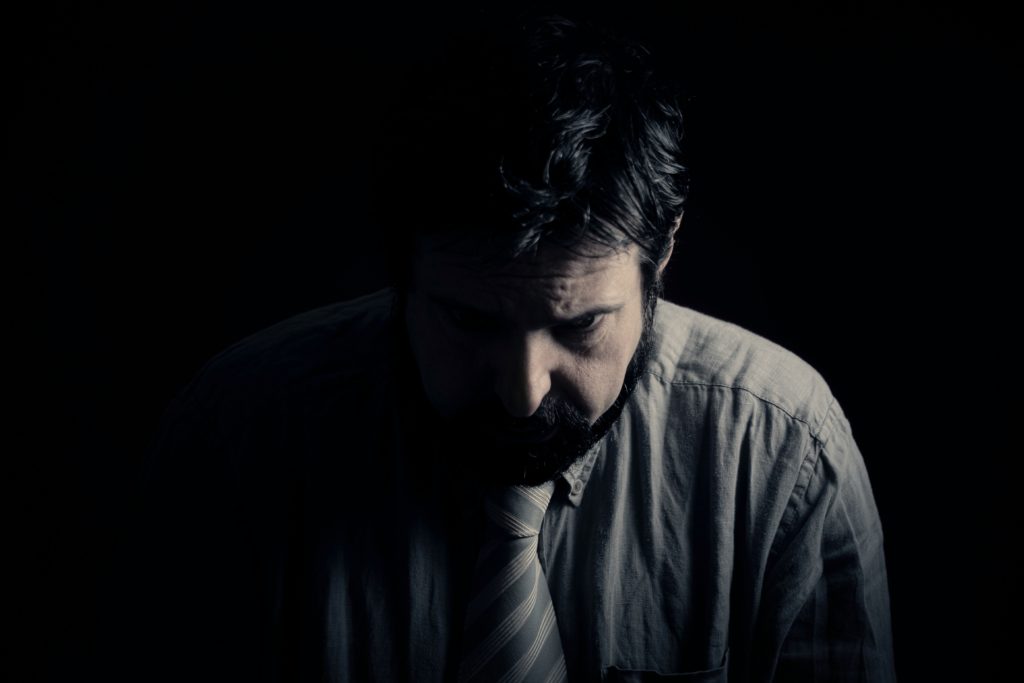 Productivity Commissioner Dr Stephen King spent two years trying to identify the economic cost of mental illness and suicide. The human cost is even greater. And Dr Zen Goh explains how we can actually thrive at work.
With the help of Monash Business School experts, Michael Pascoe is connecting the dots of COVID-19's impact across business, the economy and society in a special six-part series of Thought Capital, the podcast from Monash Business School.
Mental health is first up – how's yours? Ever thought about the true cost of poor mental health, whether it is yours or someone else?
As an economist, then an academic (including as a former Dean of Business and Economics at Monash Business School) and now-Productivity Commissioner, Dr Stephen King is used to making sense of the world through numbers. So he was game to try to put a dollar figure to what has been so far intangible – the cost of mental illness and suicide to our economy.
More than two years later, the figure he has settled on is $180 billion. "And that's conservative," Dr Stephen King tells Michael in an exclusive interview.
But Dr King was unprepared for the human cost.  "It's been quite confronting. Understanding my own ignorance that I went into this inquiry with has been part of a personal journey, and I think all of the inquiry team had a similar experience."
There is another important figure for him. "We have 21 recommendations that incorporate over a hundred actions. So we've been very strong to set out a roadmap for government, and that roadmap will be evidence-based."
Another aspect to the COVID-19 pandemic has been working from home. Would you describe your state as 'thriving'? And are your manager helping with this?
As Dr Zen Goh explains, trying to compensate for the lack of face-to-face time by creating an always-on culture where you have to be online to show presence, is extremely damaging to well-being.
"It is fatiguing, and it also creates a sense of distrust. So I think the question is, how do you now, in the new ways of working, demonstrate trust, still have oversight, and not be overbearing about it," she says.