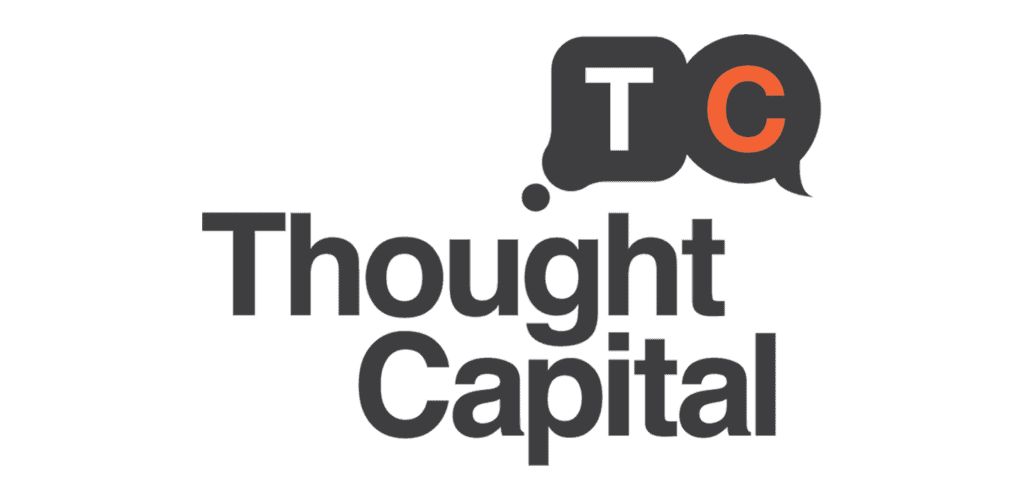 Welcome to our first podcast series, Thought Capital, from Monash Business School, hosted by renowned Australian business journalist Michael Pascoe.
The aim of Thought Capital is to change the way you think about business. We want to pique your interest; deepen your knowledge and add to your understanding.  (And along the way, we're happy to showcase the breadth and depth of research at Monash Business School.) 
In ten episodes, our host, renowned financial commentator, Michael Pascoe –  a veteran finance and business commentator with 45 years' experience ­ – explores a range of fascinating topics that too often fly under the radar. 
In our first episode:
Quotas. Affirmative action. Unconscious gender bias training.  Leaning in. They've all been suggested as ways of increasing the numbers of women in leadership positions. But what is there was a simpler way?
Michael Pascoe talks to Professor Lata Gangadharan on her innovative research that could just change the way women are recruited into leadership roles. And he also chats to Monash University Vice Chancellor Margaret Gardner about her path to becoming Australia's top female academic.