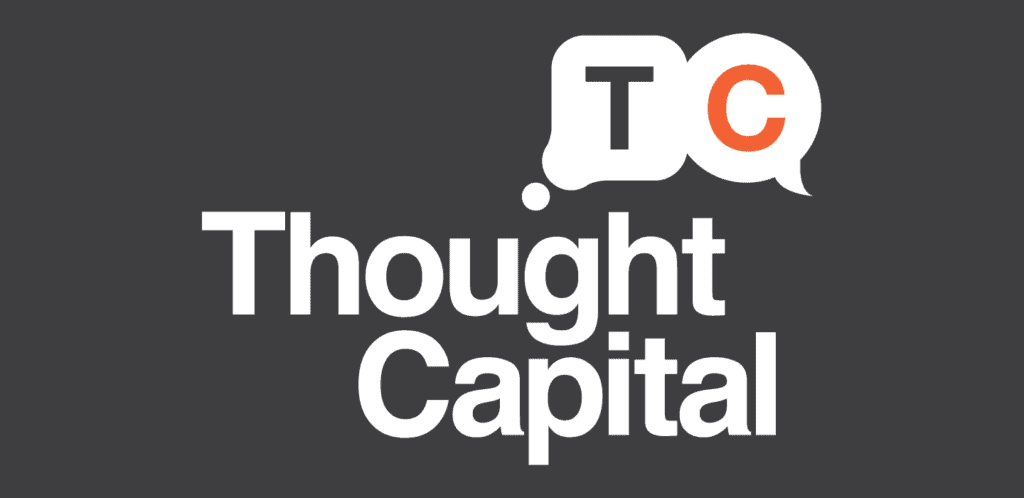 Human trafficking, forced labour, bonded labour, slavery. It's in the products we use everyday. With Dr Ingrid Landau.
It's deeply uncomfortable fact that slavery-like conditions – and actual slavery – are 'baked' into some of our most ordinary purchases, from fashion to electronic goods and seafood.
Thought Capital host Michael Pascoe interviews Dr Ingrid Landau, a lecturer in the Department of Business Law and Taxation at Monash Business School, who specialises in modern slavery and labour law.
"The majority of those in modern slavery today are actually in our own region. In the Asia Pacific. And the majority of slaves are also engaged in forced labour and indebted labour," explains Dr Landau.
Australia is not immune to this global scourge, with cases occurring here.
But the good news is that there have been some initial moves to tackle this, with Australia's Modern Slavery Act introduced last year.
"I think that was one of the drivers … was particularly larger business who are already taking steps to understand the risks of slavery, and other human rights violations in their operations supply chains, and taking steps and investing resources to try and address these," she says.
Michael also chats to Heather Moore, the Managing Director of the Trafficking and Slavery Research group at Monash University. She argues the consumer plays a pivotal role.
"Really, the next frontier is looking at how do we engage consumers in educating them about their role in contributing to, and solving issues like modern slavery."