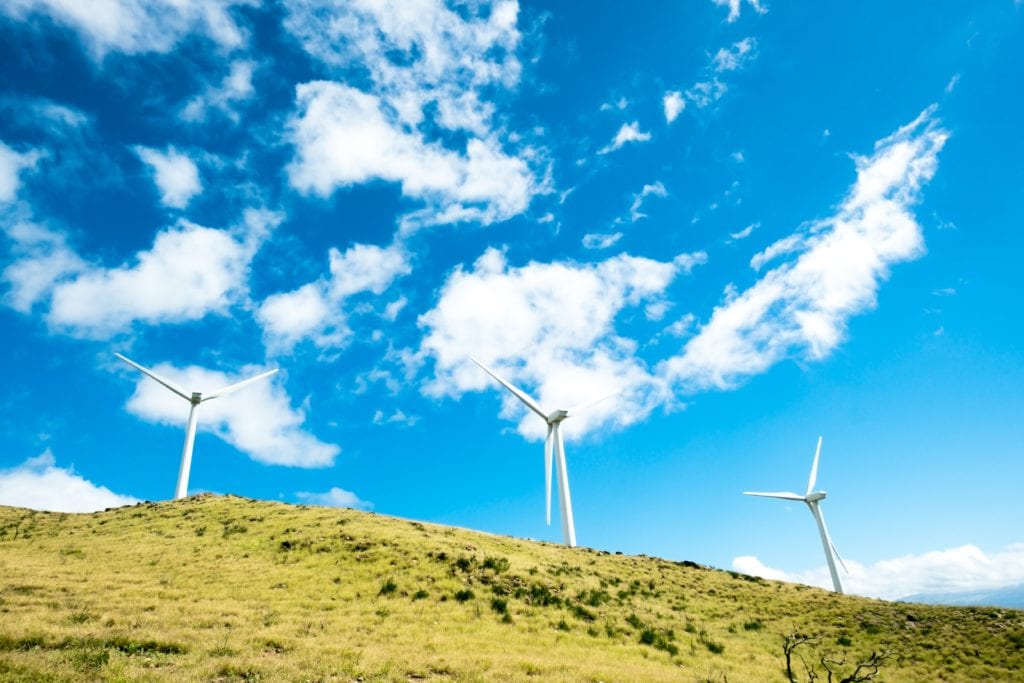 Australia needs to reduce its carbon emissions. But that's about the only thing we agree upon, it seems. With Dr Gordon Leslie.
Driven by seemingly endless circular arguments, knee-jerk responses and frustrating inaction, energy policy debate in Australia isn't for the faint-hearted.
We've been at the starting point of recognising we need to reduce carbon emissions for some time: the problem is agreeing on how.
"If I could do one thing on energy policy, it would be to put a price on carbon. That's the view of the majority, if not all economists, in the environmental and energy space," says Gordon Leslie, an expert in energy economics at Monash Business School.
Dr Leslie talks through some of the nuances that get lost in the noise: how there is actually a fine balance needed between renewables and fossil-driven generation; the increasingly critical role of energy storage; and how more isn't necessarily better.
"Perhaps at some point, there's just going to be a tipping point where it's not that valuable to add more solar into the system," Dr Leslie says.
Thought Capital host Michael Pascoe also chats to Scott Ferraro, program director of Monash University's award-winning $135 million Net Zero Initiative, an ambitious program aiming to achieve a goal of net-zero carbon emissions across its four campuses by 2030.