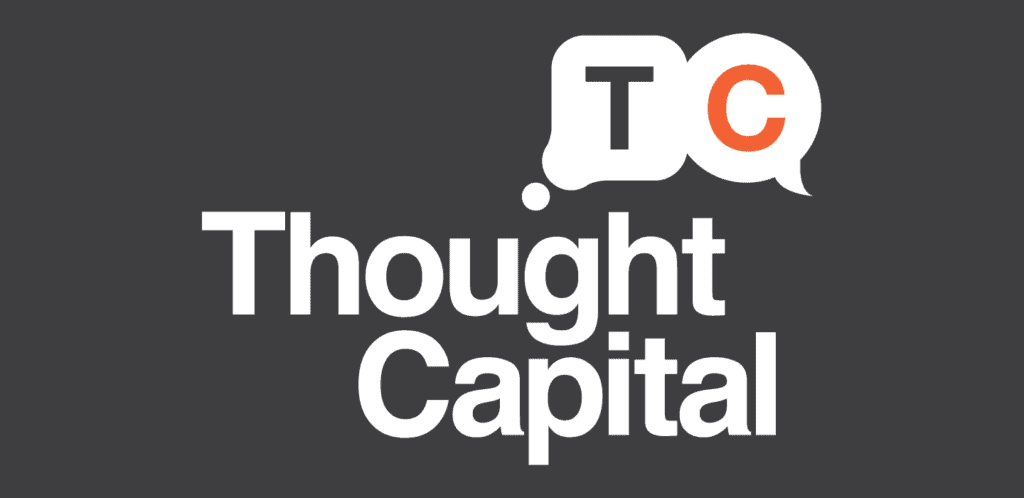 Grandiose, narcissistic, capricious – authentic?  Why US President Donald Trump may be leader of our times. With Professor Richard Hall.
He lies. He inflames. He leads?
"We understand the Donald Trump phenomenon through the prism of the art of the deal. He can do a better deal than the other guy and that's how we understand everything about Trump," says Monash Business School's Deputy Dean, Leadership, Professor Richard Hall.
In the third episode of Thought Capital, host Michael Pascoe talks to Professor Hall about how the concept of leadership may never be the same.