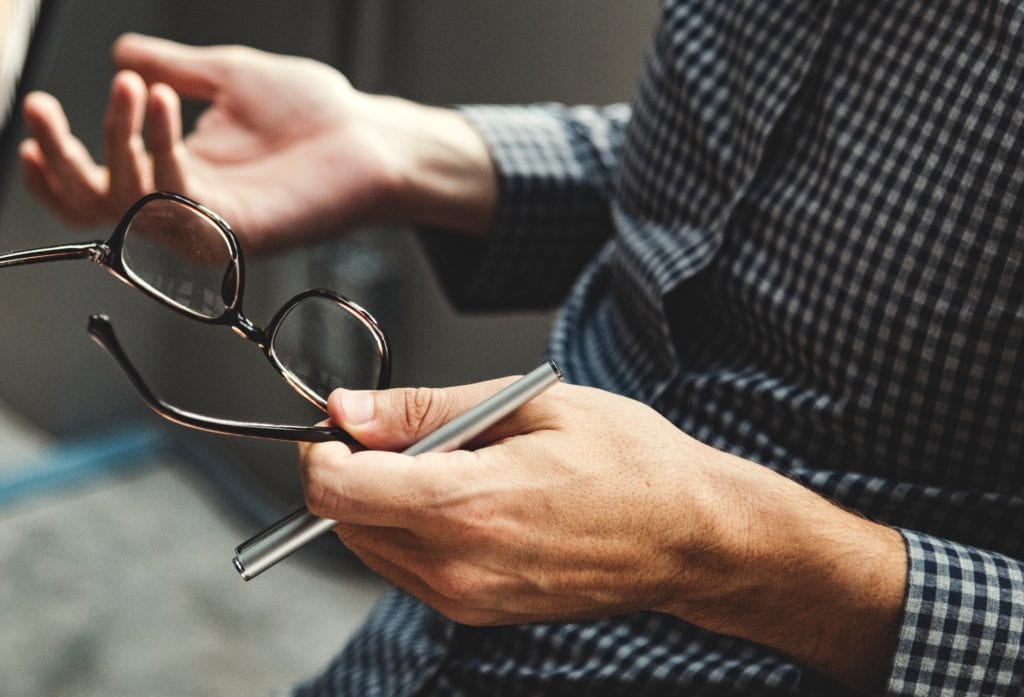 Distracted independent directors can have a significant negative impact on the performance of an organisation.
Independent directors of a company are often seen as key to a firm's corporate credibility. They are supposed to ensure that executives are acting in the best interest of shareholders and help guide and monitor the management of the company.
Currently, good corporate practice recommends that the majority of directors on listed company boards should be independent. Yet, new research from Monash Business School shows that independent directors may not always be a mitigating influence, particularly if there is a major distracting event.
And the research finds that while many consider the issue of board members juggling multiple directorships problematic, in fact, directors who only hold one directorship can also be distracted and fall down on their monitoring role.
According to Dr Emma Zhang, from the Department of Banking and Finance, around 21.9 per cent of independent directors are significantly distracted in a typical year and an independent director is distracted about once every five years.
When independent directors are distracted, they allocate less time and attention to their firms.
This is then reflected by lower meeting attendance, less frequent trading in the company's shares and more frequent resignation from the board.
The results suggest the independence of distracted independent directors are likely to be compromised as they have to be more reliant on information from company management than their own enquiries.
"We show that companies with more preoccupied independent directors have declining firm valuation and operating performance, demonstrate weaker merger and acquisition profitability and accounting quality," Dr Zhang says.
The research, conducted with University of NSW Business School's Professor Ronald Masulis, also demonstrates that the negative impact is even stronger when these distracted directors play key board monitoring roles or when a company requires greater director attention.
Personal and professional distractions
The study breaks down distractions into two categories: personal and professional.
Personal distractions include not only undesirable scenarios such as major illness and injuries but those events that would ordinarily be deemed positive, such as winning prestigious awards.
Professional distractions include challenges faced at another firm where the independent director concurrently sits on the board.
These firm-level challenges include both events that reflect negatively about board performance, such as declines in industry-adjusted firm performance, financial misconduct investigations and financial distress as well as events that generally have no negative performance implications including  mergers and acquisitions, divestitures, CEO illness or injury and CEO turnover.
"To ensure greater accuracy with the data, we required that the distraction had no major economic connection with the firm in question and that the independent director played an important role at the firm where the professional distraction occurred," says Dr Zhang.
This includes that the director is an officer-director at the event firm, a committee chair overseeing the corporate event, or that the firm is more significant by size or prestige compared to the other firms where the director is a board member.
The data was collected primarily from business intelligence service BoardEx and included directors within S&P 1500 firms from 2000 to 2013.
"This is very detailed information that we could access and track individuals based on their unique director ID," Dr Zhang says.
Distractions universal applications
While the research is based on US data, Dr Zhang says the findings apply to Australian companies because of the common human factor.
"Everyone has limited attention. For Australian directors we also expect them to reduce their commitments when they have to spend more time elsewhere. The number of directorships is not the problem. The biggest problem happens when they shift their attention away and they are no longer working as they are supposed to," Dr Zhang says.
More importantly, Dr Zhang says that we need to be aware that distractions could happen to anyone even those with only one directorship. Busy directors with at least three directorships have received a lot of scrutiny because they presumably have less time available for each directorship.
"But this is not clear cut, because such directors may also be talented – we cannot rule out that some individuals are just able to manage more directorships well," she says.
Dr Zhang says that what is truly problematic is when distractions happen –the distracted director has to shift attention from somewhere else which generally means the less important directorships will suffer.
"This 'exogenous' shock of distraction provides evidence supporting the value of truly independent directors. Independent directors are valuable. But being independent on paper doesn't mean they are always truly independent – the research shows that at times of distractions, their independence is clearly compromised," Dr Zhang says.
And these distractions have an impact on their other board responsibilities.
"For example, accounting quality suffers mainly when distracted independent directors sit on the audit committee, while acquisition profitability suffers primarily when distracted independent directors have prior acquisition experience," Dr Zhang says.